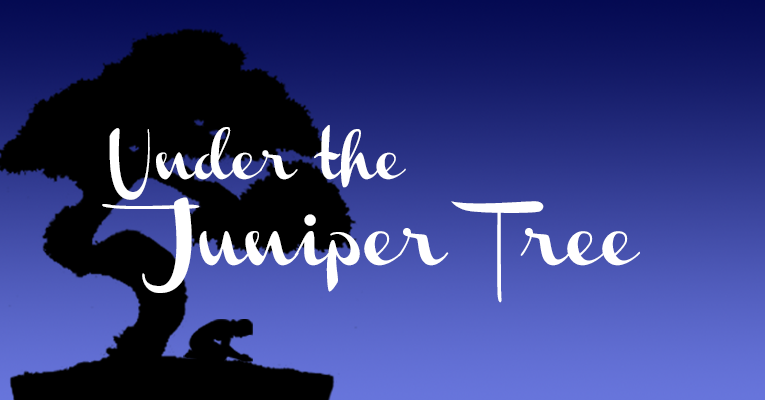 Podcast: Play in new window | Download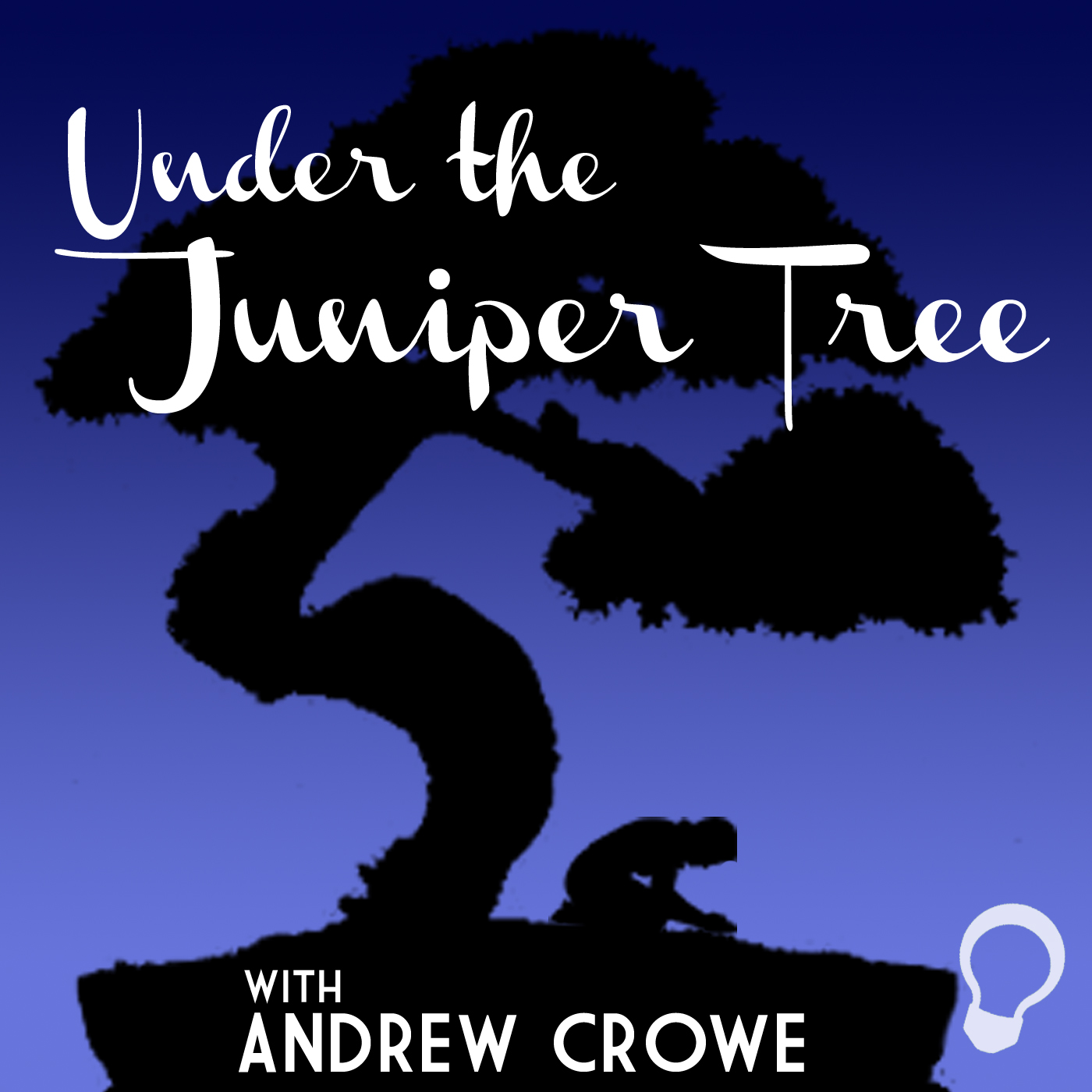 Episode #029
"Why Do We Suffer From Mental Illnesses: Our Decisions"
HOST: Andrew Crowe
Show Notes:
In today's episode, Andrew looks at the effect our decisions have on our mental state.
Outline of this episode:
God offers us free will to make our own decisions.

Eze. 18

There is a statement given about a saying in Israel (v.1-3).

God gives a picture of three generations of a family to show how one's decisions will affect his salvation (v. 5-17).

Our decisions will affect us greatly (v. 20).

God takes no pleasure in someone dying in a lost condition and exhorts the children of Israel to turn from their sins (v. 31-32).

We are given the right to free will but just because we have that right, it does not make all of our decisions right.

What can bad decisions do to us?

Sin at our fingertips.

Keep in mind ep 20 and 21.
Easier to commit acts of sin in private.
Are they truly private (Prov. 15:3)?
Our sin will find us out (Num. 32:23).
Your Feedback
Submit your feedback or suggest future topics via email (andrew@thelightnetwork.tv)
Voicemail: 903-26-LIGHT (903-265-4448)
If you enjoyed the show, please rate it on iTunes and write a brief review. That would help tremendously in getting the word out! Thanks.
Previous Episodes
Subscription Links