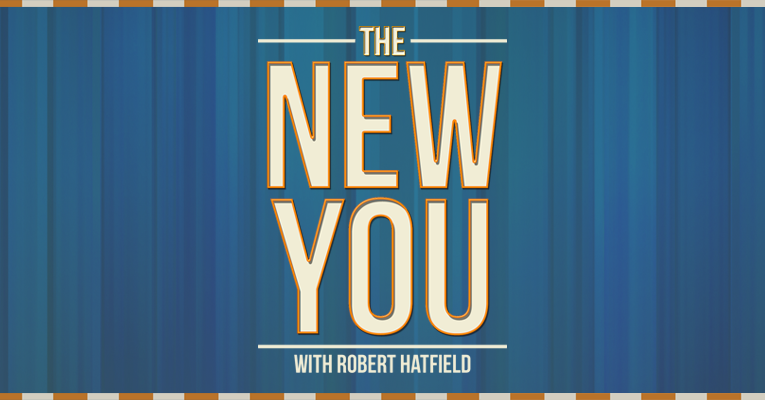 Podcast: Play in new window | Download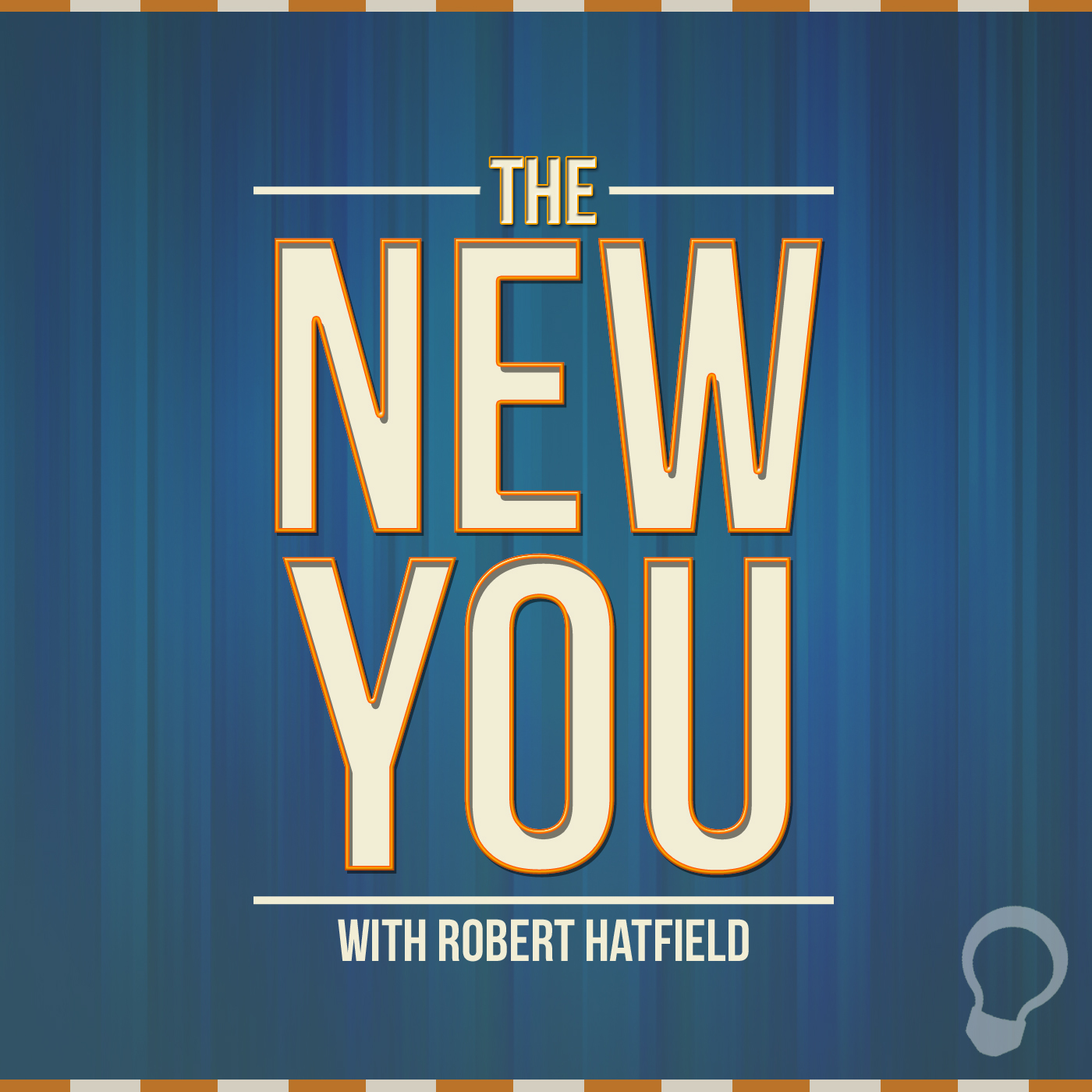 Friday, December 12, 2014
"Cheap Crosses"

Previous Episodes
Subscription Links

Episode Transcript:
You're listening to The New You, the daily broadcast for people who have been made new by the blood of Christ. I'm Robert Hatfield, and here is today's Scripture:
But God forbid that I should boast except in the cross of our Lord Jesus Christ, by whom the world has been crucified to me, and I to the world (Gal. 6:14).
I recently read about a man who was traveling in Brazil and happened upon a Brazilian religious festival. He perused all of the festivities surrounding the festival and came to an area with venders in their different booths. He noticed a booth that was selling religious-themed goods at low prices. The sign over that particular booth read, "Cheap crosses."
That's what we're looking for sometimes, isn't it? We look for the cheap crosses. We try to find ways to squeak into heaven, turning Christianity into a checklist religion rather than an obedient faith that responds to God's amazing grace, mercy, and love. We try to find ways to water down the gospel so that we can justify our shortcomings and transgressions. We look for the easy way out, that path of least resistance, that will not call upon us to go outside of our comfort zones and that will not force us to go against the grain of our culture.
All the while, Jesus says this:
If anyone desires to come after Me, let him deny himself, and take up his cross daily, and follow Me. For whoever desires to save his life will lose it, but whoever loses his life for My sake will save it. For what profit is it to a man if he gains the whole world, and is himself destroyed or lost? (Luke 9:23-25).
Just as Jesus bore a cross for us, so we are called to bear a cross for Him. This is a Christian's daily activity.
Jesus' cross wasn't cheap, was it? Peter says that we were bought with "the precious blood of Christ, as of a lamb without blemish and without spot" (1 Pet. 1:19). That's the blood of the "only begotten Son" of God (John 3:16). That's no cheap cross.
Let's wrap it up: Why would we expect our crosses to be cheap? Jesus gave His life for us, and He calls us to give our lives to Him. Why would we expect anything different? The Christian is called to fully surrender to the Lord. He surrenders his life, his will, his interests, his pleasures, his thoughts, and his speech to Jesus. "It is no longer I who live," Paul wrote, "but Christ lives in me" (Gal. 2:20).
Memory Verse: We've been working all week on Deuteronomy 10:12, a verse that summarizes God's requirements of us. We must fear Him, walk in His ways, love Him, and serve Him. Let's study Deuteronomy 10:12 one more time together.
And now, Israel, what does the LORD your God require of you, but to fear the LORD your God, to walk in all His ways and to love Him, to serve the LORD your God with all your heart and with all your soul (Deuteronomy 10:12).
Over the weekend: Be sure to worship God on Sunday, the Lord's day. Assemble with God's people in your area and worship Him in Spirit and in truth (John 4:24). Need help locating a place to worship? Check out the interactive map (available from our friends at In Search of the Lord's Way) that will help you find a congregation of God's people in your area! Just go to thelightnetwork.tv/worship.
Thanks for joining me today for The New You. This podcast is a production of The Light Network. You can find us at thelightnetwork.tv. You'll also find episode archives, transcripts, and more Christian podcasts there. That's thelightnetwork.tv
Contact me by email at robert@thelightnetwork.tv or by voicemail, by calling 903-26-LIGHT, that's 903-265-4448. I'd love to hear from you!
And with that, we close our year for The New You. Thank you for making this first year such a success. You humble me by listening to the show and by commenting on how you enjoy it. I'm always seeking to make improvements, and I hope that some of those improvements will be reflected next year, following our break.
I'm going to take some time off beginning now and going through Christmas and New Year's day. I will meet you again in 2015! Specifically, The New You will resume on Monday, January 5, 2015, the Lord willing. Have a very merry Christmas and a happy New Year!