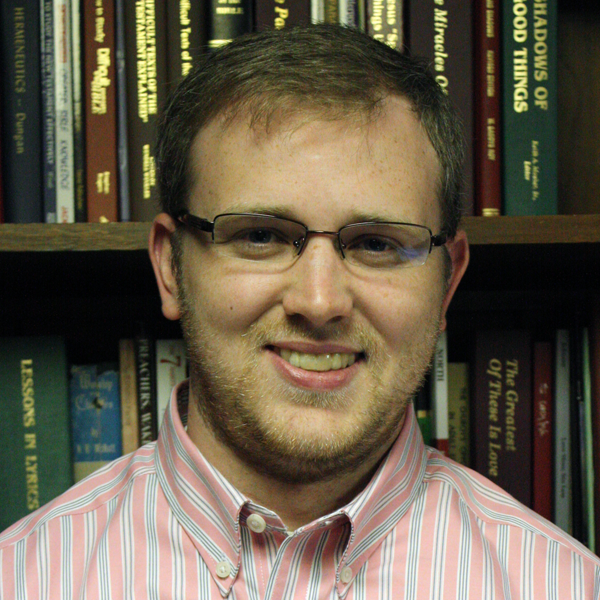 Brad McNutt was reared in Tupelo, Mississippi. After graduating from his local high school, Brad attended the Memphis School of Preaching from which he graduated in 2007. On July 25, 2008, Brad married Brooke Williams of Collierville, Tennessee. Since August 2013, Brad has been laboring with the Lord's people who comprise the Oxford church of Christ in Oxford, AL. Prior to moving to Alabama, Brad served the Coldwater congregation in Murray, Kentucky.
Brad enjoys reading, golfing and traveling with his wife.
Brad hosts The Book Club on The Light Network.