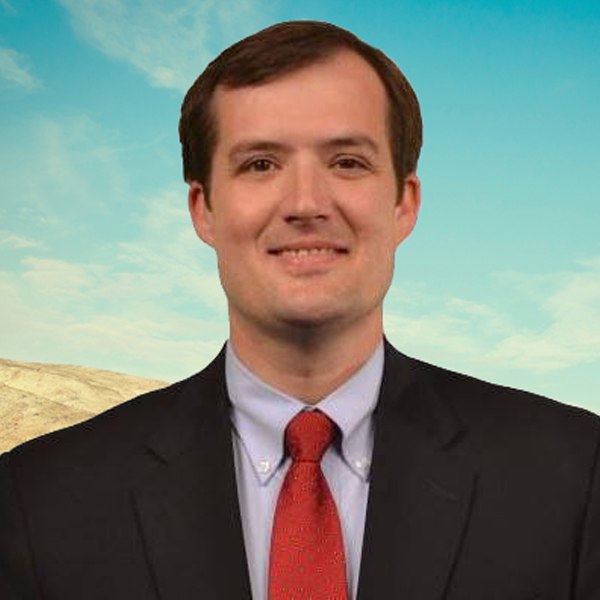 Wade Webster is the founder of Utmost Missions. Utmost Missions was established to take the gospel to the utmost part of the earth and to bring men to the One who can save them to the utmost (Acts 1:8; Heb. 7:25). Wade currently works under the oversight of the Crossville Church of Christ in Crossville, Tennessee, and takes regular trips to India to work among the brethren and the lost there.
Wade is a 1989 graduate of the Memphis School of Preaching and has preached for local congregations in Tennessee, Alabama, and Mississippi. He holds a B.A. and an M.A. in English from Jacksonville State University in Jacksonville, Alabama. He has served as an adjunct instructor for Jacksonville State University and for Faulkner University in Alabama.
Wade is married to Jennifer Talley Webster of Leeds, Alabama. God has blessed them with four children: Parker, Claire, Emma, and Sophie.
Wade hosts Ready to Worship on The Light Network.