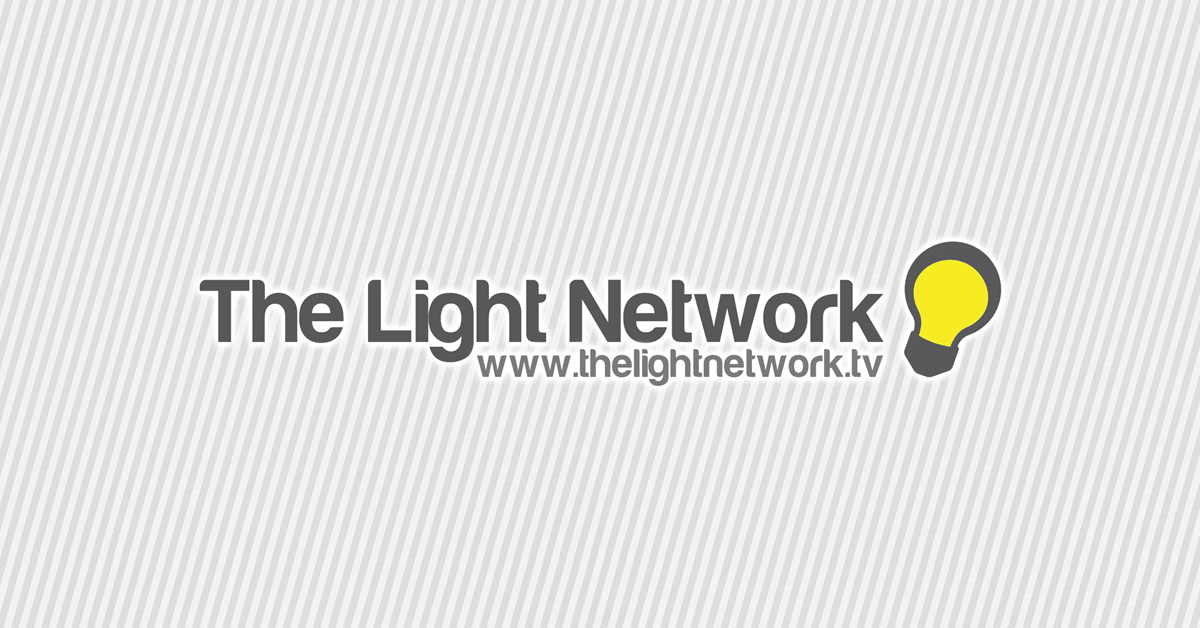 The Light Network is an organized group of podcasts designed to encourage your soul, enlighten your mind, and empower your faith. We are humbled to report that thousands of people from all over the world have heard TLN's content.
A podcast is a downloadable audio or video presentation, kind of like a radio or television program, distributed on demand via the internet. Podcasts have existed for a little over a decade, but the medium of podcasting has seen especially steady growth in the past five years. The Light Network's podcasts can be accessed in iTunes, the Google Play Store, Stitcher Radio, and on our website at thelightnetwork.tv. TLN also publishes to our social media channels: Facebook, Twitter, Google Plus, and Pinterest.
The content offered from The Light Network is specifically curated to offer a practical and balanced approach to Christian living. TLN offers podcasts about parenting, archaeology, preaching, worship, book reviews, mental illness, physical fitness and wellness, getting started as a new Christian, and being a godly wife.
The team at The Light Network is comprised of Dewayne Bryant, Andrew Crowe, Emily Hatfield, Robert Hatfield, Christy Jenkins, Gary Jenkins, Brad McNutt, Denise Skelton, Wesley Skelton, Wade Webster, Erin Wells, and Joe Wells. The work is supported by its hosts and through advertising.
Our Beginning
The idea for The Light Network was born when Robert Hatfield noticed several podcast networks about technology. He thought, "Why can't something like that exist for the church?". In February 2012, he registered the domain, thelightnetwork.tv. In September 2012, Chris Clevenger was added to the original launch team. Shortly thereafter, Torrey Clark and Brad McNutt were added.
On Saturday, January 5, 2013, The Light Network hosted a launch party to officially begin its work. The live event was streamed live online and featured special lessons about being a light to our world (Matthew 5:16; Philippians 2:14-15). The two-hour event concluded with a live recording of Ready to Worship, a podcast that continues to this day.
Our Future
God has blessed the work at The Light Network, enabling it to see consistent growth each year in the number of people it reaches. If the Lord wills, TLN will continue to produce biblically sound and culturally engaging content, adding new podcasts from time and time, and archiving some existing shows that have run their course.
We regularly hear from listeners from all over the world who have ideas for future podcasts. Receiving this feedback helps us to plan for the future and fill gaps in our programming. Additionally, we are constantly researching technological and cultural trends that will help us expand our platform to reach more souls. Many new websites and services are created each year, and we work to stay on top of the trends so that our content can be wherever our listeners are.
The TLN team is also working on more ways to reach individuals outside of our podcasts.
Our constant prayer is that God will be glorified by the work that we do.