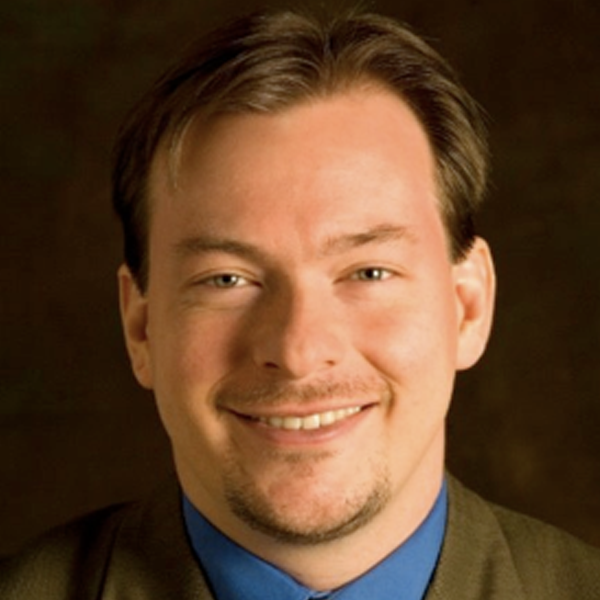 Dewayne Bryant serves as one of the ministers at the New York Ave church of Christ in Arlington, TX and as an adjunct professor of Bible at Faulkner University in Montgomery, AL. He also works as a staff writer for Apologetics Press and as a professional associate for the Associates for Biblical Research.
Bryant has MA degrees in Biblical Studies (Reformed Theological Seminary) and Bible (Lipscomb University) along with additional study in Biblical and Ancient Near Eastern Archaeology and Languages (Trinity Evangelical Divinity School). He earned a PhD in Biblical Studies with an emphasis in Old Testament at Amridge University.
Bryant is an active member of the Archaeological Institute of America, the American Schools of Oriental Research, the Society of Biblical Literature, the Evangelical Theological Society, and the International Society of Christian Apologetics.
He and his wife, Christa, have five daughters: Haydn, Ava, Sophia, Corinne, and Olivia.
Dewayne hosts Light from the Past on The Light Network.