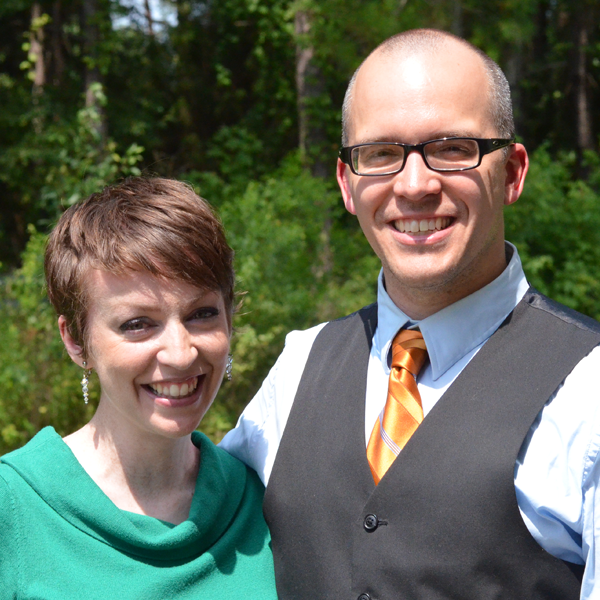 Gary and Christy Jenkins have been married since 2004. They are both graduates from the University of Tennessee with degrees in accounting, and they lived in Louisiana, Illinois, Ohio, and Wisconsin before moving to Charleston, South Carolina, in 2008. They currently worship with the North Charleston church of Christ.
Gary is a Controller for a chemical plant, and Christy works for a company which services student loans. They have no plants, animals, or children, so they have fun visiting with and spoiling their nieces.
Gary and Christy host Bountiful: The Heart of Money Management.
Gary is also the host of Strong in the Lord, a podcast that discusses fitness and health from a Christian perspective.
They both enjoy a good laugh and [attempt to] provide comic relief on Thursdays with Late Night at TLN.