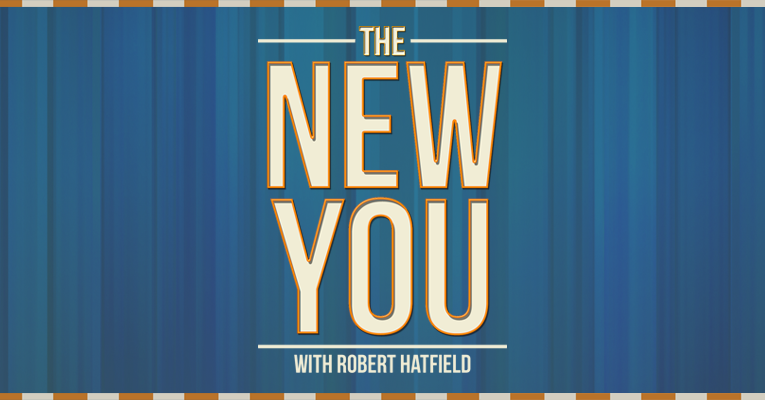 Podcast: Play in new window | Download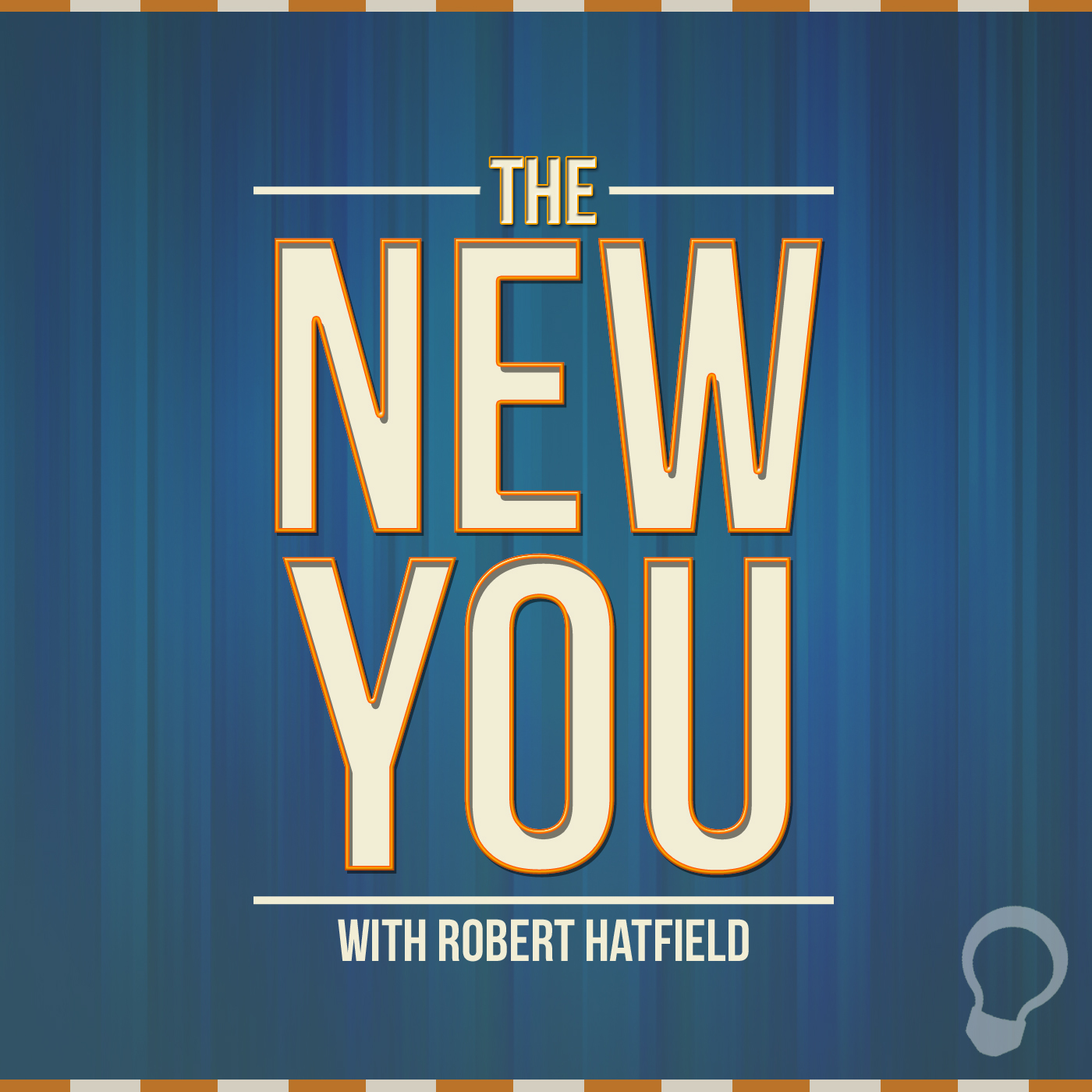 Thursday, December 11, 2014
"The Gift of Giving"

Previous Episodes
Subscription Links

Episode Transcript:
You're listening to The New You, the daily broadcast for people who have been made new by the blood of Christ. I'm Robert Hatfield, and here is today's Scripture:
Yes, you yourselves know that these hands have provided for my necessities, and for those who were with me. I have shown you in every way, by laboring like this, that you must support the weak. And remember the words of the Lord Jesus, that He said, "It is more blessed to give than to receive" (Acts 20:34-35).
This is the season of giving! Or, is it getting? Sometimes I'm not sure. I'm a huge fan of Christmas. I love the gifts, the decorations, and all of the festivities. However, I do believe that we – especially us Americans – need to exercise caution not to become too materialistic this time of year.
In Acts 20:35, Paul reminded the Ephesian elders about the words of Jesus: "It is more blessed to give than to receive." Interestingly, this is the only time that we read these words of our Lord. I'm thankful that Paul cited them so we could have them for all the ages. Let's notice three points about this passage: the example, the expectation, and the experience of giving.
1. The Example of Paul
In Acts 20:34, Paul states that he had worked hard to provide for his own necessities so that he would not be a burden on the Lord's church. As such, Paul provides a wonderful example for you and me. Let's work to serve others instead of sitting by and waiting on others to serve us. Which leads us to the second observation.
2. The Expectation of the Church
Paul makes it clear that God expects all Christians to look for ways to serve each other – especially when it comes to spiritual needs. He says, "you must support the weak" (Acts 20:35). Galatians 6:1-2 is a parallel passage, which tells us to bear one another's burdens, or trespasses. We are to help each other, walking with each other to remain faithful together. Camaraderie is an amazing gift you can give.
3. The Experience of Giving
Let's focus in on Jesus' words that Paul quotes. "It is more blessed to give than to receive." Paul called on the elders to "remember the words of the Lord Jesus." That word "remember" means to constantly call to mind.
Jesus said, "It is more blessed to give…" (Acts 20:35). That word "blessed" refers to a higher, deeper, and fuller experience than mere happiness. Gareth L. Reese, in his commentary on Acts, says this on page 757:
There is a deep sense of blessedness that is experienced by the man who gives! There is a more lasting satisfaction resulting from being one who gives, than there is in being one who simply gets.
The word "give" is given in the present tense form in the original language. It could be translated, "constantly giving." Wayne Jackson says that the sense is this: "Happier is the one who consistently practices giving, than is he who constantly receives" (Acts: From Jerusalem to Rome, page 263).
Let's wrap it up: Paul's words from Christ are, of course, absolutely true. The one who gives is absolutely blessed. He or she finds a deep sense of satisfaction and joy in giving that just cannot be found in receiving. Sure, receiving brings gratitude and it ties us together as people, but giving reminds us that what we have is from God; it's not ours to begin with! This helps us to avoid selfishness and greed. Giving helps us to become more godly as we consider our heavenly Father who gave His only begotten Son for us.
Memory Verse: When we focus on God's will for our lives, we will focus on others instead of ourselves. Deuteronomy 10:12 summarizes what God requires of us:
And now, Israel, what does the LORD your God require of you, but to fear the LORD your God, to walk in all His ways and to love Him, to serve the LORD your God with all your heart and with all your soul (Deuteronomy 10:12).
Thanks for joining me today for The New You. You can find us each weekday at thelightnetwork.tv. You'll also find episode archives, transcripts, and more Christian podcasts there. That's thelightnetwork.tv
Contact me by email at robert@thelightnetwork.tv or by voicemail, by calling 903-26-LIGHT, that's 903-265-4448. I'd love to hear from you!
Quick programming note: tomorrow is the last episode of The New You for 2014. We'll be taking a break during Christmas and New Year's day to regroup, refocus, and hopefully produce some better content for you in 2015. We have over 150 episodes of The New You in archived form at thelightnetwork.tv. If you've missed any of the episodes, this would be a great time to catch up!
I'll meet you tomorrow for another edition of The New You. Until then, remember this: as we go about our holiday activities of gift giving, family, and fun, let's remember the words of Jesus from Acts 20:35. Let's remember to be givers even after the Christmas season has past. Let's think of others before ourselves. Let's be blessed.