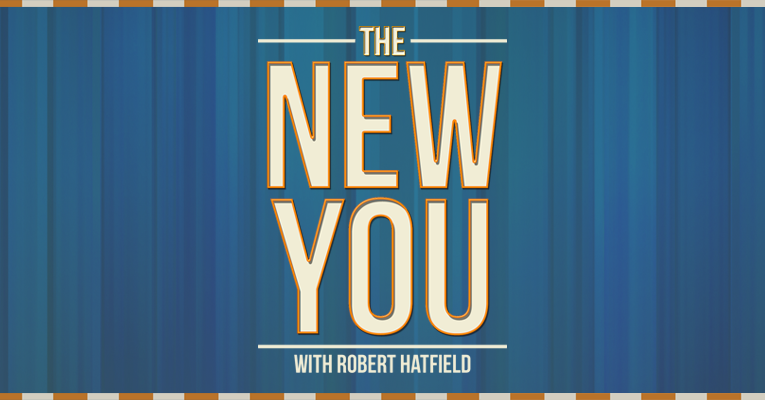 Podcast: Play in new window | Download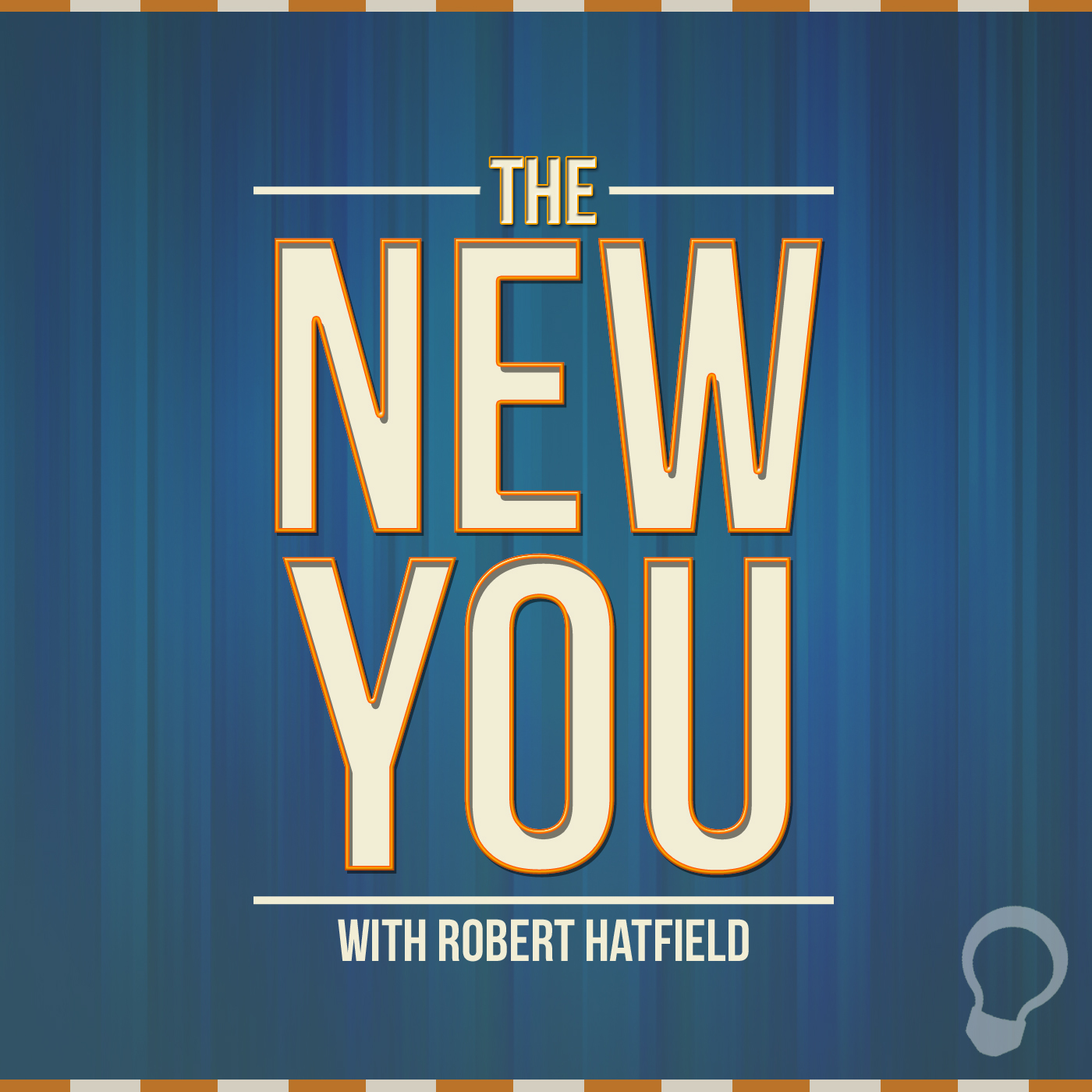 Saturday, April 12, 2014
"Q & A Saturday"
Submit Questions for Q & A Saturday!
Previous Episodes
Subscription Links

Episode Outline:
Question: "Sometimes I feel all alone as a Christian, as though no one else is trying to do what I'm trying to do. Is that a sin?"
No, being discouraged is not intrinsically sinful. However, unless we properly deal with it, discouragement could cause our faith to falter. Taking the example of Elijah in 1 Kings 19, let's look at how to deal with discouragement:
Elijah needed to rest, eat and drink (1 Kings 19:5-8).
Elijah needed to draw near to the Lord (1 Kings 19:10-12).
Elijah needed to seek God in the peace of the small things (1 Kings 19:12).
Elijah needed a reminder that he was never actually alone (1 Kings 19:13-18).
An important New Testament example is found in Acts 4:23ff. where Peter and John went to the church to pray after being told not to teach about Jesus any more.
Other relevant passages:
Galatians 6:9
1 Peter 5:7
Philippians 4:6-7
Hebrews 13:5-6