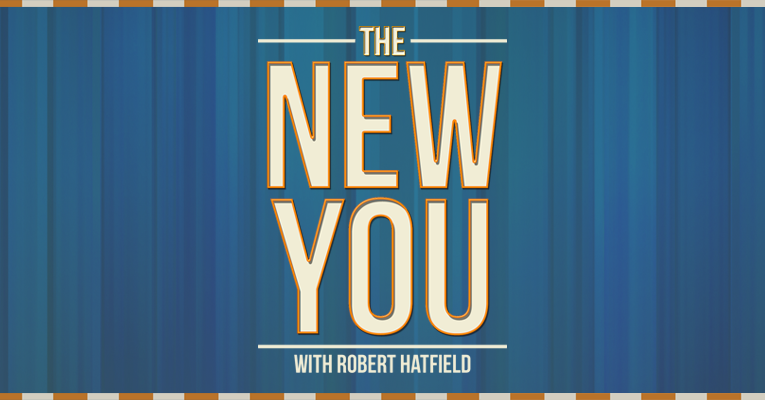 Podcast: Play in new window | Download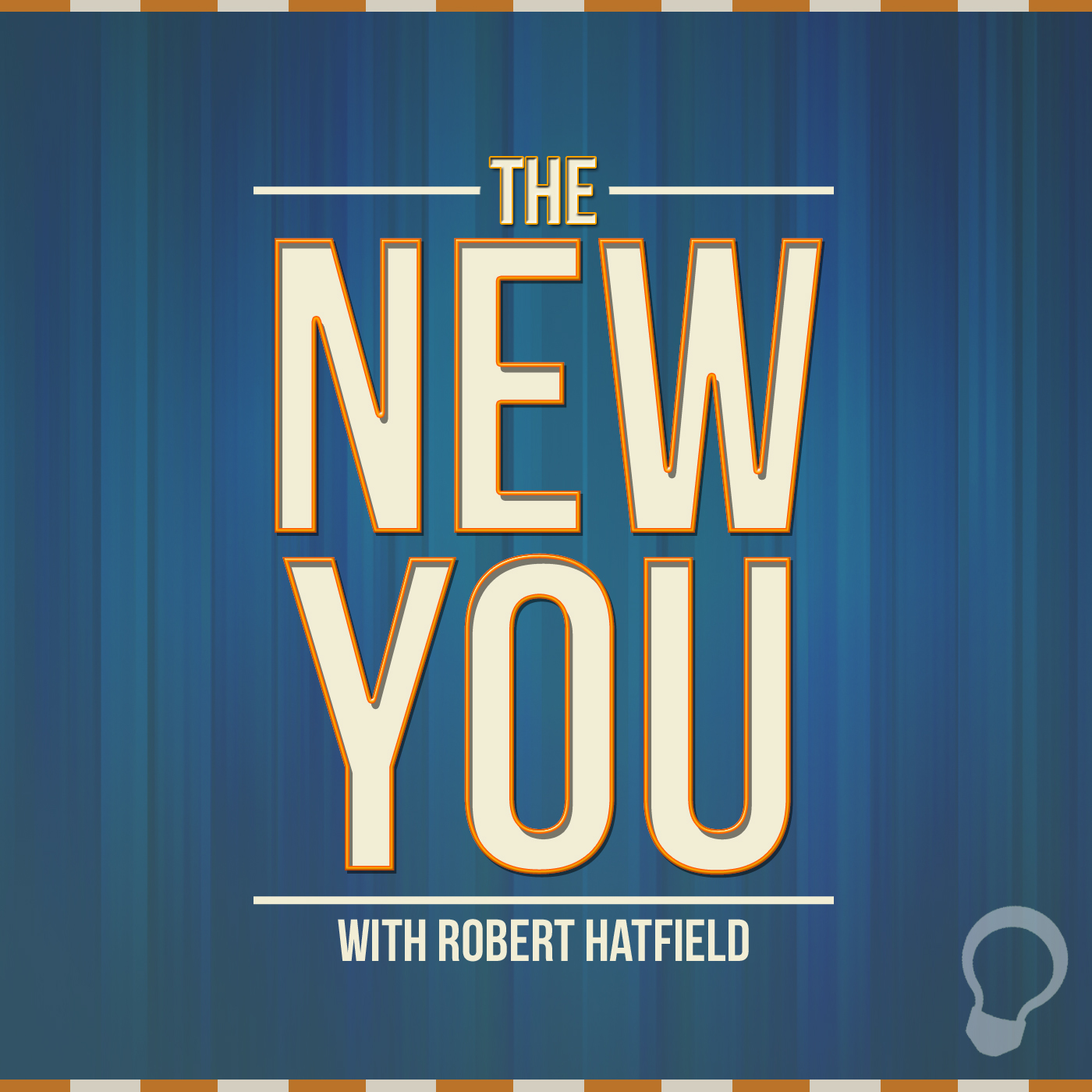 Monday, April 14, 2014
"Life is a School"
Submit Questions for Q & A Saturday!
Previous Episodes
Subscription Links

Episode Transcript:
It's Monday, April 14, 2014, I'm Robert Hatfield and this program delivers daily thoughts for new Christians. This is THE NEW YOU!
The Preacher sought to find acceptable words; and what was written was upright—words of truth. The words of the wise are like goads, and the words of scholars are like well-driven nails, given by one Shepherd. And further, my son, be admonished by these. Of making many books there is no end, and much study is wearisome to the flesh (Eccl. 12:10-12).
Welcome to the beginning of a brand new work week! Sometimes Mondays can be difficult. Today, I'm here to remind us that life is worth living! Solomon's point in the Old Testament book of Ecclesiastes is to find the meaning of life. His grand conclusion is this: life has meaning and purpose, but only in God! Apart from God, life is nothing but vanity.
In his journey to find the meaning of life, Solomon discloses this important truth: Life is a school; learning your lessons!
I remember being a student in high school learning how to write research papers. We were to write about important topics and we were to draw conclusions and support those conclusions with the documented research that we had done. I remember that the Internet had only recently been introduced into our daily lives in small town, Tennessee, so our high school teachers warned us and even restricted our use of online sources for our papers. They wanted us to learn to use the library and to get our sources through the library instead of through the world wide web. They wanted us to learn true versus bogus sources.
Life's school teaches us many lessons. Solomon wants to be sure that we go to the right sources to learn those lessons. The alternative, of course, is to learn these lessons the hard way, which is never pleasant. So "the Preacher sought to find acceptable words." Other translations say "delightful" words. Further, he sought words that were "upright – words of truth."
What are your arguments for living life the way you do? Do you have the sources to back up those arguments? Living life based upon what feels right just isn't sufficient documentation. Living life based upon what someone else says isn't enough, either. Instead, let's go all the way to the Source. God created this world (Gen. 1:1), and He knows how to live life to the fullest. We have the truth of God right in His Word, the Bible (John 17:17).
All Scripture is given by inspiration of God, and is profitable for doctrine, for reproof, for correction, for instruction in righteousness, that the man of God may be complete, thoroughly equipped for every good work (2 Tim. 3:16-17).
We should be able to trace our lives back to life's Source, God in heaven. He is the Shepherd mentioned here in Ecclesiastes 12:11. Solomon says that God's Word is like goads and well-driven nails to those who wisely receive the Word (James 1:21).
But Solomon takes this conversation one step further in Ecclesiastes 12:12: "Of making many books there is no end, and much study is wearisome to the flesh." These words are from the man who was blessed with wisdom from God. You know, you can find people to agree with almost any crazy idea out there, but following crowds is not going to lead you to heaven (Mat. 7:13-14). Some people put so much stock in their studies that they'll "study" themselves right out of all rational thought! Paul talked about those who were "always learning and never able to come to the knowledge of the truth" (2 Tim. 3:7). Is the Bible against learning and higher education? Absolutely not. But the Bible is against alleged scholarship deceiving masses into thinking that faith is for the uneducated and the illogical.
Let's wrap it up: The school of life has many lessons to learn, especially for new Christians. But here's my greatest takeaway from Ecclesiastes 12:10-12: go to the right Source, the Bible. Let God be your guide and you'll never go wrong.
Memory Verse: A new work week means a brand new memory verse! Today we turn our attention to this magnificent verse from the New Testament book of Romans:
Romans 5:8 – But God demonstrates His own love toward us, in that while we were still sinners, Christ died for us.
Great job! Let's keep at it all week long and we'll have Romans 5:8 down in no time!
Sometime today: Ok now this is for those of us in the United States: have you filed your income taxes yet?! Tomorrow's the deadline! Sometime today, read Matthew 22:15-22 where the Pharisees asked Jesus whether it was lawful to pay taxes to Caesar. We'll discuss that together tomorrow.
OUTRO:
Thanks for joining today me on The New You. Archives of this program, episode transcripts, and more Christian podcasts can be found online at thelightnetwork.tv.
Do you have a suggestion for The New You that would help this podcast better meet your needs? Have an idea that would make the program more compelling to you or to someone you know? Why don't you contact me with your suggestions! I'll be happy to hear them! My email address is robert@thelightnetwork.tv and my voicemail number is 903-265-4448. Questions for Q & A Saturday are also welcome there, of course. That's 903-265-4448 or robert@thelightnetwork.tv
I'll meet you tomorrow for another edition of The New You.
Until then, recognize the Word of God for what it is: a lamp to your feet and a light to your path (Psa. 119:105). It is the manual by which we should guide our lives.