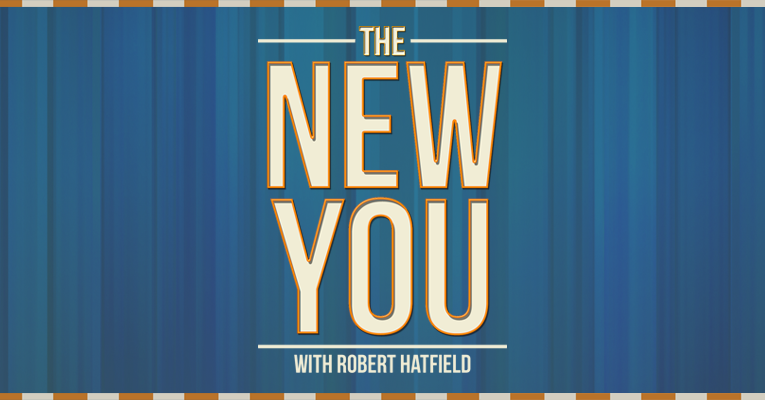 Podcast: Play in new window | Download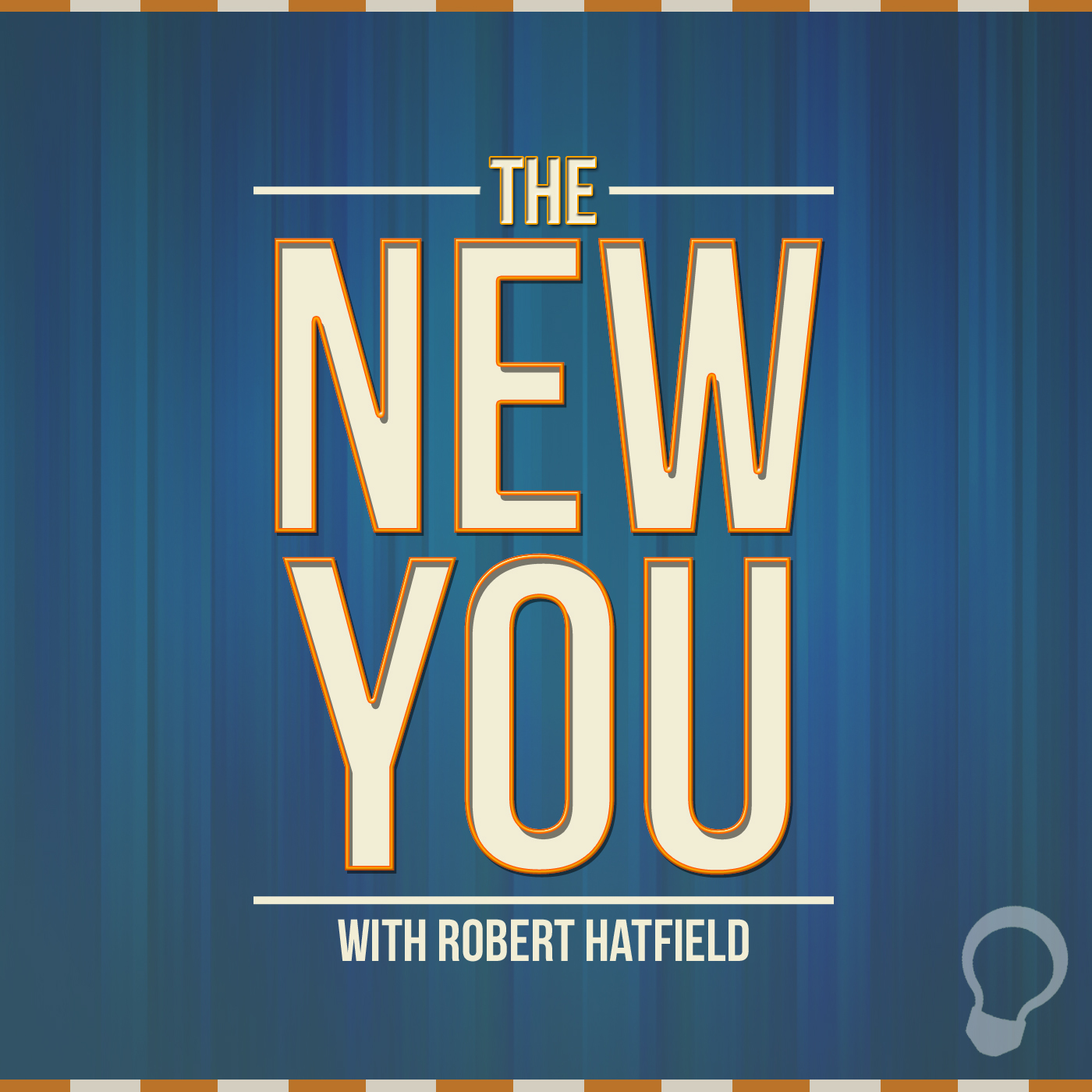 Friday, April 11, 2014
"The Bond of Perfection"
Submit Questions for Q & A Saturday!
Previous Episodes
Subscription Links

Episode Transcript:
It's Friday, April 11, 2014, I'm Robert Hatfield and this program delivers daily thoughts for new Christians. This is THE NEW YOU!
But above all these things put on love, which is the bond of perfection (Col. 3:14).
The love about which the apostle here writes is that famous Greek word agape. I like the way R.C.H. Lenski defines the term: "the love of intelligent comprehension and of corresponding purpose" (p 172). This is the love that seeks the highest good of its object. It comprehends a need, then responds to meet that need.
This verse says that love is "above all." Above all of what? If you've been with me this week for The New You, then you know what all love is above. On Tuesday we noted five virtues listed in verse 12 that all Christians are to put on: tender mercies, kindness, humility, meekness, and longsuffering. Yesterday, we parked in verse 13 for a while and noted that Christians are to be bearing with one another and they are to be forgiving one another to the extent that Christ has forgiven them. Now, Paul gives the crown jewel of all of these qualities, and that is love.
Note that this kind of love actually originates in the mind, not in the emotions. True love is a decision, not merely a feeling. I'm deciding ahead of time that I'm going to love my brethren. Now here's the thing about my brethren: they're human just like I am! I know how I am far more often that I would like to admit. I'm imperfect, unloving, and sometimes unlovable! I'm continually working to put on (and to keep on) the new man who is different. Here's my point: my brethren are the same way, aren't they? You, too, have good days and bad days. You, too, are sometimes unlovable. But what is my response to you? Love!
It's interesting that Peter saves "love" for last as he lists the Christian graces. He says,
But also for this very reason, giving all diligence, add to your faith virtue, to virtue knowledge, to knowledge self-control, to self-control perseverance, to perseverance godliness, to godliness brotherly kindness, and to brotherly kindness love  (2 Pet. 1:5-7).
Some have suggested that Peter saves "love" for last because it is the highest of all of these virtues to which we could attain. Perhaps, too, it is the most important. Didn't Jesus say that the greatest command is to love God with all of our heart, soul, and strength and to love our neighbors as we love ourselves (Mat. 22:37-39)? Yes, love is that important.
It's no wonder, then, that Colossians 3:14 identifies love as the "bond of perfection." That word "bond" is descriptive of the unity that they enjoyed as God's people. Back up in Colossians 2:2, the Holy Spirit says that God's people are "knit together in love." The words translated "knit together" comes from the same Greek word translated "bond" in our verse for today.
Let's wrap it up: Do you want to be a part of a spiritually mature and unified group of believers? Then you want to be sure that you put on love. Take special care in how you treat your other brothers and sisters in Christ. Be friendly, kind, and humble. Walk in their shoes, forgive, and forbear. This is God's plan for the way we should interact as the church. Just think what the church would be like if all of us would be the new you that is described in Colossians 3:12-14! Just think about how much more effective we would be in our communities! Let's be THAT church. It all begins with you and with me.
Memory Verse: We turn once again this week to our memory verse. I'll say it once, then you repeat it with me.
Galatians 6:1: "Brethren, if a man is overtaken in any trespass, you who are spiritual restore such a one in a spirit of gentleness, considering yourself lest you also be tempted."
Great job! Tomorrow we'll go over it with blanks to see how well we've done at learning this verse throughout the week.
Over the weekend: Be sure to worship on the Lord's day! Can I help you find a place to worship on Sunday? I'd love to help any way that I can. I've put a link in our show notes today (http://www.searchtv.org/mapchurch.html) that has a map of congregations. You can search for your area and I'm sure you'll find a nearby congregation with which to worship.
OUTRO:
Thanks for joining today me on The New You. Archives of this program, episode transcripts, and more Christian podcasts can be found online at thelightnetwork.tv.
Email me with your comments, thoughts, and questions for Q & A Saturday! My email address is robert@thelightnetwork.tv and my voicemail number is 903-265-4448.
I'll meet you tomorrow for the Q & A Saturday edition of The New You!
Let's go into this weekend with the words Jesus on our hearts. These are found in John 13:35: "By this all will know that you are My disciples, if you have love for one another." Have a great weekend.