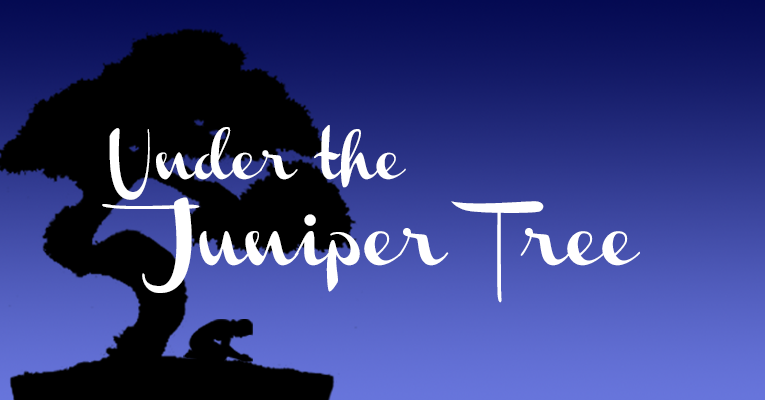 Podcast: Play in new window | Download
Under the Juniper Tree Season 1, Episode 1 for Tuesday, August 8, 2017
Suicide, while a difficult topic, is one which must be discussed.
There are two men to discuss when looking at the decision making process.
Take a moment to find Numbers 11.

Moses feels as if this is a punishment from God.
Moses feels as if he cannot handle this anymore and asks, "God, please kill me."

1 Kings 19

Elijah is in a similar situation but with Jezebel wanting his life.
Elijah, unable to handle the strain on his life, says, "God, please kill me."

How often do we feel we cannot handle the burden that has been placed on us?

Take note of one important thing Moses and Elijah did.
God was the one who made the decision.
Neither men EVER took matters into their own hands.

National Suicide Hotline: 1-800-273-8255
Please get the help you need if you are seeking to end your life.
Links
Your Feedback
Subscription Links