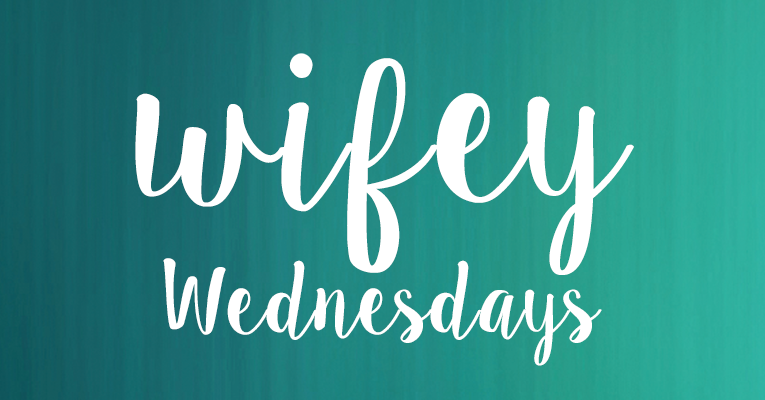 Podcast: Play in new window | Download
Wifey Wednesdays Season 6, Episode 1 for Wednesday, August 9, 2017
For the opener of season six, Emily discusses the listener-requested topic of what to do when someone criticizes your husband. How do you handle it? What does the Bible have to say about how we treat others, even when they don't treat us the way they should?
Links
Your Feedback
Email: emily@thelightnetwork.tv
Voicemail: 903-26-LIGHT (903-265-4448)
If you enjoyed the show, please rate it on iTunes and write a brief review. Doing so helps us spread the word about the show! Thank you!
Subscription Links