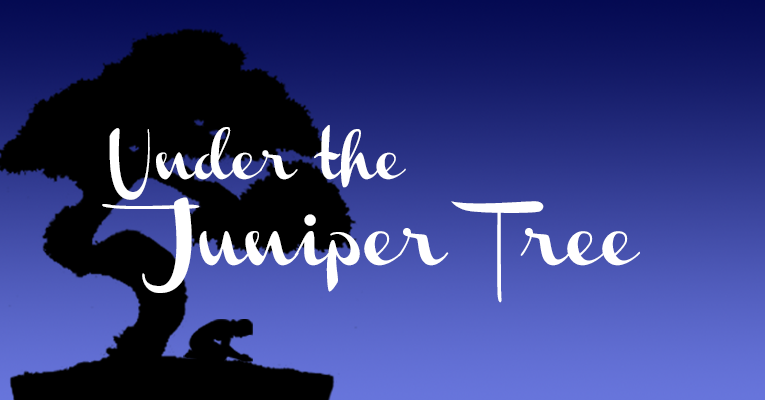 Podcast: Play in new window | Download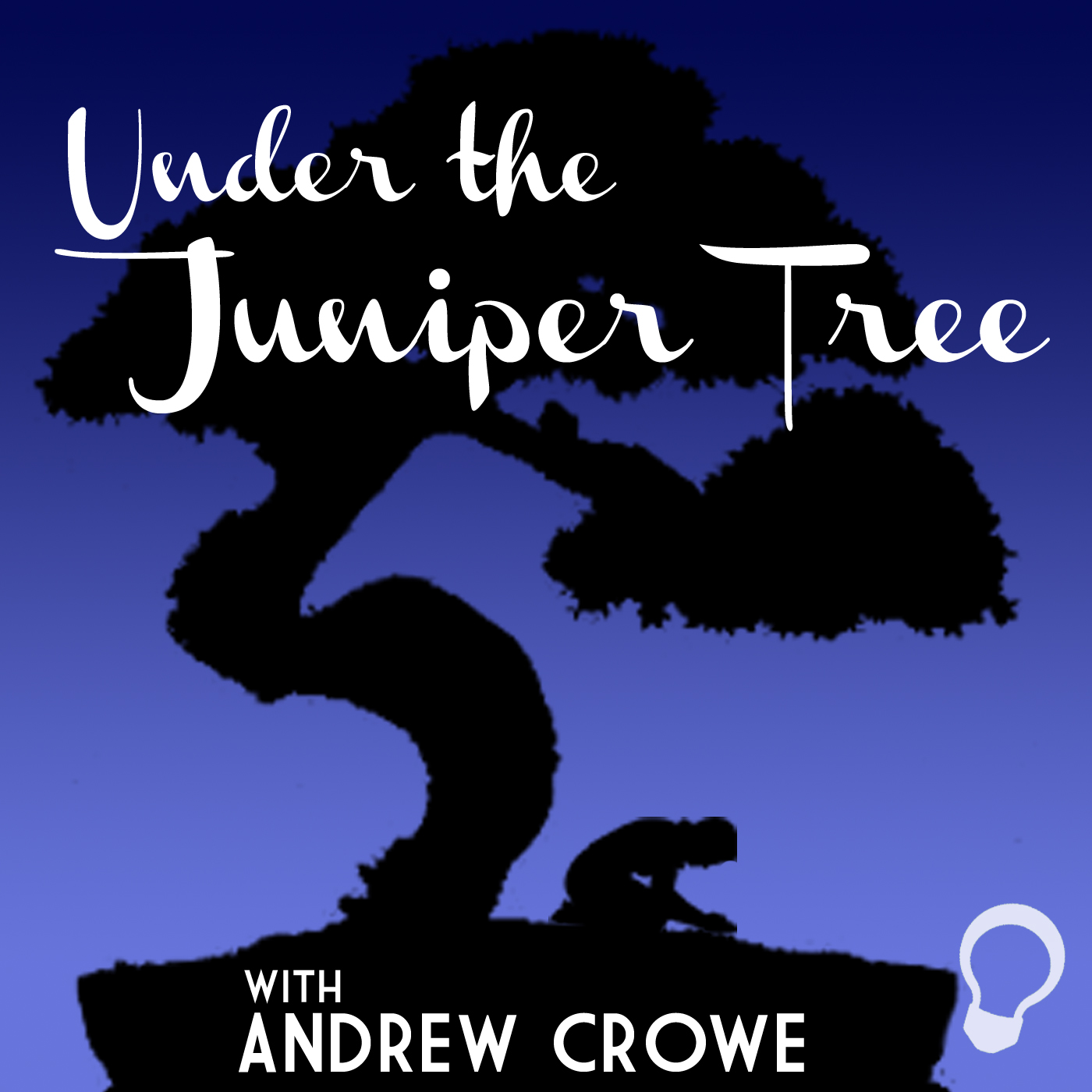 Season 1, Episode 12
For Thursday, April 16, 2015
"What If I Suffer?: Take Action"
HOST: Andrew Crowe
Show Notes:
If you are suffering, this episode dives into ways that you can do things to be able to help yourself through this time of suffering, relying on God as your strength.
Outline of this episode:
We spent a few weeks looking at some things that members of the church can do in order to help those who suffer from depression.

For the next few weeks, we will discuss what those who suffer can do to help self.

The first thing we want to take note of is the need for them to take action.

o  John 5:2-6

o   This is a question that the person who is depressed needs to ask, "Do I want to made whole?"

If the answer to that question is yes, it process begins by taking action.

o   Sometimes, we go through the motions and "get used" to the feeling of being depressed.

o   This should not be a description of any of us.

Keep in mind, this is not an overnight process – there is no miracle cure to depression.

Therefore, it is important that when we start fighting we keep fighting.

o   Just as others should be patient with those who suffer, the suffering should be patient with themselves.

o   There will be bad days.

o   When they come, do not shut yourself off from the world around you.

o   Call a friend and talk it out.

o   Allow them to come and see you.
Your Feedback
Submit your feedback or suggest future topics via email (andrew@thelightnetwork.tv)
Voicemail: 903-26-LIGHT (903-265-4448)
If you enjoyed the show, please rate it on iTunes and write a brief review. That would help tremendously in getting the word out! Thanks.
Previous Episodes
Subscription Links