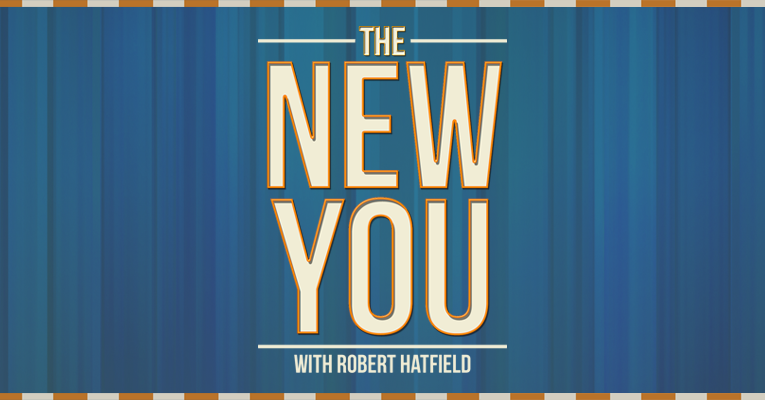 Podcast: Play in new window | Download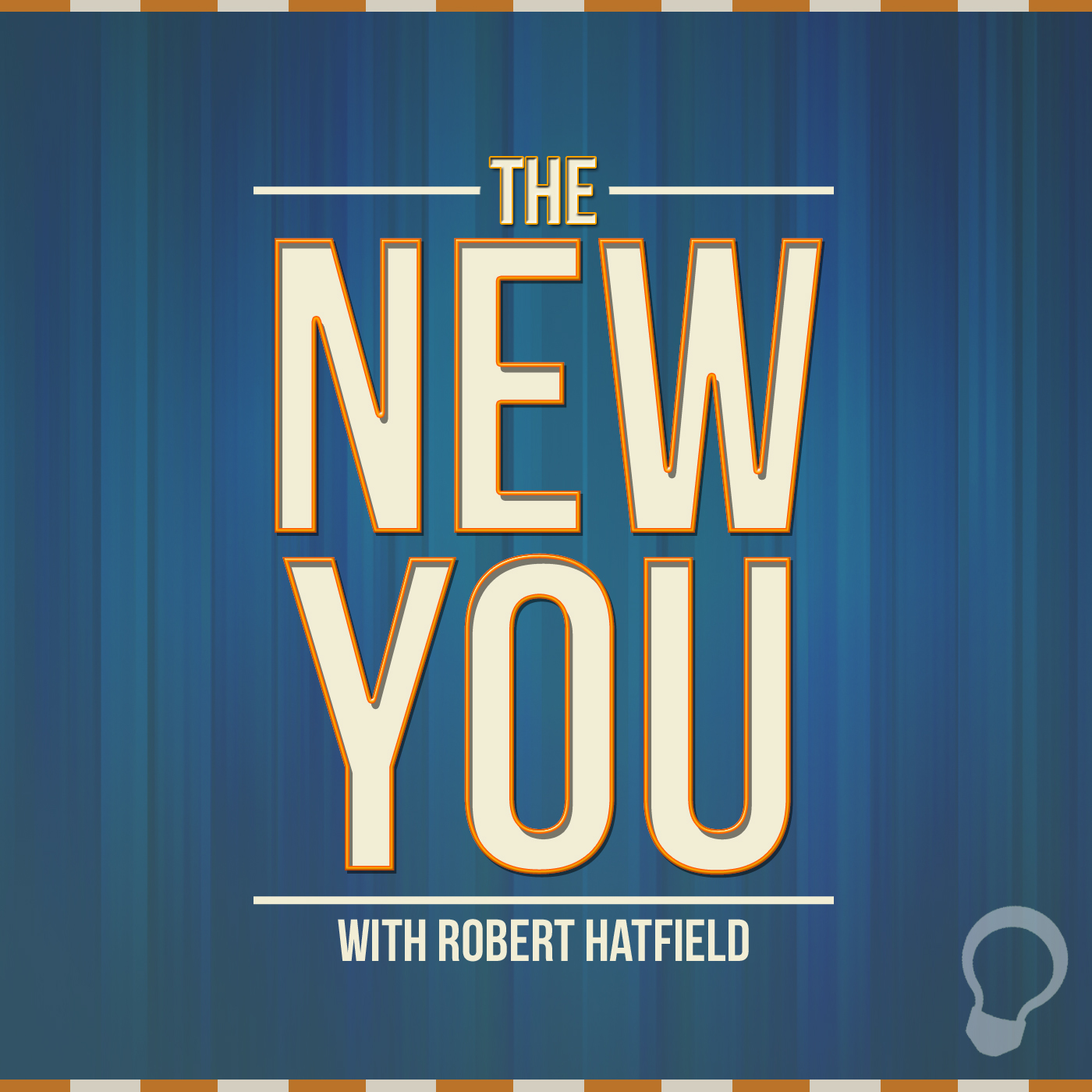 Season 1, Episode 70
For Friday, April 17, 2015
"Principles of Peace: Vengeance is God's"
Previous Episodes
Subscription Links
Episode Transcript:
Welcome to The New You, where we focus on maintaining and accentuating the new that Christ has created in you. I'm Robert Hatfield, and here is today's scripture:
Beloved, do not avenge yourselves, but rather give place to wrath; for it is written, "Vengeance is Mine, I will repay," says the Lord (Rom. 12:19).
This week, we've been looking at some biblical principles of peace. When we practice these principles in our lives, then the result will be peace in our lives, our communities, and in our world.
Today, we turn our attention to an principle: ** Vengeance belongs to God. ** Paul quotes Deuteronomy 32:35 as he writes, "'Vengeance is Mine, I will repay,' says the Lord" (Rom. 12:19). What exactly does that mean? Here are several observations.
1. Because vengeance is God's, we can give our problems to Him. The Holy Spirit isn't asking us to tolerate someone else's wrongdoings. He isn't saying that we should let people run all over us to the extent that evil runs amuck in our society. That's where the civil authority comes in (discussed in Romans 13). Instead, Paul is saying that the right response when we're tempted to seek out vengeance is to give that to God. God will render to each one according to their deeds (Rom. 2:6).
2. Because vengeance is God's, we know that the injustices committed against us will be handled fairly. We tend to allow the wrongs committed against us to swell out of proportion in our minds, don't we? Little things become big things quickly. God is just and fair.
3. Because vengeance is God's, not one evildoer will go unpunished. God sees everything (Heb. 4:13). He knows what happened in every situation, and He knows every detail of truth about that situation. Romans 12:19 teaches me that His wrath will come on those who are disobedient to Him – including those who may deeply hurt you.
4. Because vengeance is God's, everyone has an opportunity to repent. Now this point can be a hard pill to swallow. Remember, God loves everyone. That, of course, includes the blasphemer, persecutor, the violent aggressor, the adulterer, the thief, the drunkard and the extortioner, to borrow some from Paul's listings in 1 Corinthians 6:9 and 1 Timothy 1:13. The goal is that they will learn of Jesus and respond to Him in obedience to the gospel. So, even here in Romans 12:20, Paul writes,
Therefore
"If your enemy is hungry, feed him;
If he is thirsty, give him a drink;
For in so doing you will heap coals of fire on his head."
Treat your enemy with kindness and love. Be willing to forgive the moment that he or she asks your forgiveness. Do everything you can to fill your heart with the love of Jesus. The Bible teaches that God allows the earth to stand today because He wants everyone to come to repentance (2 Pet. 3:9; 1 Tim. 1:15). Certainly that includes your enemy.
Let's wrap it up: God is faithful. God is just. You know, when we seek to avenge ourselves and to get back at someone else because of something they did to us, are we not stepping into God's territory and putting ourselves in a place that God says clearly belongs to Him? We better be careful. We better be people of peace.
And so, Paul offers this final exhortation at the close of Romans 12: "Do not be overcome by evil, but overcome evil with good."
Memory Verse: It may not always be possible to live at peace with everyone. Our job is not to make people be peaceable to us, but to be peaceable ourselves toward everyone. Here's Romans 12:18.
If it is possible, as much as depends on you, live peaceably with all men (Rom. 12:18).
Thanks for joining me today for The New You. This podcast is a production of The Light Network. You can find us at thelightnetwork.tv. You'll also find show notes for today's episode, archives of this show, and more Christian podcasts that I know you'll enjoy. That's thelightnetwork.tv.
Support the show by subscribing to it and sharing it with your friends. Also, a huge help would be to give us a good rating and review in the iTunes store.
Questions? Comments? Concerns? Contact me by email at robert@thelightnetwork.tv or by voicemail, by calling 903-26-LIGHT, that's 903-265-4448. I'd love to hear from you!
Sunday is the Lord's day! Let's gather with God's people and worship Him in spirit and in truth. You can locate a congregation with which to worship in your area by going to thelightnetwork.tv/worship.
I hope you have a great weekend! I'm looking forward to meeting you on Monday for The New You.