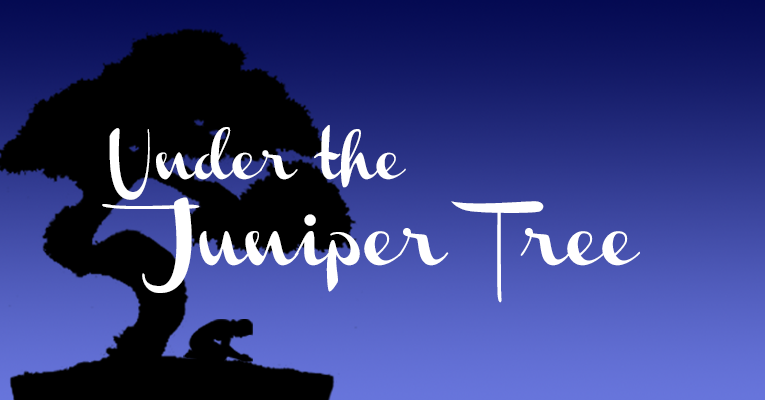 Podcast: Play in new window | Download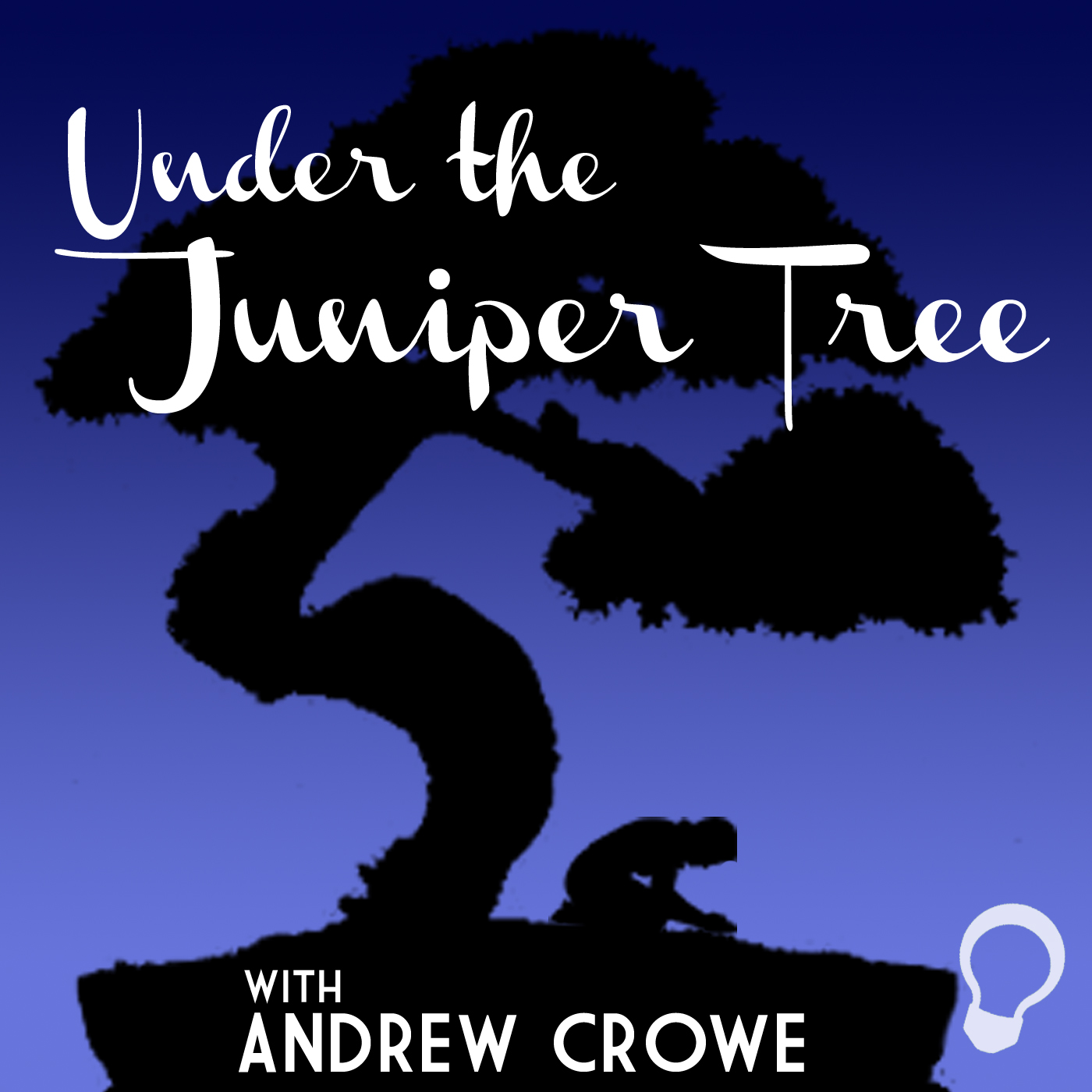 Episode #030
"Can Any Good Come From Mental Illnesses?"
HOST: Andrew Crowe
Show Notes:
On this episode of Under the Juniper Tree, Andrew examines the topic of good coming from mental illnesses. He is quick to point out that he's not saying that mental illnesses are a great thing; however, sometimes view our problems in a way we should not.
Outline of this episode:
James 1:2-3

Temptation is not a temptation to sin but the outward and inner trials of life. Specifically the struggles the early church faced.

What trials would the person fighting mental illnesses face?

How should we take these trials? With joy.

These are reasons are mentioned by James as to why we should count it joy.

Our ability to be patient in adversity grows (v. 3).

IF we include God in the trial, He will help (v. 5-8).

A crown of life is given to those who endure (v. 12)

Romans 5:1-5

Should remind us of what James said.

Experience is something all sorely need.

This is the experience to work through said problems and the experience to help others who face it.
Esther 4:14

"For such a time as this."

Have you thought that maybe we suffer from some of the things we face because we have the opportunity to possibly help others facing the same experiences as we?

Andrew's personal experience.
Your Feedback
Submit your feedback or suggest future topics via email (andrew@thelightnetwork.tv)
Voicemail: 903-26-LIGHT (903-265-4448)
If you enjoyed the show, please rate it on iTunes and write a brief review. That would help tremendously in getting the word out! Thanks.
Previous Episodes
Subscription Links