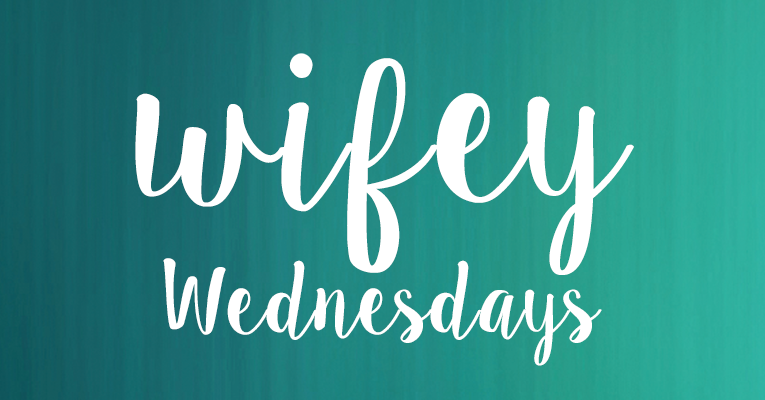 Podcast: Play in new window | Download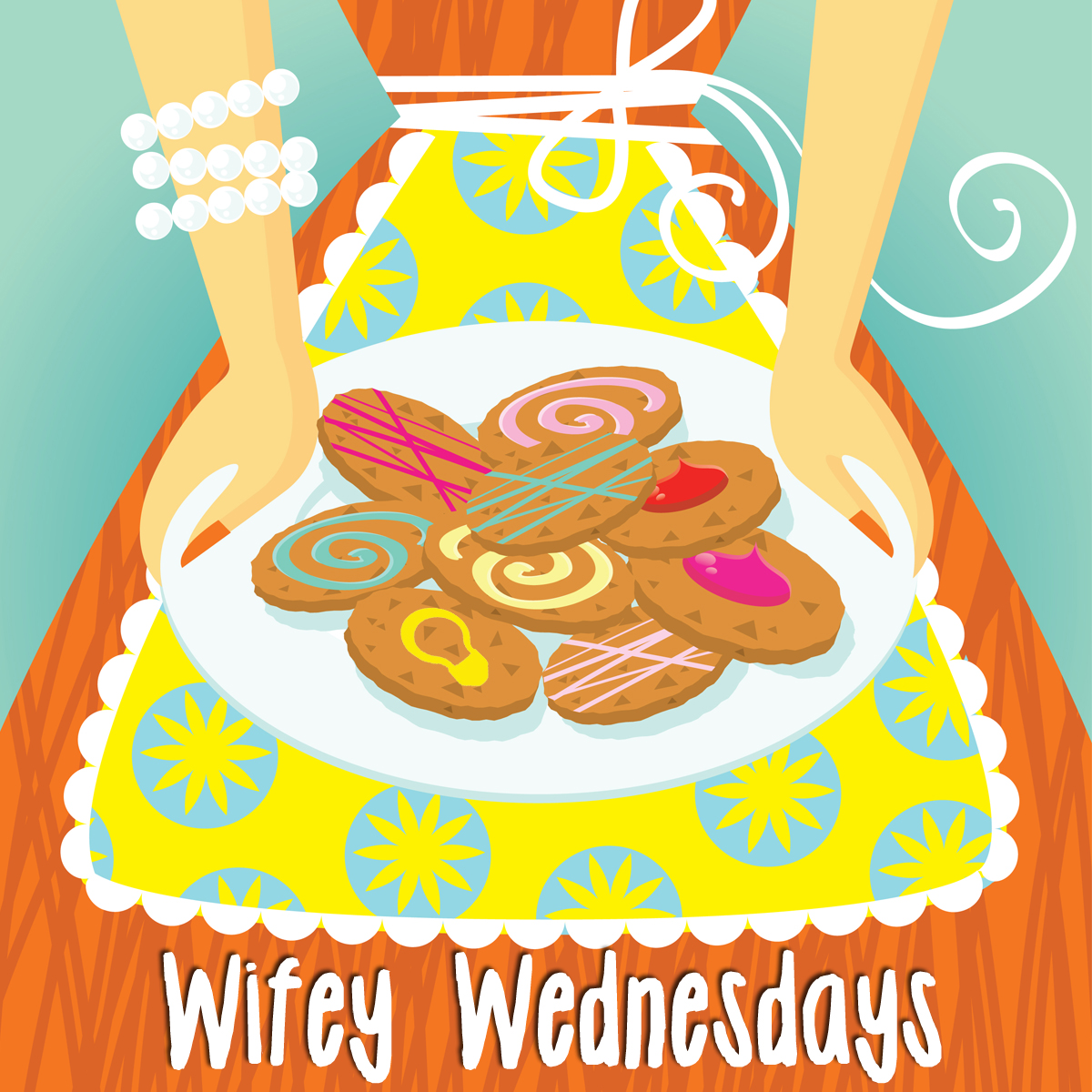 Episode # 020
For Wednesday, December 31, 2014
HOST:  Emily Hatfield
GUEST: Renita Archey
Show Notes:
On the final installment of Wifey Wednesdays for 2014, Emily and guest Renita Archey discuss the ever-important topic for wives of how to best encourage our husbands.
Episode Resources:
Renita's Ways to Encourage Your Husband Daily
1: Pray for him.
2: Live within his financial means.
3: Make sure he has regular health check-ups.
4: Tell him how handsome you think he is.
5: Acknowledge the good things.
6: Leave him notes around the house/in his Bible/etc.
7: Ask his opinion.
8: Plan a date night.
9: Say good things about him to others.
10: Smile at him regularly.
Your Feedback
Previous Episodes
Subscription Links