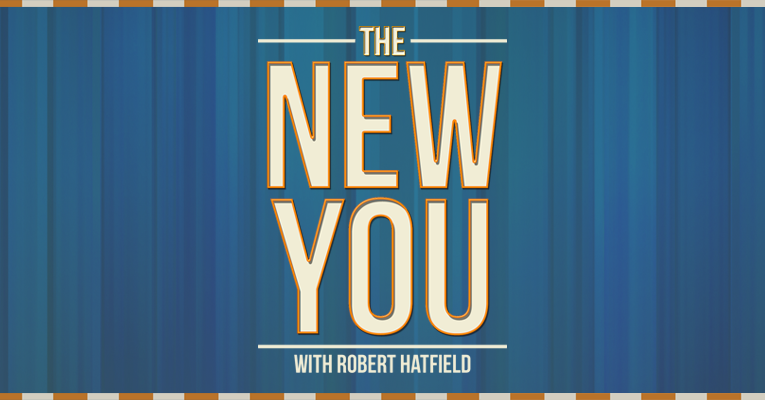 Podcast: Play in new window | Download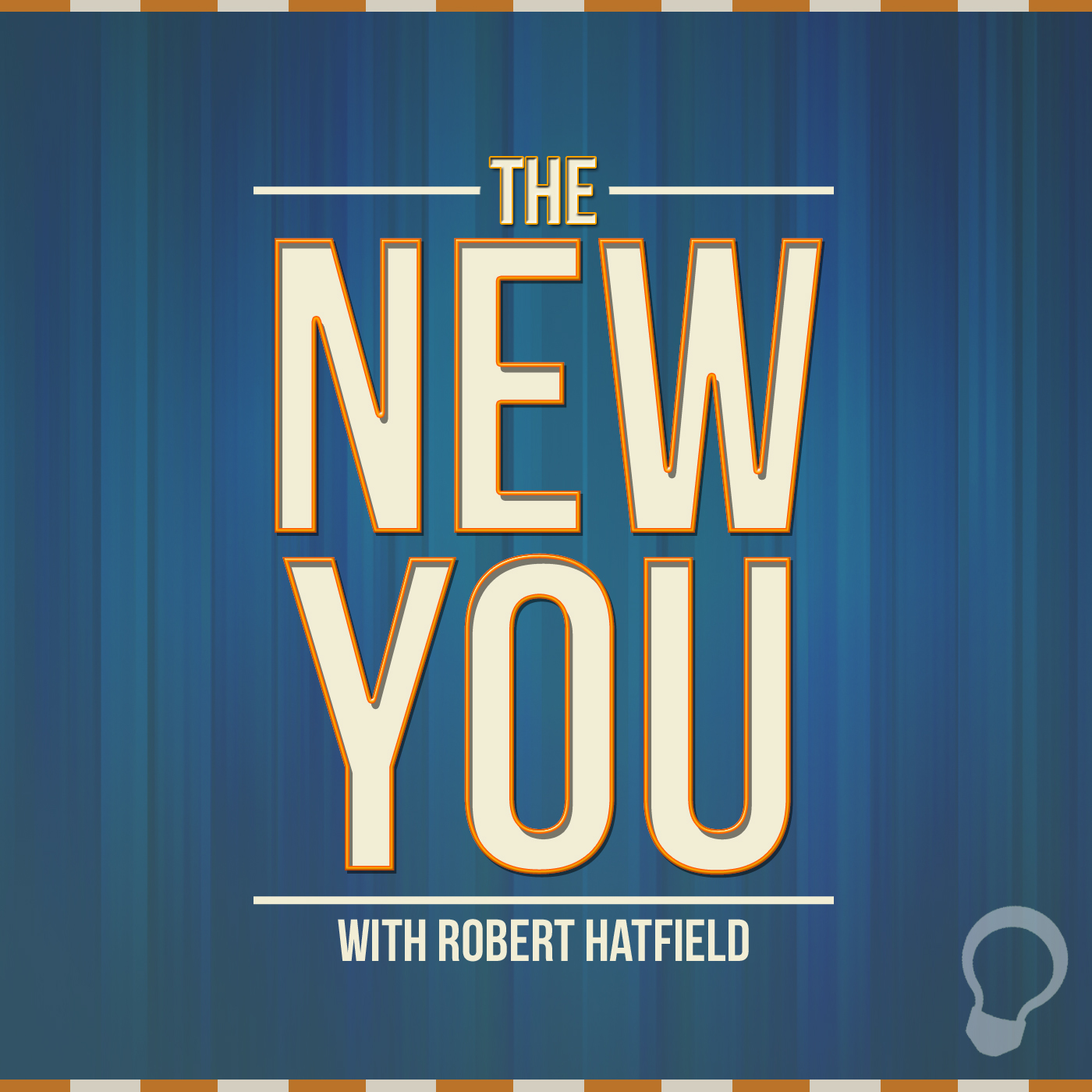 Season 2, Episode 95
For Friday, December 18, 2015
"Four Reasons We Have to Sing!"
Previous Episodes
Subscription Links
Episode Notes:
WE HAVE REASON TO SING! (Acts 16:25)
A. We sing because the word of Christ dwells in us (cf. Eph. 5:18).
     B. We sing to express gratitude to God (James 5:13; Psa. 100)
     C. We sing to teach and warn each other (Eph. 5:19; Col. 3:16).
     D. We sing because of our victory (Isa. 44:23; 49:13; Rev. 5:9-10; cf. 14:3)!