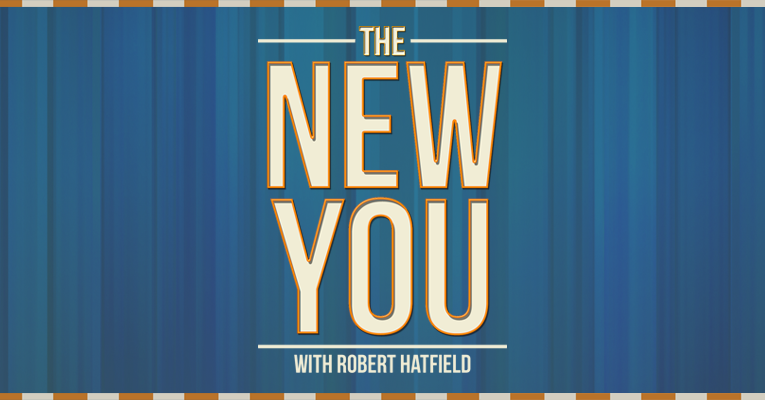 Podcast: Play in new window | Download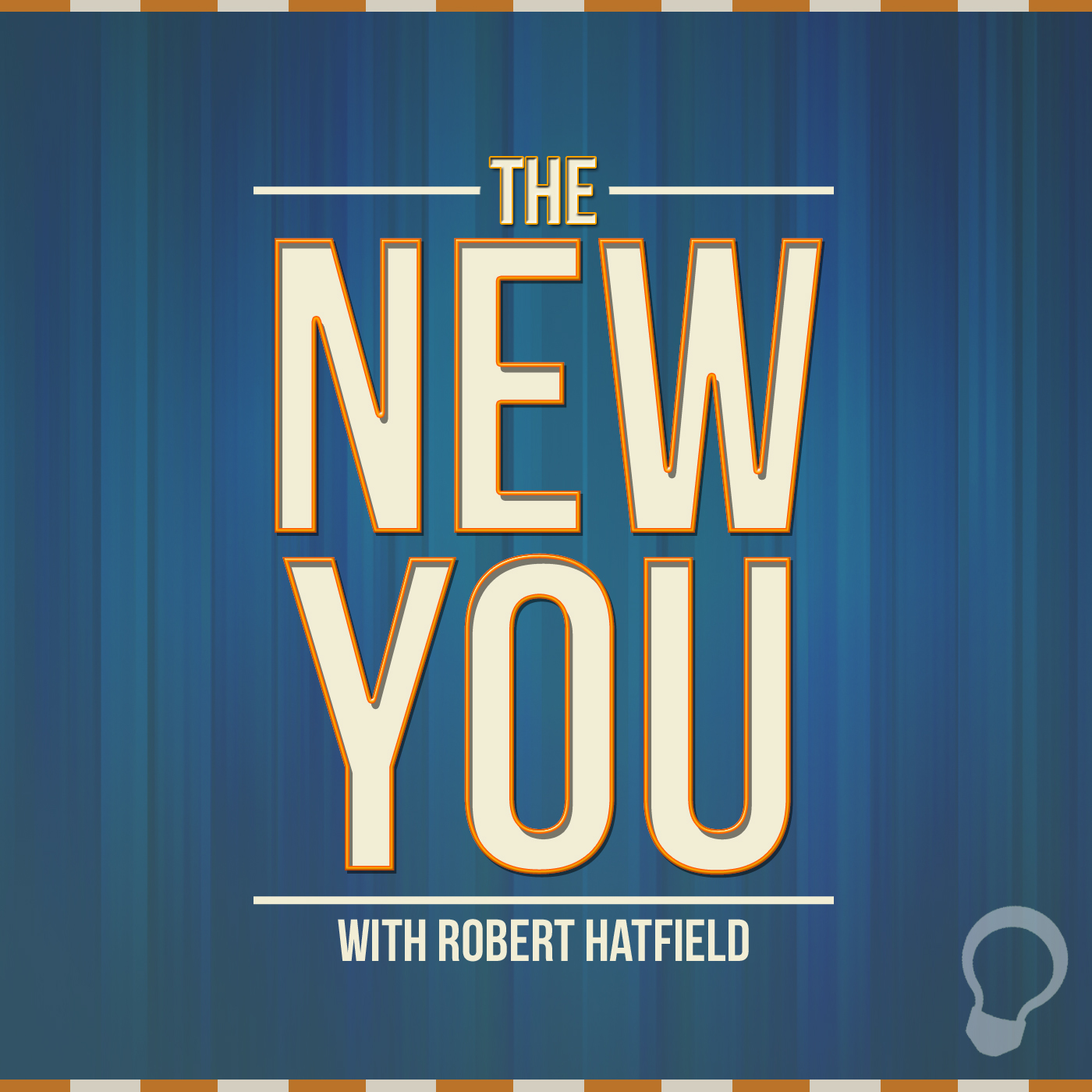 Season 2, Episode 93
For Wednesday, December 16, 2015
"Good Stewards"
Previous Episodes
Subscription Links
Episode Notes:
Let's use three Biblical examples to help us learn how to be good stewards:
          1. The Macedonian Christians (2 Cor. 8:1-5, 12-14)
          2. Barnabas (Act 4:36-37)
          3. The rich, young ruler (Mat. 19:16-22; Mark 10:17-22; Luke 18:18-23)
               a. PROS: Position, wealth / blessings, youth / health — God had really blessed him!
               b. CONS: He had a limited view of service, an inflated view of himself, and 
was shortsighted.