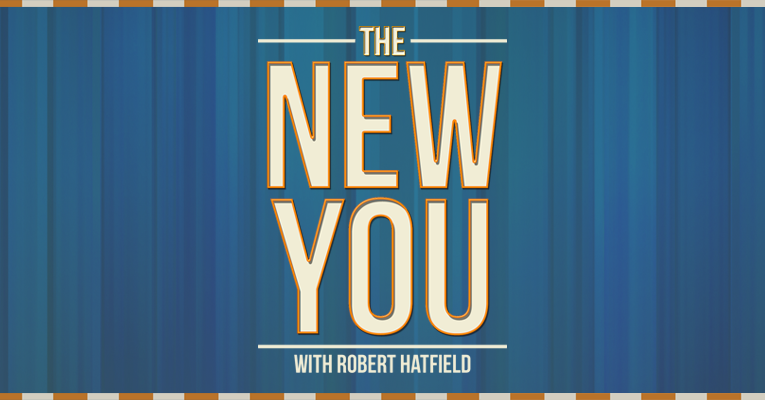 Podcast: Play in new window | Download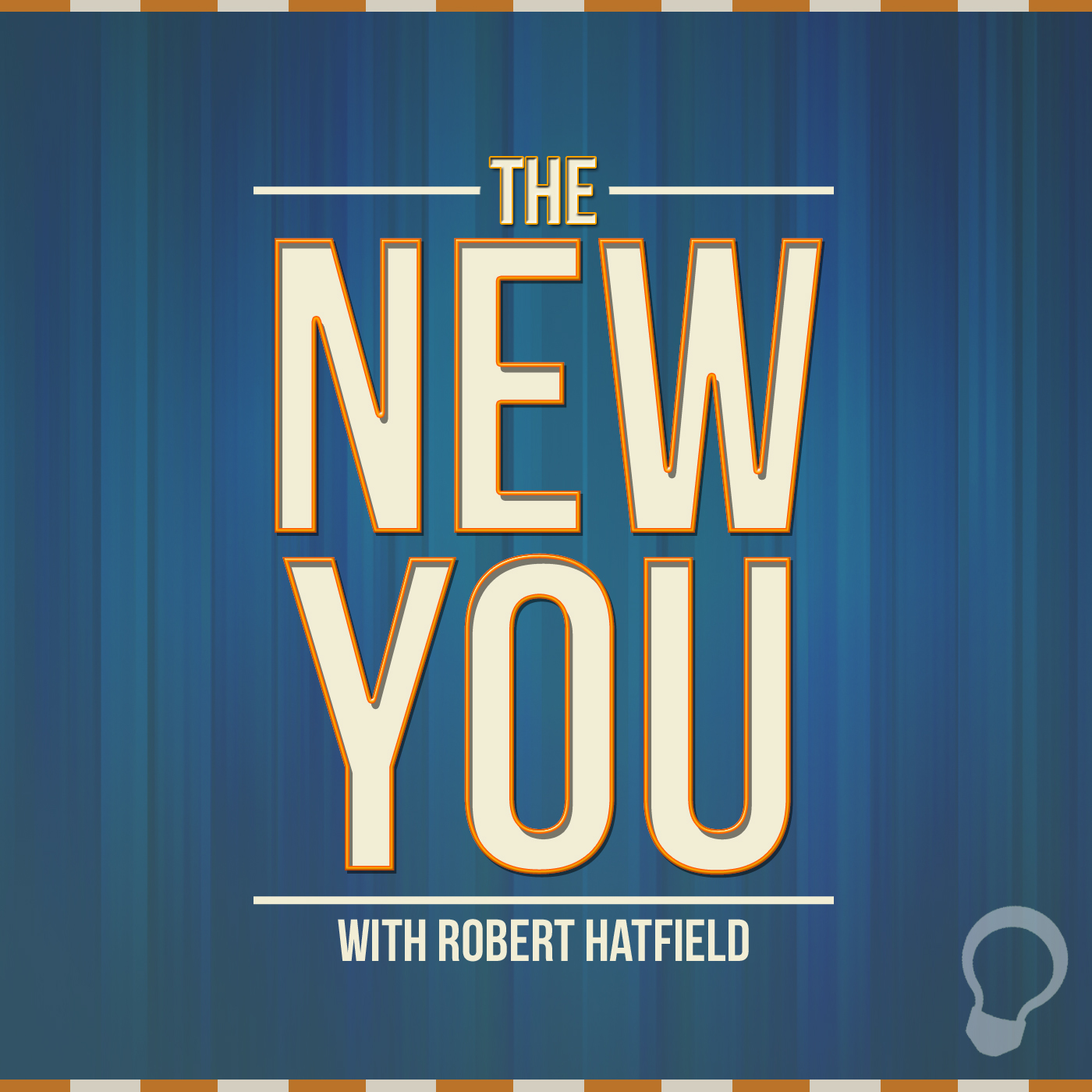 Season 2, Episode 90
For Friday, December 11, 2015
"Christian Priests"
Previous Episodes
Subscription Links
Episode Notes:
The Old Testament priesthood was a big deal.
It was accessed by birth (Exo. 28:1, 43).
A priest served God in a designated place (Exo. 28:43; Heb. 9:6).
A priest was under the high priest.
It was a big deal because …
It was service to God (Exo. 28:3, 4, 41, 43; 29:1).
It was a dignified position.
CHRISTIANS ARE NEW TESTAMENT PRIESTS (1 Pet. 2:5, 9; Rev. 1:6)
Our position as priests is a big deal.
We have been made priests by the new birth (Heb. 10:22; cf. John 3)
We serve God in His temple, our bodies (1 Cor. 3:16).
We serve under Jesus Christ, our High Priest (Heb. 5:9-10; 6:20; 7:11, 15, 17).
Like Old Testament priests, we are involved in offering sacrifices.
We are living sacrifices (Rom. 12:1-2).
We employ our resources as sacrifices, too (Heb. 13:15-16).