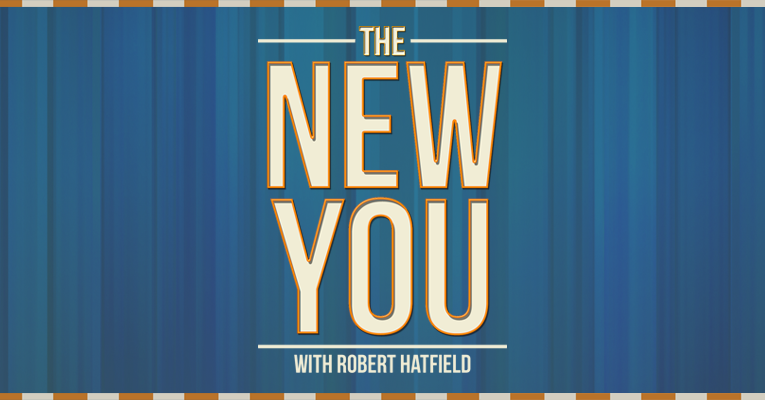 Podcast: Play in new window | Download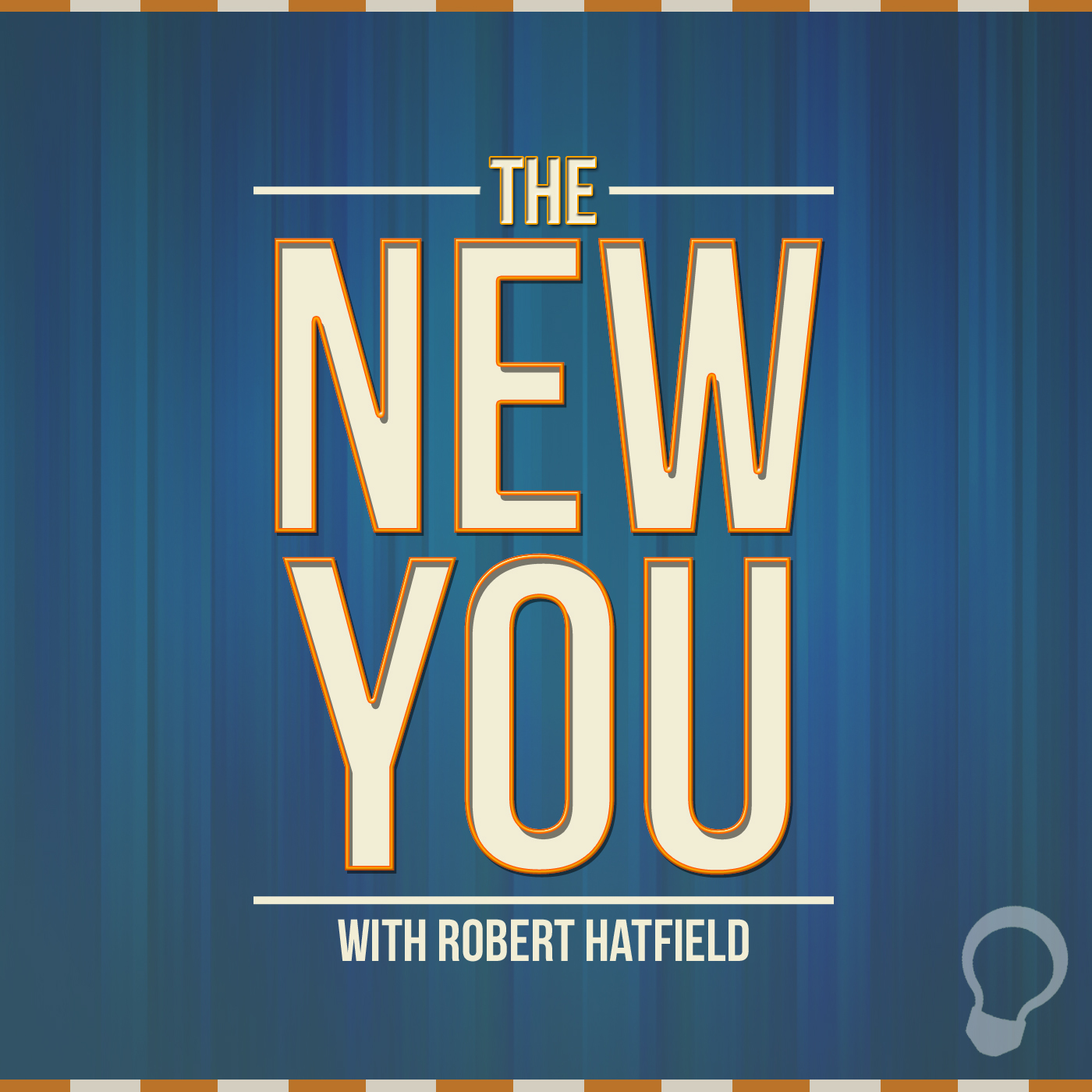 Season 2, Episode 59
For Thursday, October 22, 2015
"How to Forgive Yourself, Part 1"
Show Notes:
When I ask "how can I forgive myself," I'm really asking: "how can I let go of the guilt of the sin(s) I committed?"
Why do we struggle with this? Perhaps for many reasons.

Sometimes we equate remembering a bad thing or event with a failure to forgive (cf. Isa. 43:25; Heb. 8:12).

Just like sometimes we equate the passing of time, thus the forgetting of a bad event, with forgiveness.
Guit can be good.
It's good to feel remorse, shame, and even a degree of guilt.

I believe this is part of what it means to be made in the image of God (Gen. 1:26-27). We have the ability to reason; we have a conscience.
Sin is absolutely terrible.

It pulls you away from God (Isa. 59:1-2).

It violates God's Will for your life (1 John 3:4).

When we're good with God's law, then we should feel at peace, forgiven, saved. Seek first the kingdom and everything else will follow (Mat. 6:33).
But there's one important condition: True forgiveness is only granted on God's terms!
1. Acts 13:37-38 – but He whom God raised up saw no corruption. Therefore let it be known to you, brethren, that through this Man is preached to you the forgiveness of sins;

2. Acts 26:18 – to open their eyes, in order to turn them from darkness to light, and from the power of Satan to God, that they may receive forgiveness of sins and an inheritance among those who are sanctified by faith in Me.'

3. Eph. 1:7 – In Him we have redemption through His blood, the forgiveness of sins, according to the riches of His grace

4. Col. 1:14 – in whom we have redemption through His blood, the forgiveness of sins.
My forgiveness is contingent upon my obedience to God's Will.
Acts 2:38 – Then Peter said to them, "Repent, and let every one of you be baptized in the name of Jesus Christ for the remission [forgiveness] of sins; and you shall receive the gift of the Holy Spirit.

1 John 2:12 – I write to you, little children, because your sins are forgiven you for His name's sake.

1 John 1:9 – If we confess our sins, He is faithful and just to forgive us our sins and to cleanse us from all unrighteousness.
Previous Episodes
Subscription Links