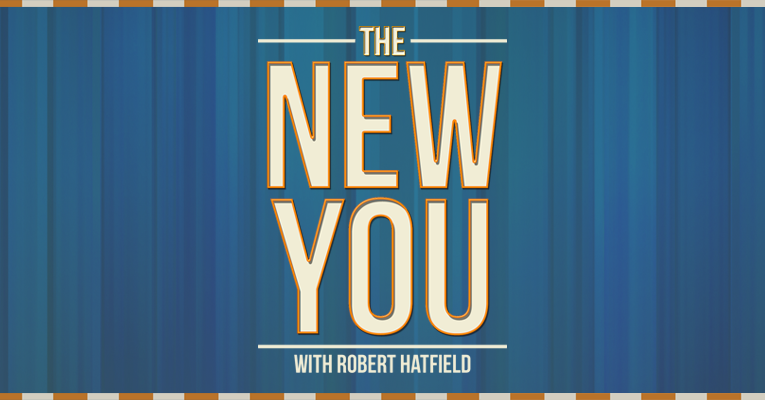 Podcast: Play in new window | Download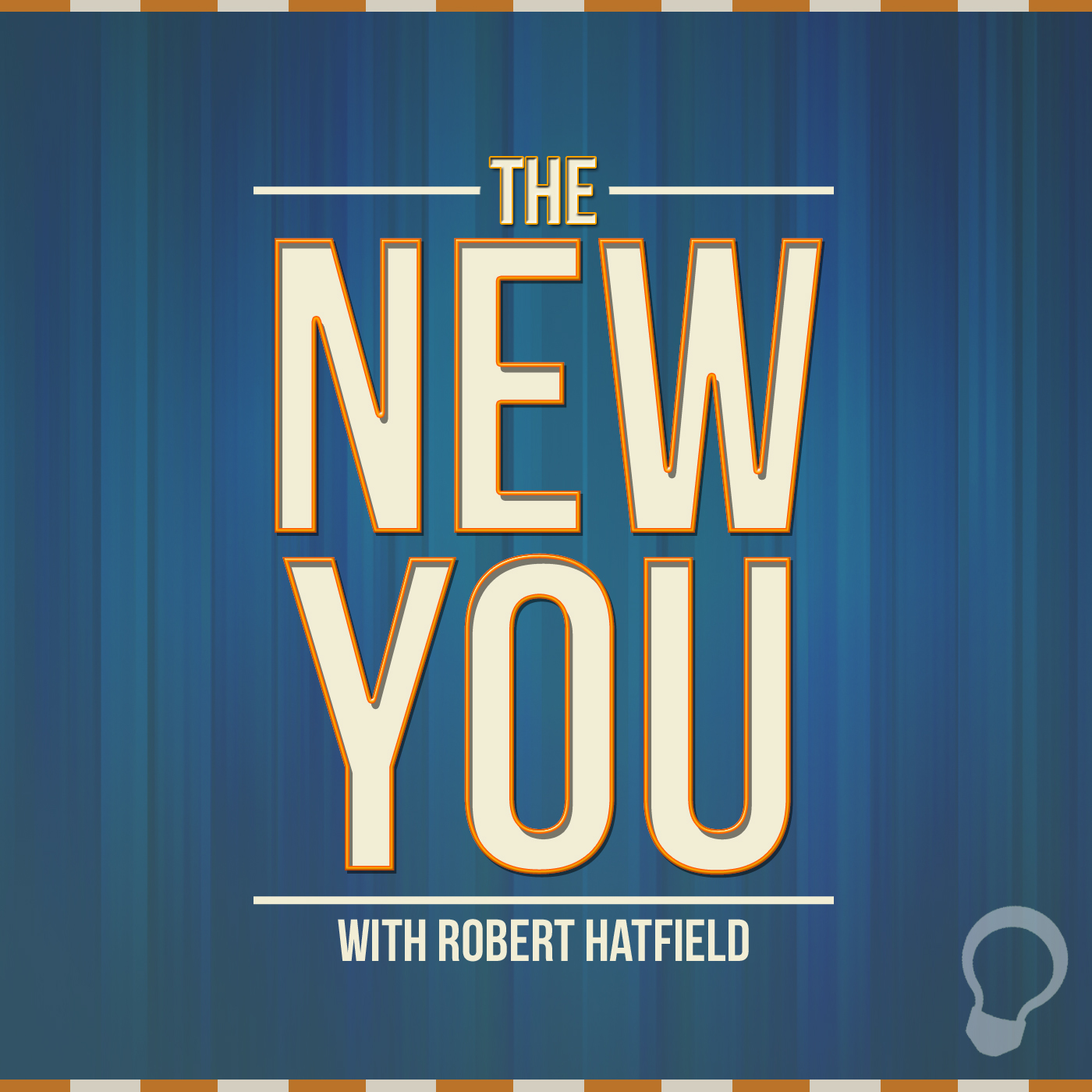 Season 2, Episode 60
For Friday, October 23, 2015
"How to Forgive Yourself, Part 2"
Show Notes:
Ten steps to forgiving yourself (adapted from Dr. Rick Hanson):
Realize that God cares about you.

John 3:16; Rom. 5:8-9; 1 John 4:10

List your good qualities.

You CAN be forgiven! (cf. Gen. 1:26-27; Heb. 2:15-16; 1 Cor. 6:20)

Acknowledge the facts.

What happened, what was in your mind at the time, the relevant context and history and the results for yourself and others.

Eph. 2:11-12; Psa. 51:3

Face the tough stuff.

Notice any facts that are hard to face and be especially open to them; they're the ones that are keeping you stuck.

2 Cor. 7:9-11

Organize: moral faults, unskillfulness, and other.

Sort what happened into three piles: moral faults, unskillfulness, and everything else. Moral faults deserve proportionate guilt, remorse or shame, but unskillfulness calls for correction, no more. (This point is very important.)

Take responsibility for your wrong.

In an honest way, take responsibility for your moral fault(s) and unskillfulness. Say in your mind or out loud (or write): I am responsible for ____, _____ and ____. Let yourself feel it.

Then add to yourself: But I am not responsible for _____, _____ and ____. For example, you are not responsible for the misinterpretations or over-reactions of others. Let the relief of what you are not responsible for seek in.

James 5:16; cf. Luke 15:18

Acknowledge what you have done to fix it.

What have you done to learn from this experience, and to repair things and make amends? Let this sink in. Appreciate yourself.

Decide what, if anything, remains to be done – inside your own heart or out there in the world – and then do it. Let it sink in that you're doing it, and appreciate yourself for this, too.

1 Cor. 6:9-11; Eph. 2:11-13

Check in with your conscience.

Is there anything else you should face or do? If you truly know that something remains, then take care of it. But otherwise, know in your heart that what needed learning has been learned, and that what needed doing has been done.

Actively forgive yourself.

Say in your mind, out loud, in writing or to others statements like: I forgive myself for _____, ______ and _____. I have taken responsibility and done what I could to make things better. Ask others to forgive you, especially those whom you've wronged.

1 Cor. 6:11 – And such were some of you. But you were washed, but you were sanctified, but you were justified in the name of the Lord Jesus and by the Spirit of our God.

Repeat, when necessary.
Previous Episodes
Subscription Links