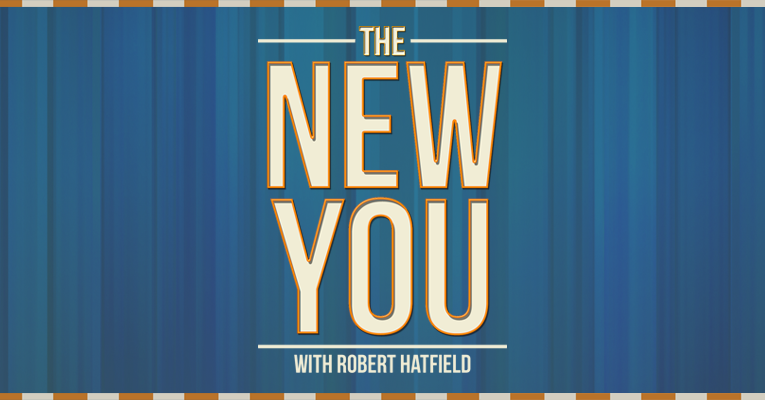 Podcast: Play in new window | Download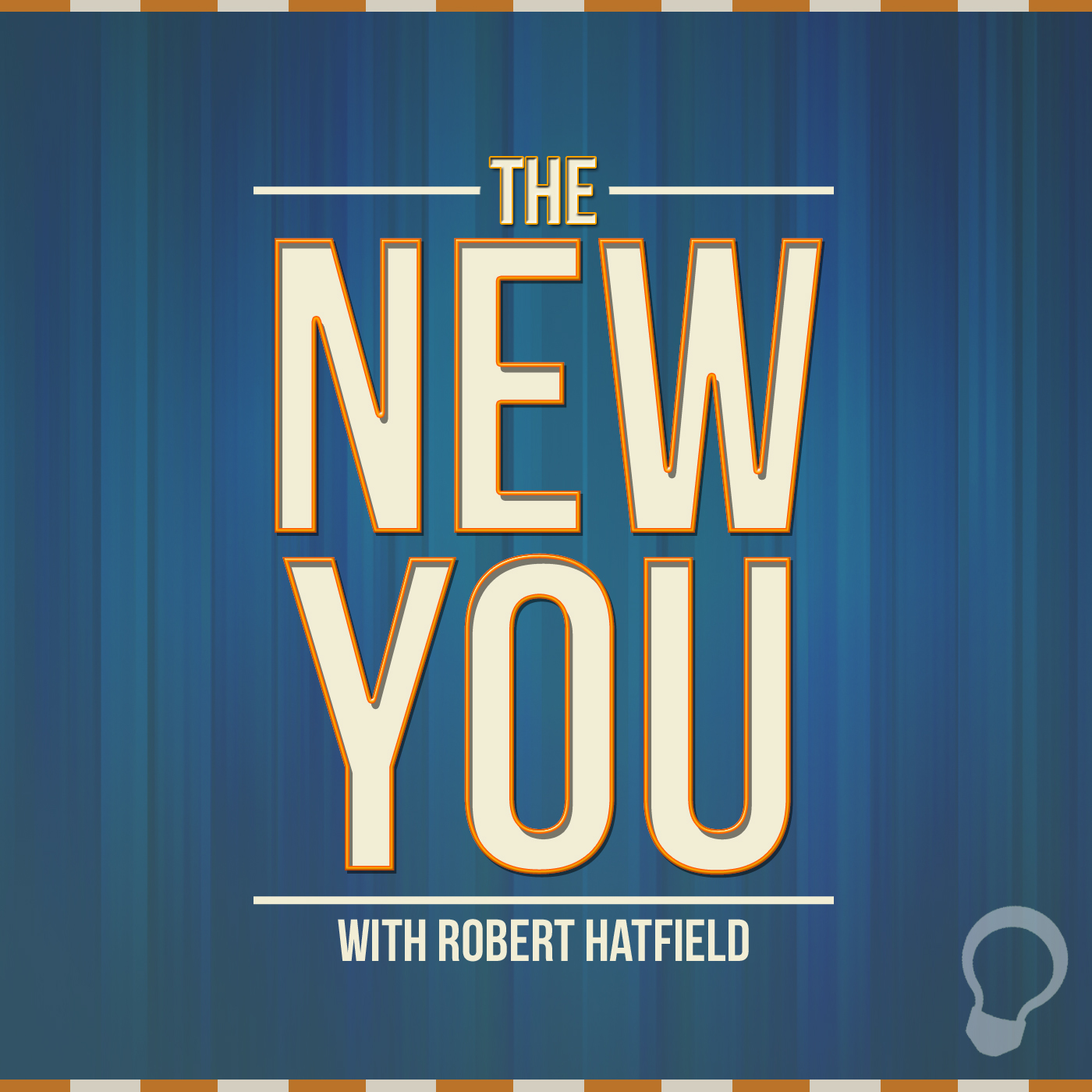 Season 2, Episode 34
For Thursday, September 17, 2015
"God is Love"
Previous Episodes
Subscription Links
Episode Transcript:
Welcome to The New You, where we focus on maintaining and accentuating the new that Christ has created in you. I'm Robert Hatfield, and here is today's scripture:
Beloved, let us love one another, for love is of God; and everyone who loves is born of God and knows God. He who does not love does not know God, for God is love (1 John 4:7-8).
One of the most well known attributes of God is His love. John tells us that God is love – not simply that He loves (though we know that He does), but that He is the very definition of love. God's love is immanent, that is, it is inherent in who He is, and it is transitive, that is, directed at someone or something. Since God is holy, we must conclude that His holiness limits Him in the objects of His love. As we noted earlier this week, God's holiness causes Him to love with perfect love that which is good and to hate with perfect hate that which is evil.
The Bible gives us at least seven characteristics of the love of God.
1. God's love is rational and voluntary.
It is not excited by emotional response as is human love. Instead, God's love is that agape love that we speak so much about – it is intelligent, active, and direct love. Therefore, we are to love our enemies (Mat. 5:44), treating them as they should be treated, not necessarily how they deserve to be treated (Mat. 7:12).
2. God's love is eternal.
Since it is God's nature to love, He must have loved eternally. But love must have an object. What was the object of God's love before humans or angels? It must have been the Persons of the Godhead – the Father, the Son and the Spirit. There is no other explanation than the doctrine of the Trinity.
3. God's love is self-sacrificial.
This is an important point. We associate sacrifice with suffering. Did God suffer when He gave His Son as a sacrifice to save sinners? How could He not have?! God grieves at man's wickedness (Gen. 6:6; Isa. 63:9). That grief indicates that He loves us!
4. God's love is intelligent.
His love is not a blind sentiment. He loves sinners because they were made in His image, and because of what they are capable of becoming. God chooses to love us because He knows what we can be for Him.
5. God's love is benevolent.
He seeks the highest good for all whom He loves. That is the essence of agape love. Further, His love is active. Thus, we are told not to merely love in word, but also in deed (1 John 3:18-19).
6. God's love is supreme.
God's love surpasses all human love. It is so perfect and vast that "nothing can separate us from the love of God which in Christ Jesus our Lord" (Rom. 8:39).
7. God's love is a constraining love.
He draws people with His love. "We love Him because He first loved us" (1 John 4:19).
Let's wrap it up: The love of God is immeasurable, amazing, and perfect. To attempt to describe any aspect of God's nature in any short period of time can barely scratch the surface of Who God is, especially when we're talking about God's love. Let me invite you to dive deeply into God's Word to study and to learn about God's love. Stand in awe of it (1 John 3:1-3). Be overwhelmed by it. Rejoice in it, and in the fact that you are an object of that love (John 3:16).
Memory Verse: Titus 1:2 is this week's verse. Let's review it together.
In hope of eternal life which God, who cannot lie, promised before time began (Titus 1:2).
Thanks for listening to The New You. This podcast is brought to you by The Light Network. Visit us online at thelightnetwork.tv. Please subscribe to The New You in iTunes or in your favorite podcast app to automatically receive each new episode.
God calls upon us to respond to His love, and everyone responds to it, either negatively or affirmative. We'll discuss our response to the love of God tomorrow on The New You.