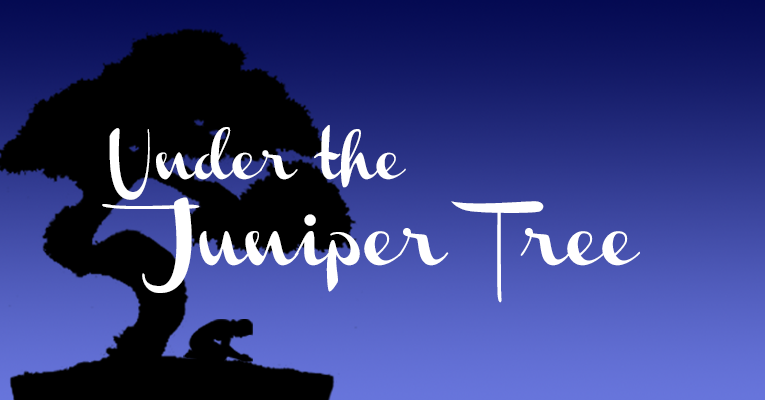 Podcast: Play in new window | Download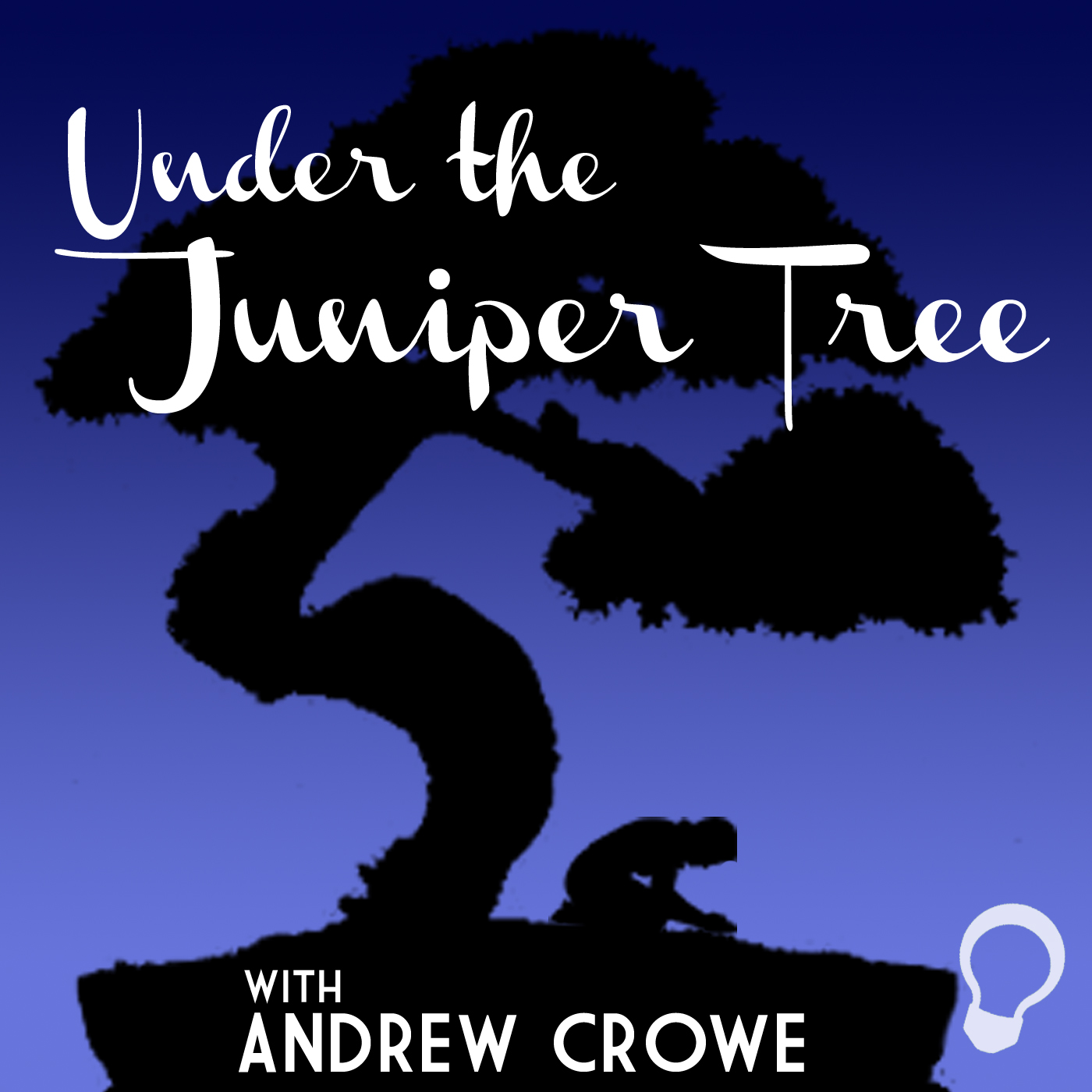 Season 2, Episode 6
For Thursday, September 17, 2015
"Observations Under the Juniper Tree" Part 6
HOST: Andrew Crowe
Show Notes:
Andrew Crowe continues his season 2 series looking at the life of Elijah. On this episode, Andrew looks into two symptoms of depression that the prophet of God exhibited.
Outline of this episode:
God Gave Elijah Purpose

o   1 Kings 9:15-17

o   Why would God immediately give Elijah something to do?

     –  One, it would take Elijah's mind off of the present discomfort to a certain extent.

     –  Two, these tasks are relatively easy. There would be a sense of accomplishment that would be felt upon completion.

o   When faced with depression, it makes it easy to let go when there is no purpose in life.

     –  The Christian has a great purpose.

God reminded Elijah that He was not Alone

o   1 Kings 19:18

o   It is sometimes really easy to think that we are alone.

o   God reminded Elijah that 7,000 were still faithful.

o   It is estimated that 250 million people WORLDWIDE suffer and the number is growing.
Your Feedback
Submit your feedback or suggest future topics via email (andrew@thelightnetwork.tv)
Voicemail: 903-26-LIGHT (903-265-4448)
If you enjoyed the show, please rate it on iTunes and write a brief review. That would help tremendously in getting the word out! Thanks.
Previous Episodes
Subscription Links