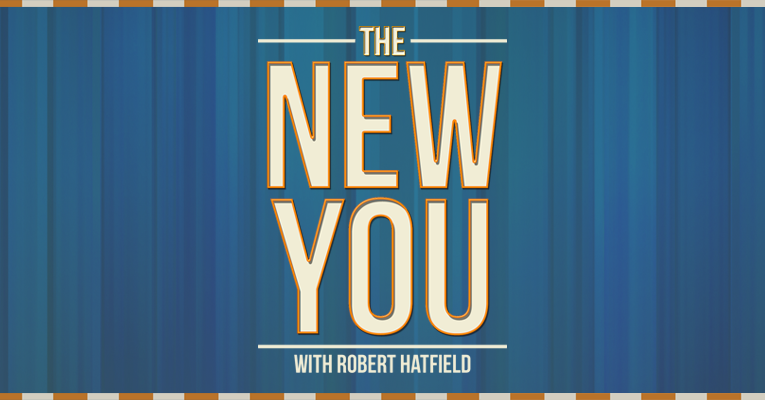 Podcast: Play in new window | Download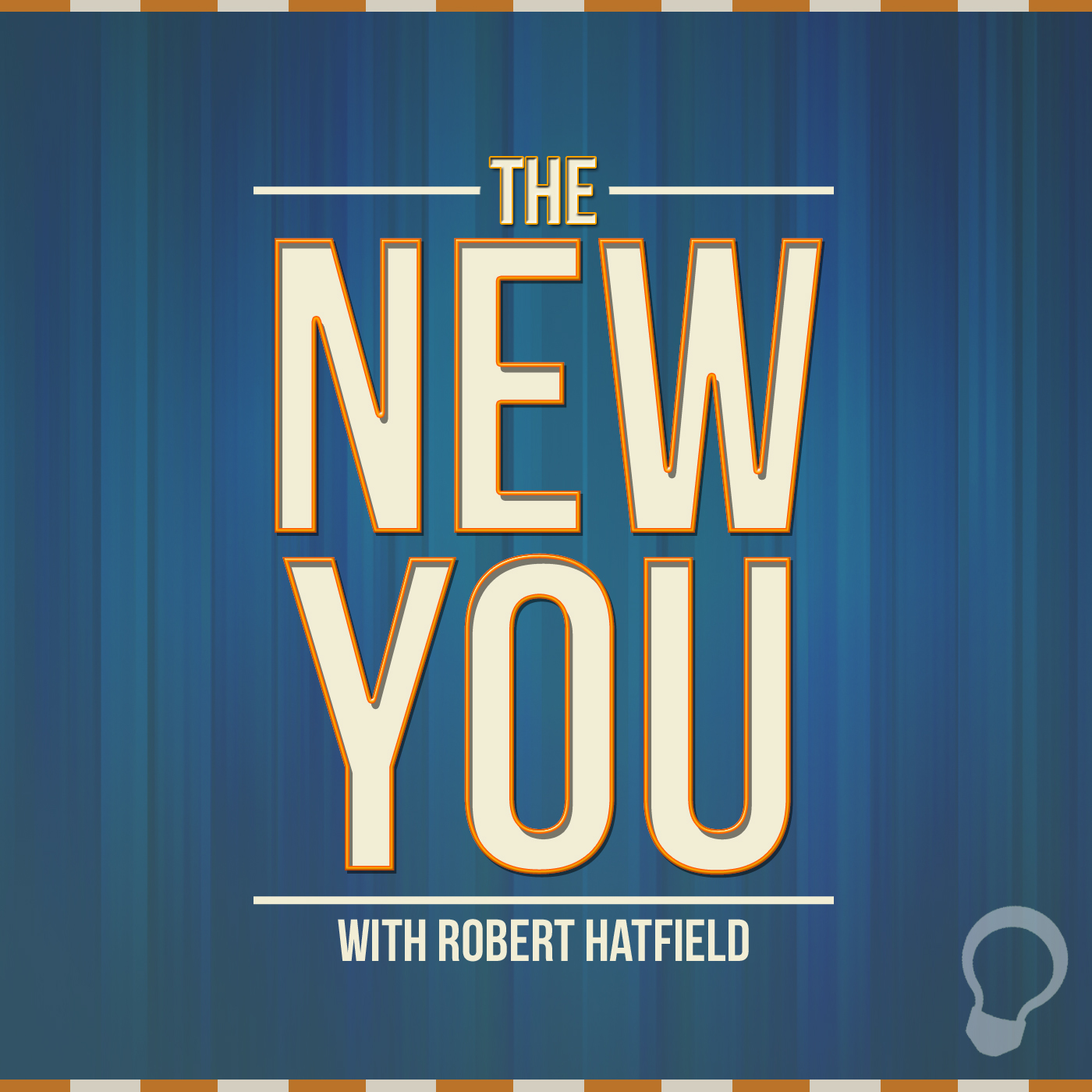 Season 2, Episode 29
For Thursday, September 10, 2015
"The Gospel's Power"
Previous Episodes
Subscription Links
Episode Transcript:
Welcome to The New You, where we focus on maintaining and accentuating the new that Christ has created in you. I'm Robert Hatfield, and here is today's scripture:
Grace to you and peace from God the Father and our Lord Jesus Christ, who gave Himself for our sins, that He might deliver us from this present evil age, according to the will of our God and Father, to whom be glory forever and ever. Amen (Gal. 1:3-5).
We've been talking this week about the fact that we could become unfaithful – it could happen to me or you! We have noticed the sad reality that Christians can (and do) fall away, and we have seen some of the causes of Christian unfaithfulness. Today, though, let's turn our attention to the antidote.
It's interesting that, in an epistle that is addressing the issues of fallen Christians, Paul mentions the cross of Christ at least seven times. Let's note those passages together now.
"Jesus Christ, who gave Himself for our sins, that He might deliver us from this present evil age, according to the will of our God and Father…" (Gal. 1:3-4).

"I have been crucified with Christ; it is no longer I who live, but Christ lives in me; and the life which I now live in the flesh I live by faith in the Son of God, who loved me and gave Himself for me" (Gal. 2:20).

"I do not set aside the grace of God; for if righteousness comes through the law, then Christ died in vain" (Gal. 2:21).

"O foolish Galatians! Who has bewitched you that you should not obey the truth, before whose eyes Jesus Christ was clearly portrayed among you as crucified?" (Gal. 3:1).

"Christ has redeemed us from the curse of the law, having become a curse for us (for it is written, 'Cursed is everyone who hangs on a tree')" (Gal. 3:13).

"And those who are Christ's have crucified the flesh with its passions and desires" (Gal. 5:24).

"But God forbid that I should boast except in the cross of our Lord Jesus Christ, by whom the world has been crucified to me, and I to the world" (Gal. 6:14).
Why do you think Paul emphasizes the cross so much in this short book? It is undoubtedly because ** my understanding and spiritual nearness to the cross is key to my faithfulness to the Lord who died on that cross. **
Let's wrap it up: Our thoughts today are simple and brief, yet they are powerful. The cross is essential to my continued faithfulness to the Lord. If I don't spiritually nourish myself by studying the Bible and praying to the Lord, then I will begin to drift away from the faith. Peter says that the person who "lacks [spiritual growth and development] is shortsighted, even to blindness, and has forgotten that he was cleansed from his old sins" (2 Pet. 1:9).
The thoughts of our hearts, then, are encapsulated by the title of that old hymn: "Jesus, keep me near the cross." That's where faithfulness is – right there in the place where love was manifested in its highest form, in the place where sin was stopped and death died. That's the key to Christian faithfulness.
Memory Verse: We have a responsibility to our brothers and sisters in Christ. We help each other to remain steadfast in the faith! We truly are our brother's keepers! This week, we're putting together this week's verse with last week's verse and studying Galatians 6:1-2:
Brethren, if a man is overtaken in any trespass, you who are spiritual restore such a one in a spirit of gentleness, considering yourself lest you also be tempted. Bear one another's burdens, and so fulfill the law of Christ (Gal. 6:1-2).
Thanks for listening to The New You. This podcast is brought to you by The Light Network. Visit us online at thelightnetwork.tv. Please subscribe to The New You in iTunes or in your favorite podcast app to automatically receive each new episode.
Join us tomorrow, when we'll discuss the drawing power of the cross. It isn't just for non-Christians; it's for all of us! Let's bask in the glory of the cross tomorrow on The New You.