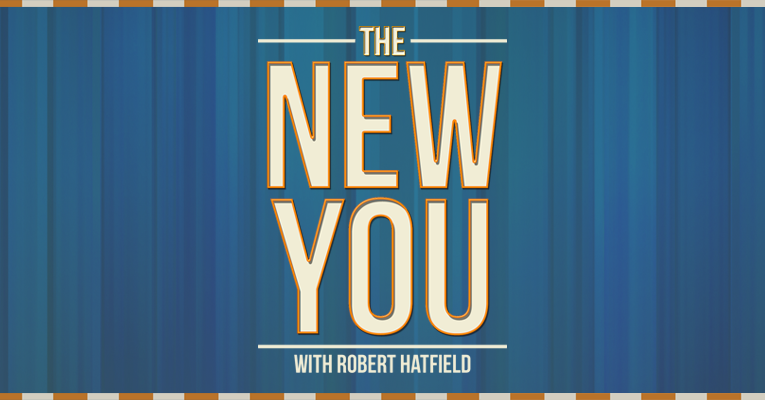 Podcast: Play in new window | Download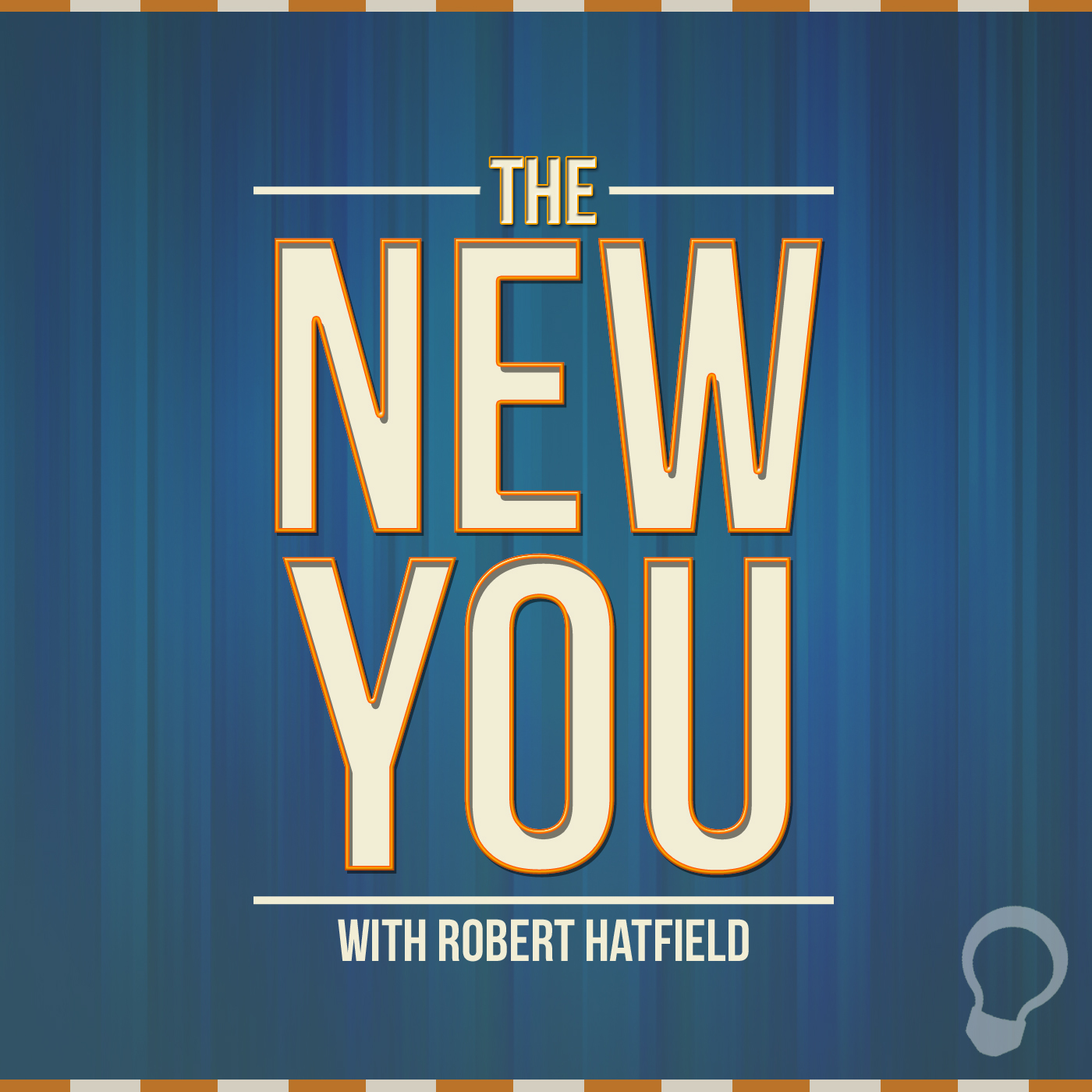 Season 1, Episode 100
For Friday, May 29, 2015
"Victory! A Christian's Grave"
Previous Episodes
Subscription Links
Episode Transcript:
Welcome to The New You, where we focus on maintaining and accentuating the new that Christ has created in you. I'm Robert Hatfield, and here is today's scripture:
So when this corruptible has put on incorruption, and this mortal has put on immortality, then shall be brought to pass the saying that is written: "Death is swallowed up in victory" (1 Cor. 15:54).
Today, I want to take you to an unlikely place of victory. Well, unlikely from the world's standards. That place, is a graveside. But not just any graveside. I want to take you to the graveside of a Christian. There, we will find victory.
Paul discuses this victory in 1 Corinthians 15, the beloved "resurrection chapter." Let's notice three observations from 1 Corinthians 15:50-58.
1. We are transformed for victory (1 Cor. 15:50-53).
Our current, physical form cannot enter the heavenly kingdom of God. A change must take place. This will happen on the day that the dead are resurrected, the day Christ returns in the clouds! This change will be from corruptible to incorruptible, and it will happen "in the twinkling of an eye, at the last trumpet" (1 Cor. 15:52). This is when "we shall be like Him, for we shall see Him as He is" (1 John 3:2). What a great day!
2. Death is swallowed up in victory (1 Cor. 15:54-57).
At the point at which we are changed, the prophecy will have been fulfilled which said, "Death is swallowed up in victory." Paul quotes Isaiah 25:8 there in 1 Corinthians 15:54. Then, he uses Hosea 13:14, where death is personified and mocked. Wayne Jackson wrote, "Death is perceived figuratively as a monster that has killed by its 'sin-sting,' and sin came by means of the law (Rom. 4:15), which no one could keep perfectly (Gal. 3:10), and thus which could not provide deliverance (Heb. 10:1ff.)" (A New Testament Commentary, 338).
Death's power is vanquished in Jesus! He has overcome death and has released "those who through fear of death were all their lifetime subject to bondage" (Heb. 2:15). So Paul exclaims, "Thanks be to God, who gives us the victory through our Lord Jesus Christ" (1 Cor. 15:57).
3. The living are encouraged toward victory (1 Cor. 15:58).
What will we do – today – with this message of a future victory? Paul answers that question for us there in verse 58. He exhorts us to be steadfast, meaning to be firm, not wavering. He uses the synonym translated "immoveable." Then he says that we should always abound in the work of the Lord. Always indicates that we will not quit so long as we live. To abound in the work of the Lord is to be fully immersed in that work, to be, as we put it last week, "all in." We can do this because know that our labors for the Lord are not without result. There is a victory that awaits!
Let's wrap it up: Victory. Stop for a minute and soak in that word. This isn't something that only happens to people who are lucky. We're not talking about winning a door prize. We're talking about a promise! In fact, the Spirit is "the guarantee of our inheritance" (Eph. 1:13). This victory is yours if you are steadfast and always abounding in the work of the Lord.
See what Jesus has made possible for you – the new you!? What a blessing to be His disciple. What an honor to be God's child. May we live each day in view of that victory.
Memory Verse: Romans 12:21 is the verse, and it's a great one to make the theme of your summer. Let's say it together now:
Do not be overcome by evil, but overcome evil with good (Rom. 12:21).
Thanks for listening to The New You. For more information about this show and the other work that we do on The Light Network, visit thelightnetwork.tv. Like The Light Network on Facebook at facebook.com/thelightnetwork. For more information about the North Charleston church of Christ, just go to northcharlestonchurchofchrist.com.
That does it for Season 1 of The New You. We've studied together for 100 episodes since January. I want to genuinely thank you for listening to this program. It means a lot that you welcome me into your life every weekday. I hope that our time together is as beneficial to you as it is to me. We will break during the summer, but remember that there are now over 250 archived episodes of this show that you can hear on demand at thelightnetwork.tv.
Remember to worship God this Lord's day. Until next time, I wish you a great summer, and continued success in your growth as a New Testament Christian. I'll meet you on Monday, August 3, 2015, the Lord willing, as we begin Season 2 of The New You!