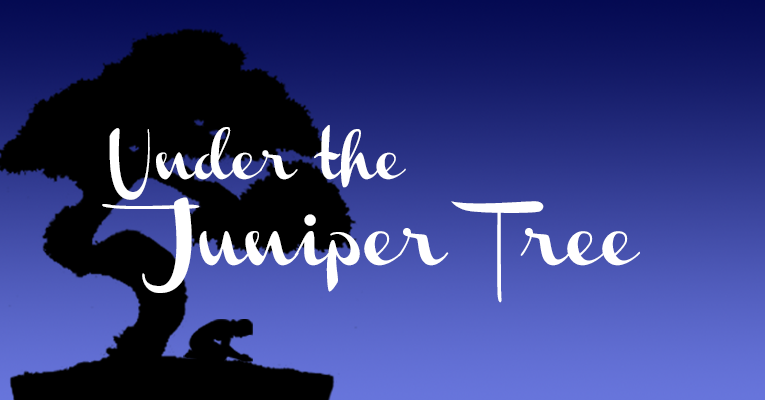 Podcast: Play in new window | Download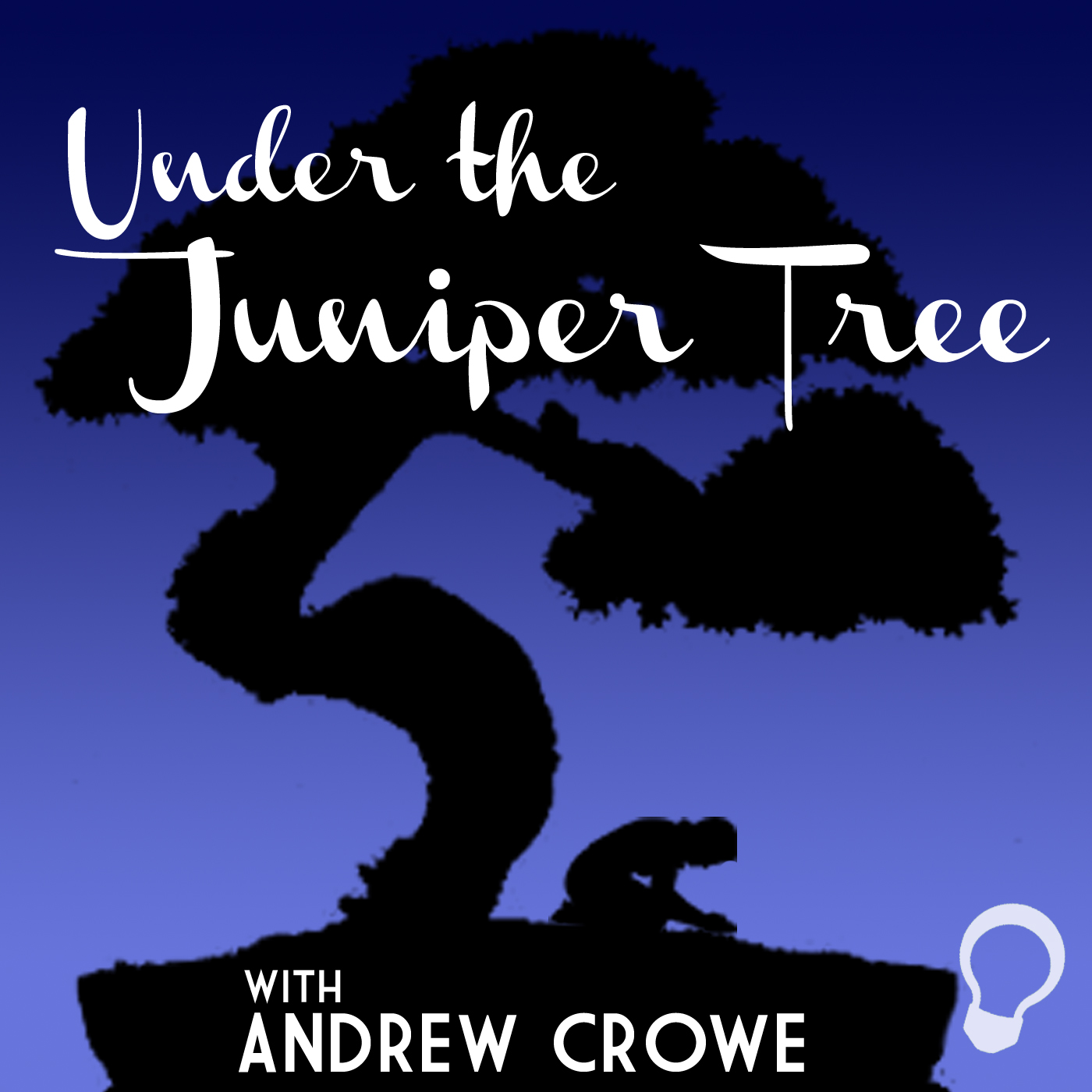 Season 1, Episode 16
For Thursday, May 28, 2015
"What If I Suffer: Never Give In"
HOST: Andrew Crowe
Show Notes:
It is easy to give up when we fight mental illnesses, but we should be aware that quitting solves nothing. Instead, we should focus on things we can control; things like sleep, diet and exercise.
Outline of this episode:
Episode's title is taken from a speech given by Winston Churchill.
The speech was given in 1941 to the students of Harrow School.
 While it was a full speech, the part that is often quoted (as the whole speech): Never give in. Never give in. Never, never, never, never—in nothing, great or small, large or petty—never give in, except to convictions of honour and good sense. Never yield to force. Never yield to the apparently overwhelming might of the enemy.

It is easy to give in when we fight these mental issues but we should be aware that quitting solves nothing.

A question I was once asked was what kept me going even though I suffered from depression and anxiety.
My answer was simply, "Nothing good can be accomplished when we do nothing."
There are so many aggravations that come from dealing with these things that one may find it simpler to just quit.
An Example

— Moses (Num. 20) lost out on the promised land for this reason

When we give up we miss out on a lot of things:
We miss out on the good days.
 You will miss out on great opportunities.
 You miss out on the good!
 There are some principles we need to remember.

Sleep is important.

The correct diet is needed.

Exercise is a must.

Never give up!

o A few weeks ago I ran my first 5k and wanted to quit about halfway through.

o Every time I tried to stop, a good friend would call out to me and say, "We're almost there!"

o Our Christian lives are compared to a race and if we give up on fighting these mental illnesses, it will be easy to give up on other things.

o We cannot finish if we stop running.
Episode Resources:
Your Feedback
Submit your feedback or suggest future topics via email (andrew@thelightnetwork.tv)
Voicemail: 903-26-LIGHT (903-265-4448)
If you enjoyed the show, please rate it on iTunes and write a brief review. That would help tremendously in getting the word out! Thanks.
Previous Episodes
Subscription Links