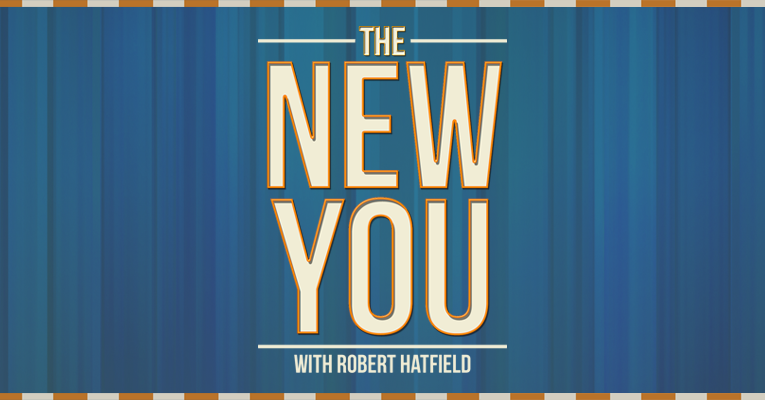 Podcast: Play in new window | Download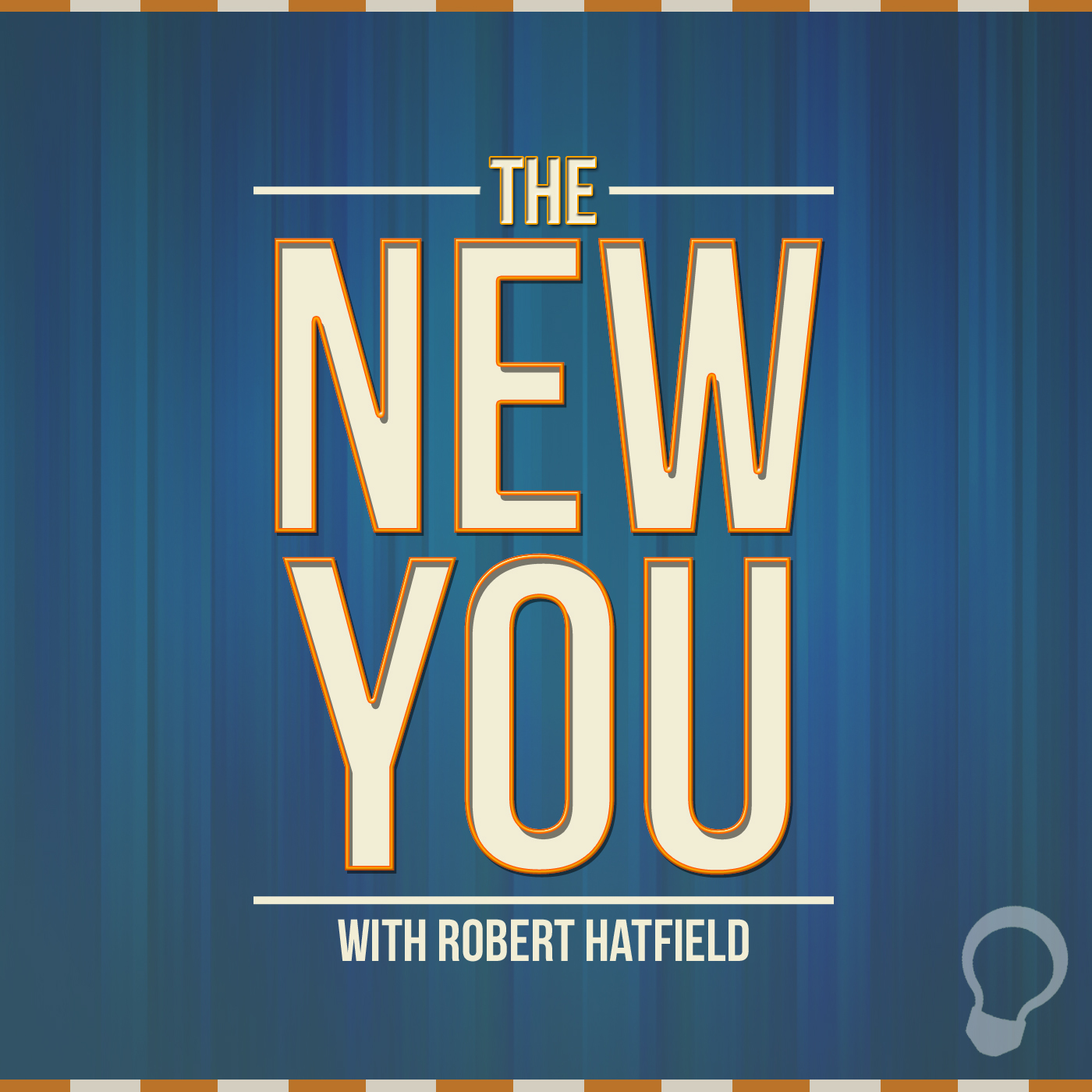 For Monday, December 1, 2014
"Why Church Attendance is So Important" Part 1
Previous Episodes
Subscription Links
Episode Transcript:
You're listening to The New You, the daily broadcast for people who have been made new by the blood of Christ. I'm Robert Hatfield, and here is today's Scripture:
And let us consider one another in order to stir up love and good works, not forsaking the assembling of ourselves together, as is the manner of some, but exhorting one another, and so much the more as you see the Day approaching (Heb. 10:24-25).
Hebrews chapter ten is an incredible chapter all about assurance of our salvation and the need for endurance as Christians. The Hebrews writer reminds us that we are all in this Christian journey together, and we need each other.
Part of our reliance upon each other involves our regular assemblies. That's where we come to Hebrews 10:24-25. There is something that our attendance DOES when we assemble with God's people on the Lord's day and on other occasions (such as Wednesday evening Bible study for many of us). Today, let's focus on three things that our worship and Bible study attendance does.
1. Your assembly attendance expresses deep concern for your brethren.
Looking at Hebrews 10:24-25, we notice that word "consider." The Holy Spirit says, "Let us consider one another…" (Heb. 10:24). That word consider means that we are fixing our minds upon one another. As we come together to worship, we do so to worship the God of the Universe. We do so in the way that He prescribes – in spirit and in truth (John 4:24). But we also assemble for each other. We come to think about each other and to consider what we can do to encourage each other. Your presence shows that you care for your brethren.
2. Your assembly attendance stimulates your brethren to love and good works.
Looking again at Hebrews 10:24, we now notice the words "stir up." "Let us … stir up love and good works," the text says. Some translations read "provoke" instead of "stir up," as the New King James puts it. The word means to stimulate. We are encouraging one another to do good. Personally, I rely on that encouragement from each of the assemblies of the saints.
3. Your assembly attendance admonishes your brethren.
Hebrews 10:25 says that we are not to forsake the assembly, but to be "exhorting one another, and so much the more as you see the Day approaching." To exhort is to admonish, to urge. As we assemble, we encourage each other to "keep on keeping on." That's important!
"The day" to which the writer refers is likely the day of the destruction of Jerusalem. That would happen in A.D. 70. There are some scholars who want to assign "the Day" to mean the day of judgment, however, we cannot "see the day [of judgment] approaching." Jesus said that no one, save God, knows when that day and hour will be. During His earthly ministry, Jesus foretold of the day that Jerusalem would be destroyed. It was going to be a terrible day for those who lived within the city of David. It would undoubtedly be a difficult time for even Jesus' disciples because of the need to flee their homes and avoid death. This is why the Hebrews writer says that those saints needed to exhort one another not to give up. They needed to rely on each other in order to spiritually survive what was coming their way.
Today, you and I also exhort one another to keep on keeping on. While it is somewhat different from the original meaning in Hebrews 10:25, there is certainly a strong application to be made for modern Christians.
Let's wrap it up: Your attendance during worship and Bible study times expresses deep concern for your brethren, stimulates them to love and good works, and admonishes them. By contrast, what are you able to do to encourage your brethren when you're not at the assembly? We need each other. You have a responsibility to be there when the church assembles, and so do I.
Memory Verse: This week's verse is one of the longest we've attempted on this podcast. However, it's message is so important that it warrants our memorization. Here's 1 Corinthians 1:10.
Now I plead with you, brethren, by the name of our Lord Jesus Christ, that you all speak the same thing, and that there be no divisions among you, but that you be perfectly joined together in the same mind and in the same judgment (1 Cor. 1:10).
The New You 10 Week Challenge for a Better Internet! Let's work together to make the Internet a better place. Each week, I'll give you a challenge, and I want to encourage you to take to social media with that challenge, followed by the hashtag #NewYouChallenge.
This week I want us to answer this question: What will you do in 2015 to improve the new you? So head over to Facebook, Twitter, Instagram and the like and compose a post which says, "In 2015, I will ______ to better serve Jesus. #NewYouChallenge" This is the final week of the 10 week challenge for a better Internet!
Thanks for joining me today for The New You. You can find us each weekday at thelightnetwork.tv. You'll also find episode archives, transcripts, and more Christian podcasts there. That's thelightnetwork.tv
Contact me by email at robert@thelightnetwork.tv or by voicemail, by calling 903-26-LIGHT, that's 903-265-4448. I'd love to hear from you!
I'm Robert Hatfield. You are the new you! Go live like it!