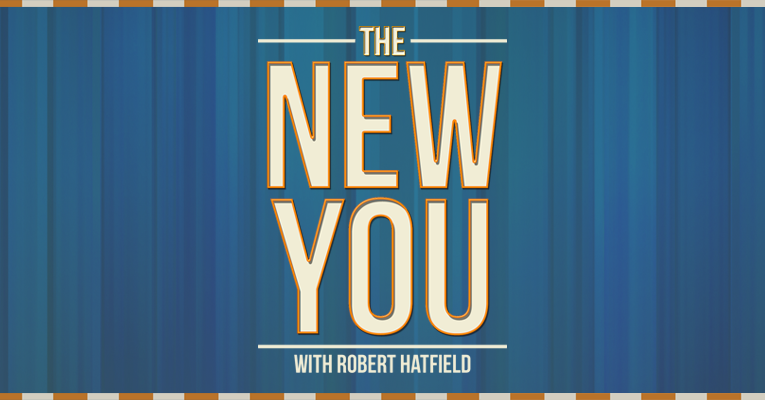 Podcast: Play in new window | Download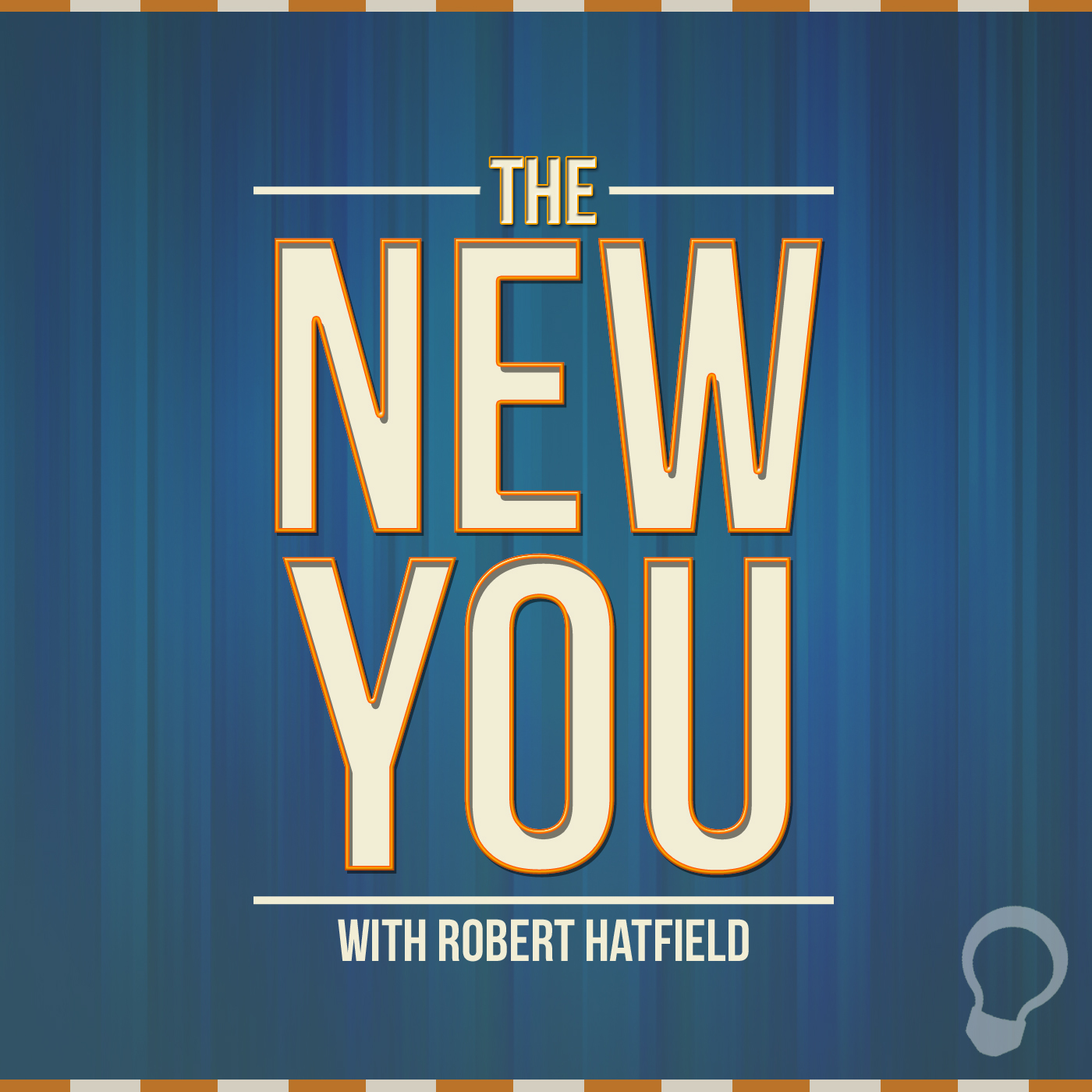 For Tuesday, November 25, 2014
"Thanksgiving in Three Tenses"
Previous Episodes
Subscription Links
Episode Transcript:
You're listening to The New You, the daily broadcast for people who have been made new by the blood of Christ. I'm Robert Hatfield, and here is today's Scripture:
"I am the Alpha and the Omega, the Beginning and the End," says the Lord, "who is and who was and who is to come, the Almighty" (Rev. 1:8).
The Hebrews writer says that "Jesus Christ is the same yesterday, today, and forever" (Heb. 13:8). As we consider all of that for which we are thankful, it occurs to me that we can be thankful to God for the spiritual blessings that He has given us, is giving us, and will give us in the future. Wayne Jackson wrote an article on The Christian Courier several years ago titled Thanksgiving in Three Tenses. I want us to think about that thought today. We can express thanks to our Father for the past, the present, and the future!
Gratitude for the Past
In Colossians 1:12-14, Paul gives the church at Colossae some insight into his prayers of thanksgiving:
Giving thanks to the Father who has qualified us to be partakers of the inheritance of the saints in the light. He has delivered us from the power of darkness and conveyed us into the kingdom of the Son of His love, in whom we have redemption through His blood, the forgiveness of sins.
Notice two arenas of thanksgiving that are expressed here. First, he is thankful for his relationship with God. That relationship includes the forgiveness of his sins that made it possible to be in fellowship with God. Second, he is thankful for his relationship with God's people. God has made it possible for "us to be partakers of the inheritance of the saints in the light" (Col. 1:12). This took place in the past, when Paul put on the Lord in baptism. What a blessing!
Gratitude for the Present
Our lives are to be living sacrifices, dedicated to the Lord (Rom. 12:1-2). As such, we are to go about living in a way that is pleasing to Him – in word and in deed (Col. 3:17). Paul often paused to express his thanksgiving for his present circumstances as he labored for Jesus.
Paul would express thanksgiving for the people in his life. He told the church in Corinth: "I thank my God always concerning you for the grace of God which was given to you by Christ Jesus" (1 Cor. 1:4). Similarly, you and I have people in our lives for whom we are thankful to God.
Additionally, we can be thankful that the Lord is in our lives! Remember the promise Jesus made to His disciples? "I am with you always, even to the end of the age" (Mat. 28:20). I'm comforted by that promise. I'm so thankful for that promise. I know you are, too.
Gratitude for the Future Victory
Paul knew of this great victory over sin. In fact, the entire fifteenth chapter of 1 Corinthians is about the victory that is in Jesus. The book of Revelation is about that same theme. The entire Bible makes it abundantly clear that God wins over Satan and sin. You and I can be partakes in that victory through Christ. "But thanks be to God, who gives us the victory through our Lord Jesus Christ," Paul exclaimed in 1 Corinthians 15:57. That victory awaits all of God's faithful when this life is over.
Let's wrap it up: We have seen that Paul appreciated the blessings that God had given him through Jesus Christ. Consequently, Paul was sure of the victory that was prepared for him. In 2 Timothy 4:8, he wrote:
Finally, there is laid up for me the crown of righteousness, which the Lord, the righteous Judge, will give to me on that Day, and not to me only but also to all who have loved His appearing.
I pray that you and I have that confidence in that future victory, and that we are continually thankful for what God has done in our past, our present, and what He will do in the future. Thanks be to God!
Memory Verse: Psalm 106, like so many of the psalms, expresses praise to God for His great blessings. Our memory verse this week is Psalm 106:1.
Praise the LORD!
Oh, give thanks to the LORD, for He is good!
For His mercy endures forever (Psalm 106:1).
The New You 10 Week Challenge for a Better Internet! This week I want us to answer this question: Who is your favorite Bible character? So head over to Facebook, Twitter, Instagram and the like and compose a post which says, "My favorite Bible character is ______ . #NewYouChallenge" This is week 9 of the 10 week challenge for a better Internet!
Thanks for joining me today for The New You. You can find us each weekday at thelightnetwork.tv. You'll also find episode archives, transcripts, and more Christian podcasts there. That's thelightnetwork.tv
Contact me by email at robert@thelightnetwork.tv or by voicemail, by calling 903-26-LIGHT, that's 903-265-4448. I'd love to hear from you!
From my family to yours, I hope you have a wonderful Thanksgiving holiday. God has blessed us all so much! He truly is great and good. We're taking off the rest of the week for The New You, but I'll be looking forward to meeting you back here, the Lord willing, on Monday as we continue our spiritual journey together.
Until then, I'm Robert Hatfield. You are the new you! Go live like it!