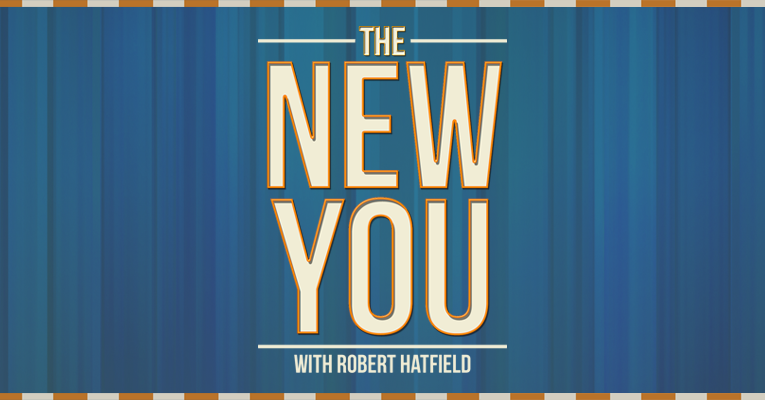 Podcast: Play in new window | Download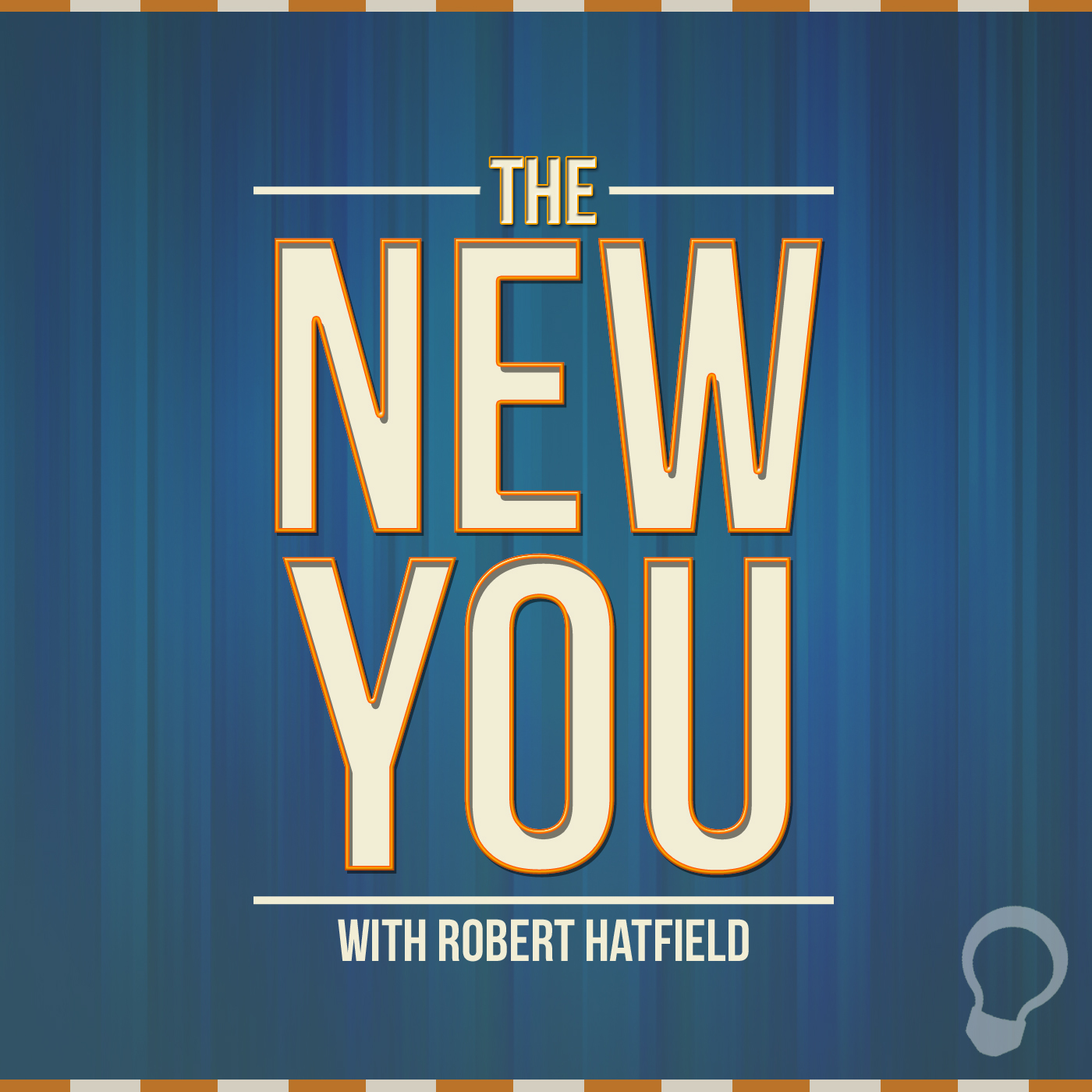 Tuesday, November 18, 2014
"The Bible Heart" Part 1
Previous Episodes
Subscription Links
Episode Transcript:
You're listening to The New You, the daily broadcast for people who have been made new by the blood of Christ. I'm Robert Hatfield, and here is today's Scripture:
For with the heart one believes unto righteousness, and with the mouth confession is made unto salvation (Rom. 10:10).
We're dedicating this week to our hearts. Yesterday, we noticed Jesus' words in Matthew 5:8 that those who are pure in heart will see God. Of course, we realize that we're not talking about the organ that pumps the blood throughout our bodies. No, I'm talking about our minds, that's how we often refer to "the Bible heart."
As we consult the Scriptures, we see that the Bible heart has four components: intellect, emotions, will, and conscience. As we examine the Bible heart here on The New You, we will take today and tomorrow to zoom in on each of these four parts of the heart.
The Intellect
The intellect is the part of the heart that has the capacity for knowledge. I can observe from the New Testament that the heart, through its intellect, is able to think. On one occasion, Jesus came in contact with a paralytic man. When He saw the faith of this man and those who brought him to Him, Jesus said, "Son, be of good cheer; your sins are forgiven you" (Mat. 9:2). But some of the scribes said within themselves, "This Man blasphemes!" To which Jesus replied, "Why do you think evil in your hearts?" (Mat. 9:3-4). Mark's account records it this way: Jesus said, "Why do you reason about these things in your hearts?" (Mark 2:8). So the heart can think and reason. This is part of the intellect, the capacity for knowledge.
Further, the heart understands. Jesus said that some were dull of hearing and their eyes were closed, "lest they should understand with their hearts and turn, so that I should heal them" (Mat. 13:15). We saw a moment ago that the heart is able to believe. Romans 10:10 says that we believe in Christ with our hearts, and we confess that conviction with our mouths.
Note that the intellect is shaped what we know. This tells me that it is possible for me to change my intellect based upon the knowledge that I receive. Perhaps I didn't know something before that I now know. Thomas is a good example of this. When he was presented the full evidence of Jesus' resurrection, he amended his view and exclaimed, "My Lord and my God!" (John 20:31). Remember: "Faith comes by hearing … the word of God" (Rom. 10:17).
The Emotions
The heart also has an emotional side, in which the affective aspect of consciousness is felt. The heart can despise. 2 Samuel 6:16 says that "Michal, Saul's daughter, looked through a window and saw King David leaping and whirling before the LORD; and she despised him in her heart." Second, the heart has desires. Paul said that his heart's desire for Israel was that they might be saved (Rom. 10:1). Third, the heart loves. We should love God with all of our hearts, according to Jesus' words in Matthew 22:37. Finally, the heart trusts. The proverbs teach us that we should trust in the Lord with all of our hearts, "and lean not on your own understanding" (Prov. 3:5).
Note that the emotions are shaped by our beliefs. That, of course, is directly linked to the intellect, or to the knowledge we possess. This tells me that we can change our emotions. I'm also reminded that, sometimes, it is necessary to change our emotions. We can't allow our emotions to constantly be in the driver's seat. However, we must also recognize that God has given us emotions for our good to be employed to glorify Him.
Faith in the testimony of Christ changes my desires, my loves, my trusts. Now, my life is all about seeking first the kingdom of God (Mat. 6:33).
Let's wrap it up: Much emphasis is given to the heart in God's word because it is the seat of a man's activity. Do you struggle with sin? Well, sin is ultimately a heart problem. Jesus said that what defiles a man is what comes from the heart (Mat. 15:19), and that a good man, out of the treasure of his heart, will bring forth good things (Mat. 12:35).
Memory Verse: We should shape our hearts by God's word, realizing that the Judgment Day is coming for us all. It is a day when every part of our existence will be evaluated in light of the ultimate standard, the Bible. Here's 2 Corinthians 5:10.
For we must all appear before the judgment seat of Christ, that each one may receive the things done in the body, according to what he has done, whether good or bad (2 Cor. 5:10).
The New You 10 Week Challenge for a Better Internet! This week I want us to answer this question: For what physical / material blessing are you most thankful? So head over to Facebook, Twitter, Instagram and the like and compose a post which says, "The material blessing for which I am most thankful is ______ . #NewYouChallenge" This is week 8 of the 10 week challenge for a better Internet!
Thanks for joining me today for The New You. You can find us each weekday at thelightnetwork.tv. You'll also find episode archives, transcripts, and more Christian podcasts there. That's thelightnetwork.tv
Contact me by email at robert@thelightnetwork.tv or by voicemail, by calling 903-26-LIGHT, that's 903-265-4448. I'd love to hear from you!
I'm Robert Hatfield. You are the new you! Go live like it!