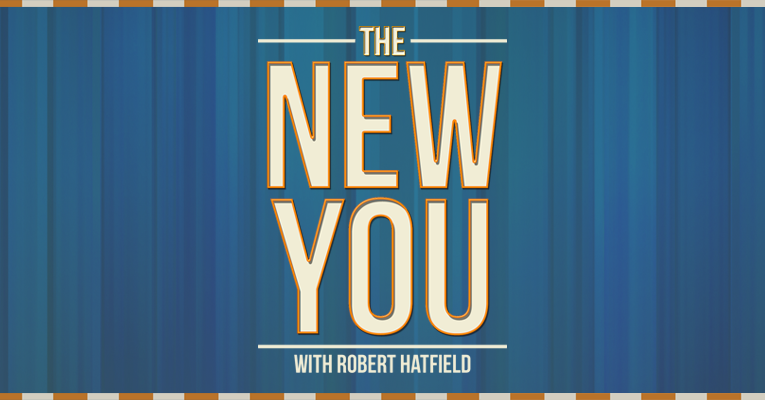 Podcast: Play in new window | Download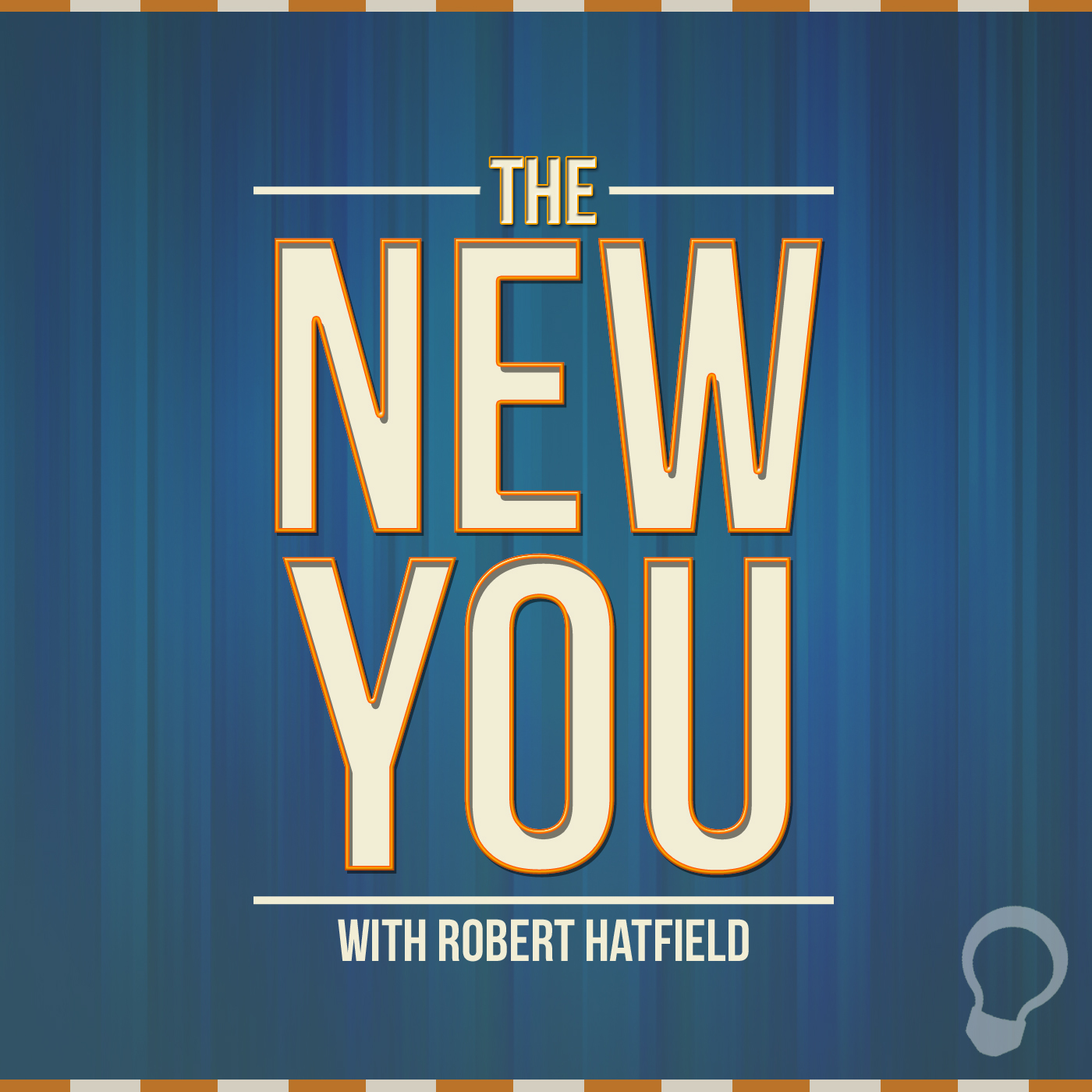 Wednesday, November 19, 2014
"The Bible Heart" Part 2
Submit Questions for Q & A Saturday!
Previous Episodes
Subscription Links

Episode Transcript:
You're listening to The New You, the daily broadcast for people who have been made new by the blood of Christ. I'm Robert Hatfield, and here is today's Scripture:
For the word of God is living and powerful, and sharper than any two-edged sword, piercing even to the division of soul and spirit, and of joints and marrow, and is a discerner of the thoughts and intents of the heart (Heb. 4:12).
The Bible is designed to touch our hearts. That's what I learn from Hebrews 4:12. But what exactly is the Bible heart? We noted yesterday that the Bible heart has four components: the intellect, emotions, the will, and the conscience. These four items comprise the whole of man's inner being. They are shaped by the information that we possess, and the convictions that we derive from that information.
On today's edition of The New You, we want to continue looking at these four components, turning our attention today to the final two. Let's look today at the will and the conscience.
The Will
The will does four things according to Scripture. First, it determines. In 1 Corinthians 7:37, Paul speaks to the "present distress" (as is found in verse 26) that his readers were facing. Consequently, he states that it may be better for a father not to give his daughter's hand in marriage. He says that if the father "has so determined in his heart that he will keep his virgin, [he] does well."
Second, the will intends. The Bible is able to discern the thoughts and intents of the heart (Heb. 4:12). Third, the will purposes. In Acts 11:23, Barnabas encouraged God's people to serve the Lord with purpose of heart. Fourth, the will obeys. The Romans had "obeyed from the heart that form of doctrine" which delivered them (Rom. 6:17).
Because the will is the power of choosing or determining, I am reminded that I am in control of my thoughts and my purposes. Consequently, my will is going to change when I have the proper motives provided by my emotional convictions which are based on my intellectual knowledge.
The Conscience
The conscience is the sense of consciousness of the moral goodness or blameworthiness of one's own conduct, intentions, or character together with a feeling of obligation to do right or to be good. 1 John 3:20-21 states that our hearts can condemn us or not condemn us. This will be based on that conscience, won't it?
The conscience is a powerful tool that God has given us, isn't it? That feeling that we get when we know better than to mess up is important in helping us to make wise decisions. However, we understand that the conscience must be taught, or shaped, in order for it to be effective toward godliness.
The conscience can be changed. Faith in having done right, having obeyed the commands of God, changes that condemning conscience. That's why John writes, "Beloved, if our heart does not condemn us, we have confidence toward God" (1 John 3:21). Paul was able to say, "I have lived in all good conscience before God until this day" (Acts 23:1).
Let's wrap it up: There can be no change of heart until all four of these areas (intellect, emotion, will and conscience) are changed. But what we have seen today is that it actually IS possible to change the heart. This contradicts much of what our culture says, however it is the plain teaching of the Word of God. May God help us to be pure in heart so that, one day, we might see Him.
Memory Verse: We're half way through with our time to memorize 2 Corinthians 5:10. This is an important verse. I'll say it once, then ask you to repeat it with me the second time.
For we must all appear before the judgment seat of Christ, that each one may receive the things done in the body, according to what he has done, whether good or bad (2 Cor. 5:10).
The New You 10 Week Challenge for a Better Internet! Let's work together to make the Internet a better place. Each week, I'll give you a challenge, and I want to encourage you to take to social media with that challenge, followed by the hashtag #NewYouChallenge.
This week I want us to answer this question: For what physical / material blessing are you most thankful? So head over to Facebook, Twitter, Instagram and the like and compose a post which says, "The material blessing for which I am most thankful is ______ . #NewYouChallenge" This is week 8 of the 10 week challenge for a better Internet!
Thanks for joining me today for The New You. You can find us each weekday at thelightnetwork.tv. You'll also find episode archives, transcripts, and more Christian podcasts there. That's thelightnetwork.tv
Contact me by email at robert@thelightnetwork.tv or by voicemail, by calling 903-26-LIGHT, that's 903-265-4448. I'd love to hear from you!
I'm Robert Hatfield. You are the new you! Go live like it!