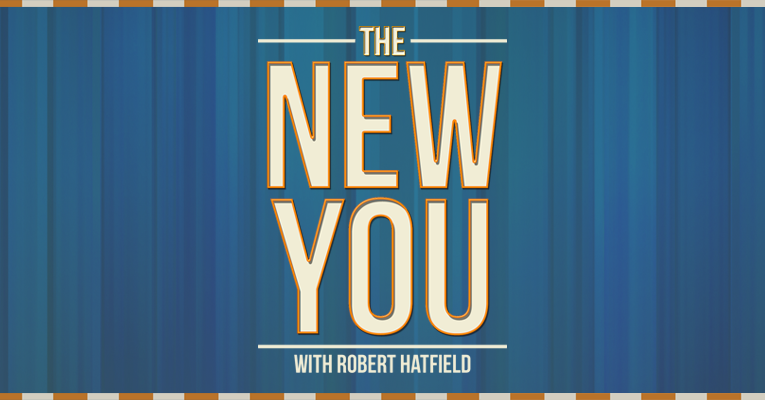 Podcast: Play in new window | Download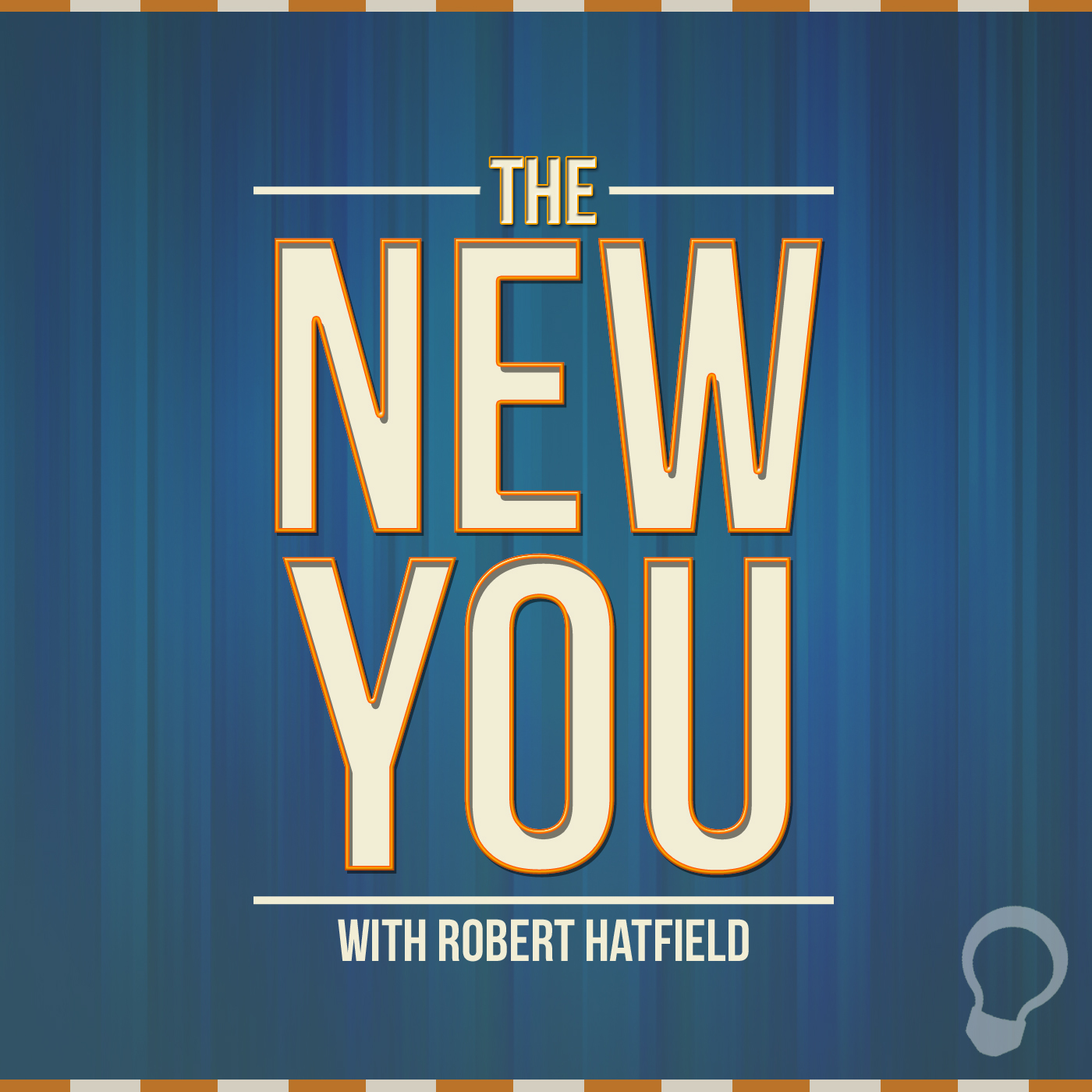 Tuesday, November 4, 2014
"The Gospel is PERSONAL"
Previous Episodes
Subscription Links
Episode Transcript:
You're listening to The New You, the daily broadcast for people who have been made new by the blood of Christ. I'm Robert Hatfield, and here is today's Scripture:
Now to Him who is able to establish you according to my gospel and the preaching of Jesus Christ, according to the revelation of the mystery kept secret since the world began but now made manifest, and by the prophetic Scriptures made known to all nations, according to the commandment of the everlasting God, for obedience to the faith— to God, alone wise, be glory through Jesus Christ forever. Amen (Rom. 16:25-27).
We're talking this week about the gospel of Christ! Yesterday we noted that the gospel is a positive message. Today, let's look at the fact that the gospel is personal.
In 1 Corinthians 15:1, Paul wrote, "Moreover, brethren, I declare to you the gospel which I preached to you, which also you received and in which you stand." Notice especially that part where he says, "which also you received." That word received means to bring near, to associate with oneself. This close association is reflected in the ownership that God's people take in the gospel message. In Romans 16:25, which I read a moment ago, Paul refers to it as "my gospel." In 2 Thessalonians 2:14, he calls it "our gospel." Of course, it is "Christ's gospel" (as 2 Cor. 2:12 puts it), but isn't it amazing that this message can become so personal, so dear to us?
I think the gospel becomes so personal because of what it is designed to do. It changes who I am and what I am about, and it does so when I personally receive this good news message!
The gospel will change who I am and what I am about.
The Roman epistle is introduced in this way: "Paul, a bondservant of Jesus Christ, called to be an apostle, separated to the gospel of God" (Rom. 1:1). When Paul obeyed the gospel, that gospel message changed every part of Paul's life. It made him a new creation, and it focused his life on the Lord. Paul says that this is exactly what the gospel is supposed to do. In Philippians 1:27, Paul wrote, "Only let your conduct be worthy of the gospel of Christ, so that whether I come and see you or am absent, I may hear of your affairs, that you stand fast in one spirit, with one mind striving together for the faith of the gospel."
But this change doesn't just happen by osmosis, that is, by a simple exposure of oneself to the gospel message. It goes much deeper than that.
This change only takes place when one personally receives the gospel.
The simple fact that salvation is possible doesn't mean that you and I are saved, does it? Of course not. We have to receive that message, making it part of who we are. We have to live it. The Hebrews writer makes that clear over in Hebrews 4:1-2. It reads, "Therefore, since a promise remains of entering His rest, let us fear lest any of you seem to have come short of it. For indeed the gospel was preached to us as well as to them; but the word which they heard did not profit them, not being mixed with faith in those who heard it."
There is something that we must do in order to be transformed by the gospel. Simply put, we must receive that gospel message. This means more than just acknowledging that it is true. It means we are going to bring it close to our hearts, and pattern our lives according to its teaching.
Let's wrap it up: Jesus said that we are to give our lives to Him by obeying the gospel of Christ. This is an important reminder for us as Christians. In Mark 8:35-36, the Lord said, "For whoever desires to save his life will lose it, but whoever loses his life for My sake and the gospel's will save it. For what will it profit a man if he gains the whole world, and loses his own soul?"
Memory Verse: When we give our lives to the Lord, in full obedience of the gospel, we will glorify God and bear much fruit for Him. That's what Jesus said in John 15:8, which is this week's memory verse.
By this My Father is glorified, that you bear much fruit; so you will be My disciples (John 15:8).
The New You 10 Week Challenge for a Better Internet! This week I want us to answer this question: What is your favorite psalm? So head over to Facebook, Twitter, Instagram and the like and compose a post which says, "My favorite psalm is _____. #NewYouChallenge" This is week 6 of the 10 week challenge for a better Internet!
OUTRO:
Thanks for joining me today for The New You. You can find us each weekday at thelightnetwork.tv. You'll also find episode archives, transcripts, and more Christian podcasts there. That's thelightnetwork.tv
Contact me by email at robert@thelightnetwork.tv or by voicemail, by calling 903-26-LIGHT, that's 903-265-4448. I'd love to hear from you!
I'm Robert Hatfield. You are the new you! Have a great day!