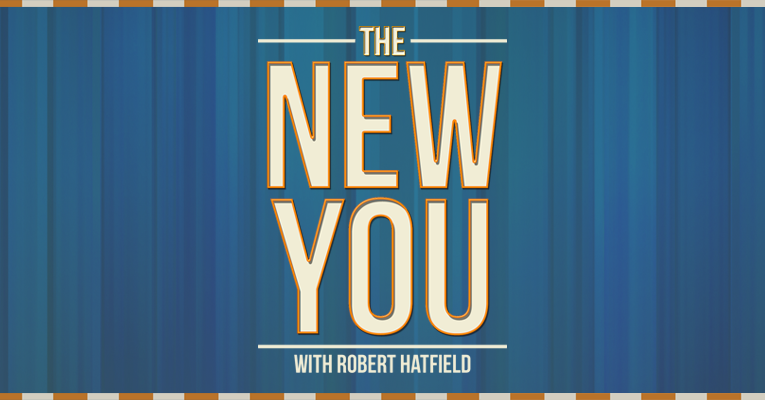 Podcast: Play in new window | Download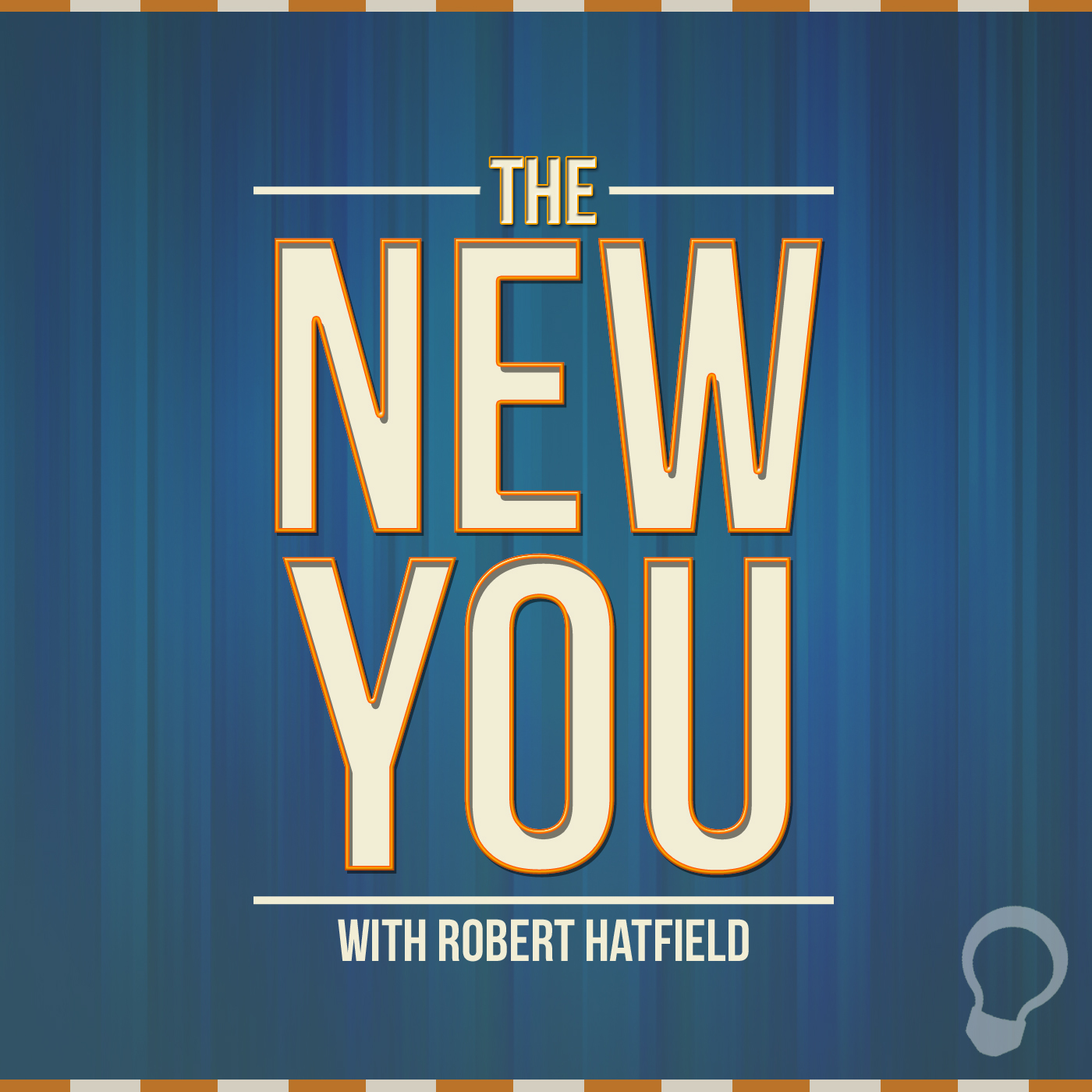 Wednesday, November 5, 2014
"The Gospel is POWERFUL"
Previous Episodes
Subscription Links

Episode Transcript:
You're listening to The New You, the daily broadcast for people who have been made new by the blood of Christ. I'm Robert Hatfield, and here is today's Scripture:
In Him you also trusted, after you heard the word of truth, the gospel of your salvation; in whom also, having believed, you were sealed with the Holy Spirit of promise (Eph. 1:13).
I bring you more good news today! All this week we have been focusing our attention on the gospel, the good news, of Jesus Christ. We're highlighting the amazing characteristics of the saving gospel message. We have already seen that the gospel is positive and that it is personal. Today, let's focus on the fact that the gospel is powerful.
The power of the gospel is displayed through two important concepts: revelation and trust. Let's individually examine these concepts as they relate to the gospel's power.
Revelation
The power of the gospel is seen in its revelation from God to man. If God had not revealed the gospel to us, how could we possibly know how to be saved? Ephesians three says that this was once a mystery that has now been revealed. Thanks be to God! Paul puts it this way in 2 Timothy 1:8-10:
Therefore do not be ashamed of the testimony of our Lord, nor of me His prisoner, but share with me in the sufferings for the gospel according to the power of God, who has saved us and called us with a holy calling, not according to our works, but according to His own purpose and grace which was given to us in Christ Jesus before time began, but has now been revealed by the appearing of our Savior Jesus Christ, who has abolished death and brought life and immortality to light through the gospel.
It is clear that the gospel message is not from men, but from God. Paul says that "our gospel did not come to you in word only, but also in power, and in the Holy Spirit and in much assurance, as you know what kind of men we were among you for your sake" (1 Thes. 1:5). The means by which the message was revealed was powerful, being God-breathed or inspired (2 Tim. 3:16-17). Further, the message itself has intrinsic power, for Paul said that the gospel "is the power of God to salvation" (Rom. 1:16).
Trust
Think for a moment about how trust comes out of God's revelation. The means by which God revealed the gospel to us was powerful, and that which He has revealed to us is powerful. In fact, it is so powerful that it can save our souls (again, Rom. 1:16)! That being the case, in Whom should we trust as we consider eternity? Obviously, it's in God Himself, and in the gospel that He has revealed to all of mankind.
Paul said that the Ephesians heard the gospel, and then they trusted in God and in Christ. That trust was born out of their hearing "the word of truth, the gospel of your salvation" (Eph. 1:13). That gospel message is filled with precious promises (2 Pet. 1:4). When we obey the gospel, we are added to the Lord's body and are thus "partakers of His promise in Christ through the gospel" (Eph. 3:6).
Let's wrap it up: I want us to focus on Paul's words as we wrap up today. Here's 1 Corinthians 1:17-20.
For Christ did not send me to baptize, but to preach the gospel, not with wisdom of words, lest the cross of Christ should be made of no effect. For the message of the cross is foolishness to those who are perishing, but to us who are being saved it is the power of God. For it is written: "I will destroy the wisdom of the wise, And bring to nothing the understanding of the prudent." Where is the wise? Where is the scribe? Where is the disputer of this age? Has not God made foolish the wisdom of this world?
Memory Verse: In John 15, Jesus states that Christians who do not faithful in fulfilling God's commands, that is, in bearing fruit, are worthless. That's why this week's memory verse, John 15:8, is so important to internalize.
By this My Father is glorified, that you bear much fruit; so you will be My disciples (John 15:8).
The New You 10 Week Challenge for a Better Internet! This week I want us to answer this question: What is your favorite psalm? So head over to Facebook, Twitter, Instagram and the like and compose a post which says, "My favorite psalm is _____. #NewYouChallenge" This is week 6 of the 10 week challenge for a better Internet!
OUTRO:
Thanks for joining me today for The New You. You can find us each weekday at thelightnetwork.tv. You'll also find episode archives, transcripts, and more Christian podcasts there. That's thelightnetwork.tv
Contact me by email at robert@thelightnetwork.tv or by voicemail, by calling 903-26-LIGHT, that's 903-265-4448. I'd love to hear from you!
I'm Robert Hatfield. You are the new you! Have a great day!