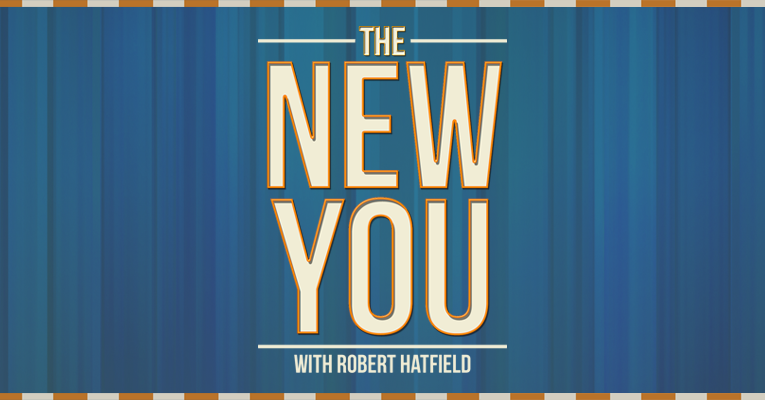 Podcast: Play in new window | Download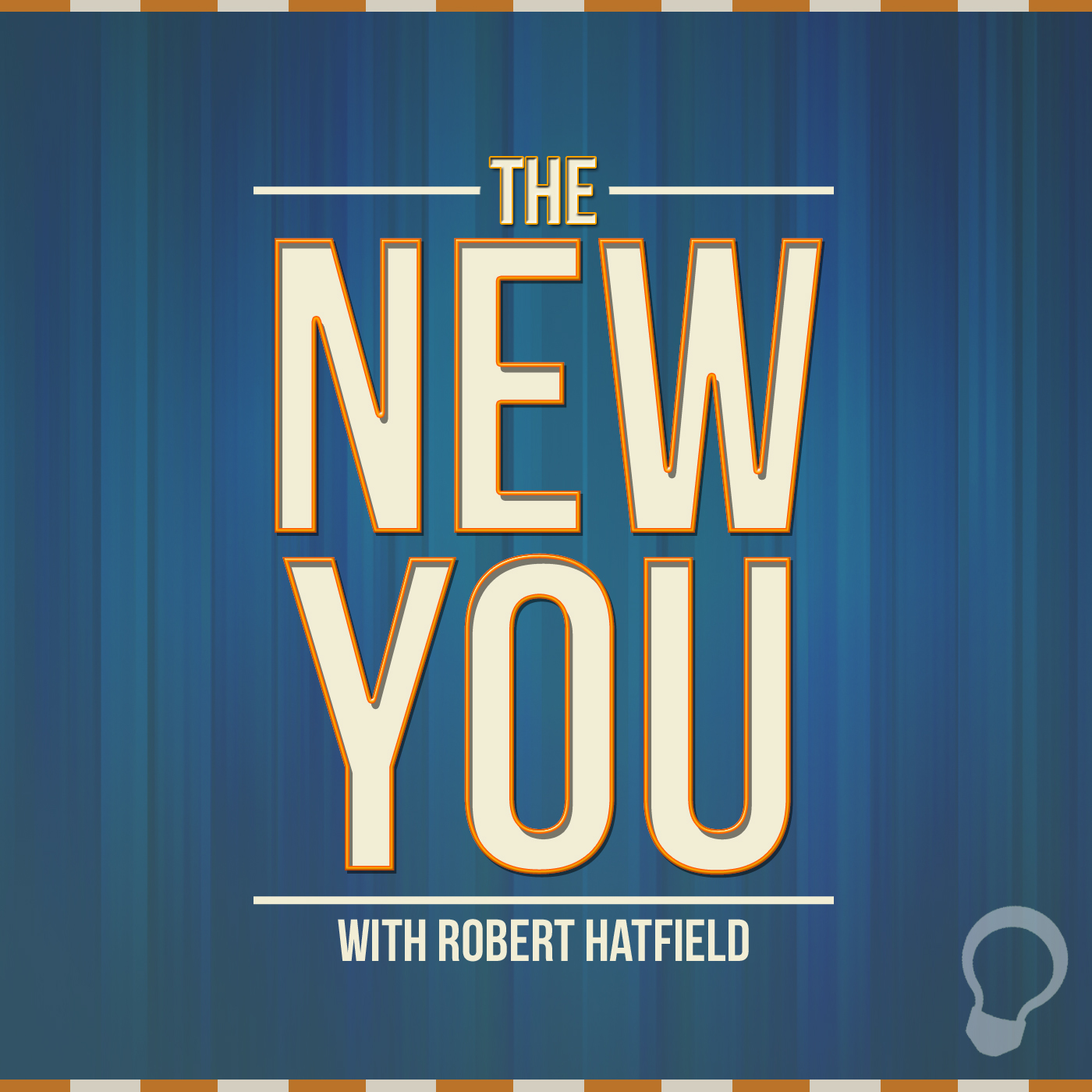 For Friday, October 24, 2014
"Why the Entitlement Mentality is Unbiblical"
Previous Episodes
Subscription Links
Episode Transcript:
Today is October 24, 2014, and you're listening to The New You, the daily broadcast for people who have been made new by the blood of Christ. Here is today's Scripture:
For by grace you have been saved through faith, and that not of yourselves; it is the gift of God, not of works, lest anyone should boast. For we are His workmanship, created in Christ Jesus for good works, which God prepared beforehand that we should walk in them (Eph. 2:8-10).
One of the major problems that exists today is the problem of entitlement. I guess I should begin by being a little more specific with what I mean. Yes, I know that there is a sense in which every person is entitled to some basic human rights. Absolutely! That's not the type of entitlement to which I am referring. I am also aware of entitlements in the form of a government program guaranteeing access to some benefit by members of a specific group and based on established rights or by legislation, such as Social Security, Medicare, Medicaid, Veterans' Administration programs, and the like. I'm not talking about that, either.
Today, I want us to talk about this false sense of entitlement that too many people seem to have in our culture. This idea of, "I'm here, and you are supposed to give me something." You see, this applies to a domestic violence situation in this way. Someone who is abusive toward his or her spouse often feels a sense of entitlement. It's as though they deserve to be in control because they have had a bad day or because things aren't going their way. Off the top of my head, I can think of at least five reasons why this type of entitlement mentality is unbiblical.
1. A sense of entitlement leads to a skewed view of salvation. I don't deserve my salvation. There's nothing I could ever begin to do to deserve God's grace! The Holy Spirit makes that clear in Titus 3:4-7. Salvation was according to God's kindness, love, and mercy, "not by works of righteousness which we have done."
2. A sense of entitlement bypasses biblical contentment (1 Tim. 6:6-8; Phil. 4:11-13). I think we Americans especially need to do a better job at learning biblical contentment. In 1 Timothy 6:6-8, Paul says, "Now godliness with contentment is great gain. For we brought nothing into this world, and it is certain we can carry nothing out."
3. A sense of entitlement is selfish. Entitlement takes away the servant attitude that we as God's people are supposed to have! Think about our Lord's example. Jesus stated that "the Son of Man did not come to be served, but to serve, and to give His life a ransom for many" (Mat. 20:28).
4. A sense of entitlement lulled the rich fool into a false sense of security. When his ground "yielded plentifully," it was as though the rich fool thought that he deserved what he had received. He built bigger barns in which to hoard all of his goods and planned to sit back, relax, and coast through the rest of life. However, God required his soul of him that night (Luke 12:13-21).
5. A sense of entitlement could cause some people to be surprised on judgment day. Jesus told of some individuals who will evidently be surprised when they are denied access into heaven. In Matthew 7:21-23, we read of them explaining all of the things that they had done in the Lord's name. It is as if they thought their works could merit their salvation. They were shocked to find that being "good enough" was not actually sufficient. "I never knew you," the Lord declared to them, "depart fro Me,  you who practice lawlessness" (Mat. 7:23).
Let's wrap it up: No one owes you anything. In fact, many people will mistreat you, and life will often give you more than what you might consider your fair share of disappointments. But that doesn't give you the right to go off and demand that others conform to your will. While it is true that no one owes you anything, there is something that you owe everyone else. Paul recorded it for us in Romans 13:8: "Owe no one anything except to love one another, for he who loves another has fulfilled the law."
Memory Verse: I bet you have this week's memory verse down by now! What a great verse to keep before our minds! Here's Ephesians 3:20.
Now to Him who is able to do exceedingly abundantly above all that we ask or think, according to the power that works in us (Eph. 3:20).
The New You 10 Week Challenge for a Better Internet! This week, we're focusing on this question: What moves you most about the cross of Christ? So head over to Facebook, Twitter, Instagram and the like and compose a post which says, "What moves me the most about the cross of Christ is _____. #NewYouChallenge" This is week 4 of the 10 week challenge for a better Internet!
Over the weekend: Be sure to worship God on Sunday, the Lord's day. Assemble with God's people in your area and worship Him in Spirit and in truth (John 4:24). Need help locating a place to worship? Check out the interactive map (available from our friends at In Search of the Lord's Way) that will help you find a congregation of God's people in your area! Just go to thelightnetwork.tv/worship.
OUTRO:
Thanks for joining today me on The New You. New episodes of this broadcast are released each weekday, Monday through Friday, from The Light Network. Archives of this program, episode transcripts, and more Christian podcasts are available there, too, at thelightnetwork.tv.
To find out more about The Light Network's campaign to raise awareness about domestic violence, visit thelightnetwork.tv/stopviolence.
I welcome your questions, comments, or suggestions for the show! My email address is robert@thelightnetwork.tv and my voicemail number is 903-26-LIGHT, that's 903-265-4448. I'd love to hear from you!
This is The New You, I'm Robert Hatfield, and I hope you have a great weekend!