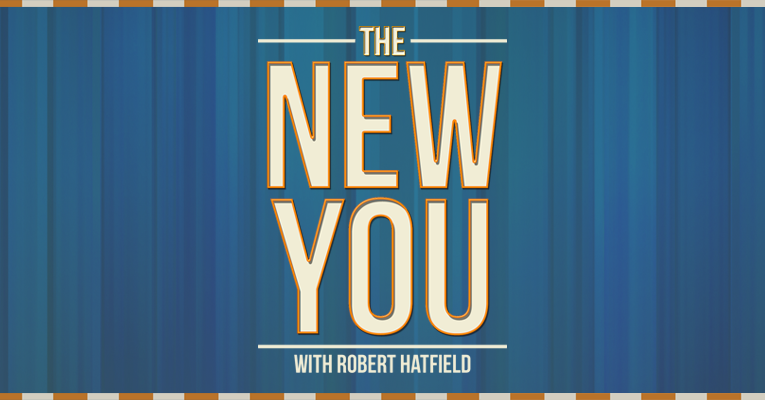 Podcast: Play in new window | Download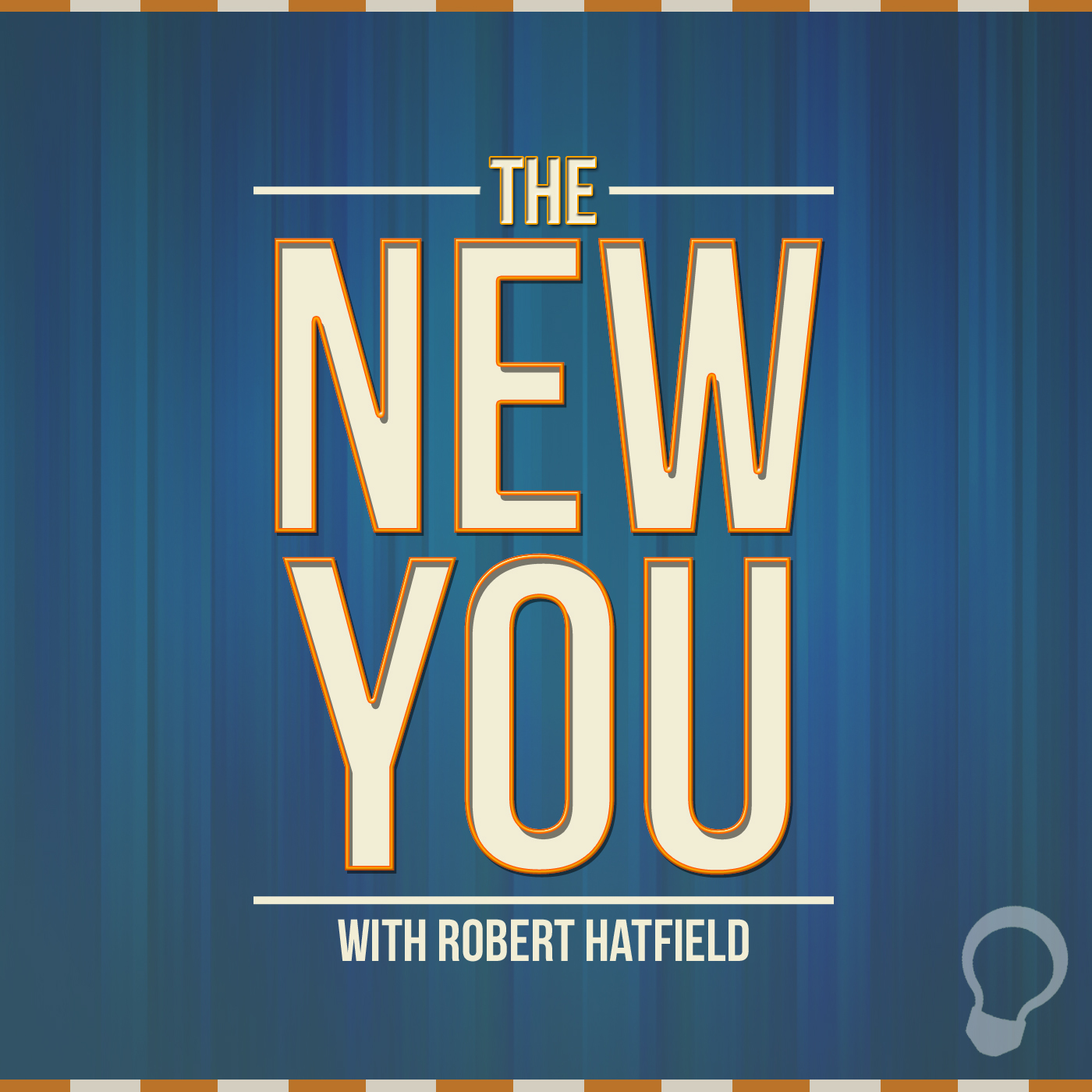 For Monday, October 27, 2014
"You Can Trust God"
Previous Episodes
Subscription Links
Episode Transcript:
Today is October 27, 2014, and you're listening to The New You, the daily broadcast for people who have been made new by the blood of Christ. Here is today's Scripture:
Oh, taste and see that the LORD is good; Blessed is the man who trusts in Him (Psa. 34:8)!
In the thirty fourth psalm, David tells us that he knows of God's provisions and of God's providence from first-hand experience. I love this psalm because it reminds me that we can – and should – put our trust in God. Sometimes we feel all alone and hopeless in our situations. I imagine one who is in a domestically abusive situation might feel this way. What can David teach us about trusting in God? Notice two points from the thirty fourth psalm.
First, an explanation (Psa. 34:1-10). The psalm begins with three verses of praise. David says that he will kneel down before the Lord at all times – before trials, in trials, and after trials! "His praise shall continually be in my mouth," the psalmist declares in verse one. But that praise isn't just on his lips, it is also in his heart. "My soul shall make its boast in the LORD" (Psa. 34:2). Then, in verses four through seven, David tells us why he can be so confident in his trust in God: it's because of God's provisions for him! Look at the words David uses to describe what God has done for him: God heard him (Psa. 34:4), delivered him (34:4), saved him (34:6). Further, "the angel of the LORD encamps all around those who fear Him, and delivers them" (34:7).
Then, David points out that our trust in God has to do with our perception of Who God is and what God does. He says, "Taste and see that the LORD is good" (Psa. 34:8). When David says, "taste," he means to perceive, to discovery by experience. Then he says, "see that the LORD is good." That word "see" means to realize, to know. You can have a relationship with God! You can trust God completely! This leads us to our second consideration today.
Second, an invitation (Psa. 34:11-22). David invites you and me to learn how to trust God. "Come, you children, listen to me; I will teach you the fear of the LORD," he writes (Psa. 34:11). He offers some precepts for those who wish to live good days and to have hope in God (Psa. 34:11-14). Then, he moves on to the providence of God in verses fifteen through eighteen. God hears our cries (Psa. 34:15, 17); He delivers us (34:17); He is near to us (34:18); He saves those who "have a contrite spirit" (34:18). Finally, David points to the protection that we find in the Lord. The Lord delivers us, guards us, and redeems our souls (Psa. 34:19-22).
Let's wrap it up: What a powerful passage of Scripture! As we think about the problem of domestic violence, which has our attention throughout this month of October, I am reminded that God is there for us at all times. As David put it, God is there for us before the trials come, while the trials are here, and after the trials are over.
If you are in an abusive situation, seek help from God through His Word and from God's people. Know that God doesn't expect you to suffer through this alone or in silence. Know that God is there to help you. He didn't design the home to be an abusive environment – quite the opposite, in fact!
Finally, remember this verse from the psalm before us today. This is from Psalm 34:19: "Many are the afflictions of the righteous, but the LORD delivers him out of them all."
Memory Verse: This week, we have selected a verse from the Old Testament. This is an incredible statement that the Lord spoke to Joshua, when Joshua was selected to be Moses' successor as the leader of the children of Israel. Here's Joshua 1:9:
Have I not commanded you? Be strong and of good courage; do not be afraid, nor be dismayed, for the LORD your God is with you wherever you go (Joshua 1:9).
The New You 10 Week Challenge for a Better Internet! Let's work together to make the Internet a better place. Each week, I'll give you a challenge, and I want to encourage you to take to social media with that challenge, followed by the hashtag #NewYouChallenge.
This week I want us to answer this question: What is your favorite part about sharing the gospel? So head over to Facebook, Twitter, Instagram and the like and compose a post which says, "My favorite part about sharing the good news of Jesus is _____. #NewYouChallenge" This is week 5 of the 10 week challenge for a better Internet!
OUTRO:
Thanks for joining today me on The New You. New episodes of this broadcast are released each weekday, Monday through Friday, from The Light Network. Archives of this program, episode transcripts, and more Christian podcasts are available there, too, at thelightnetwork.tv.
To check out all of our content related to Domestic Violence Awareness Month, go to thelightnetwork.tv/stopviolence.
I welcome your questions, comments, or suggestions for the show! My email address is robert@thelightnetwork.tv and my voicemail number is 903-26-LIGHT, that's 903-265-4448. I'd love to hear from you!
This is The New You, I'm Robert Hatfield, and I hope you have a great day!