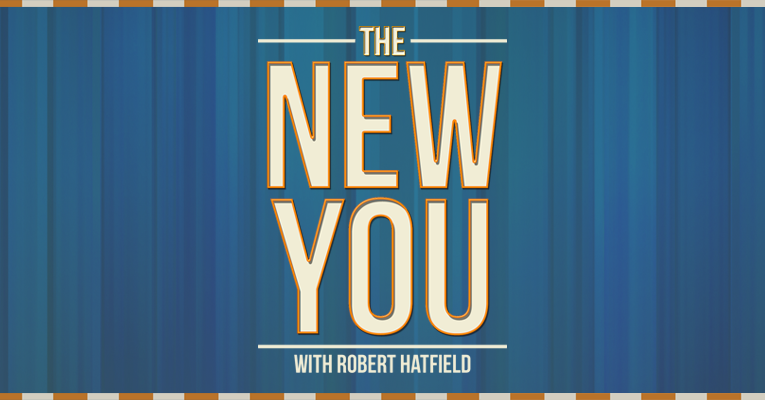 Podcast: Play in new window | Download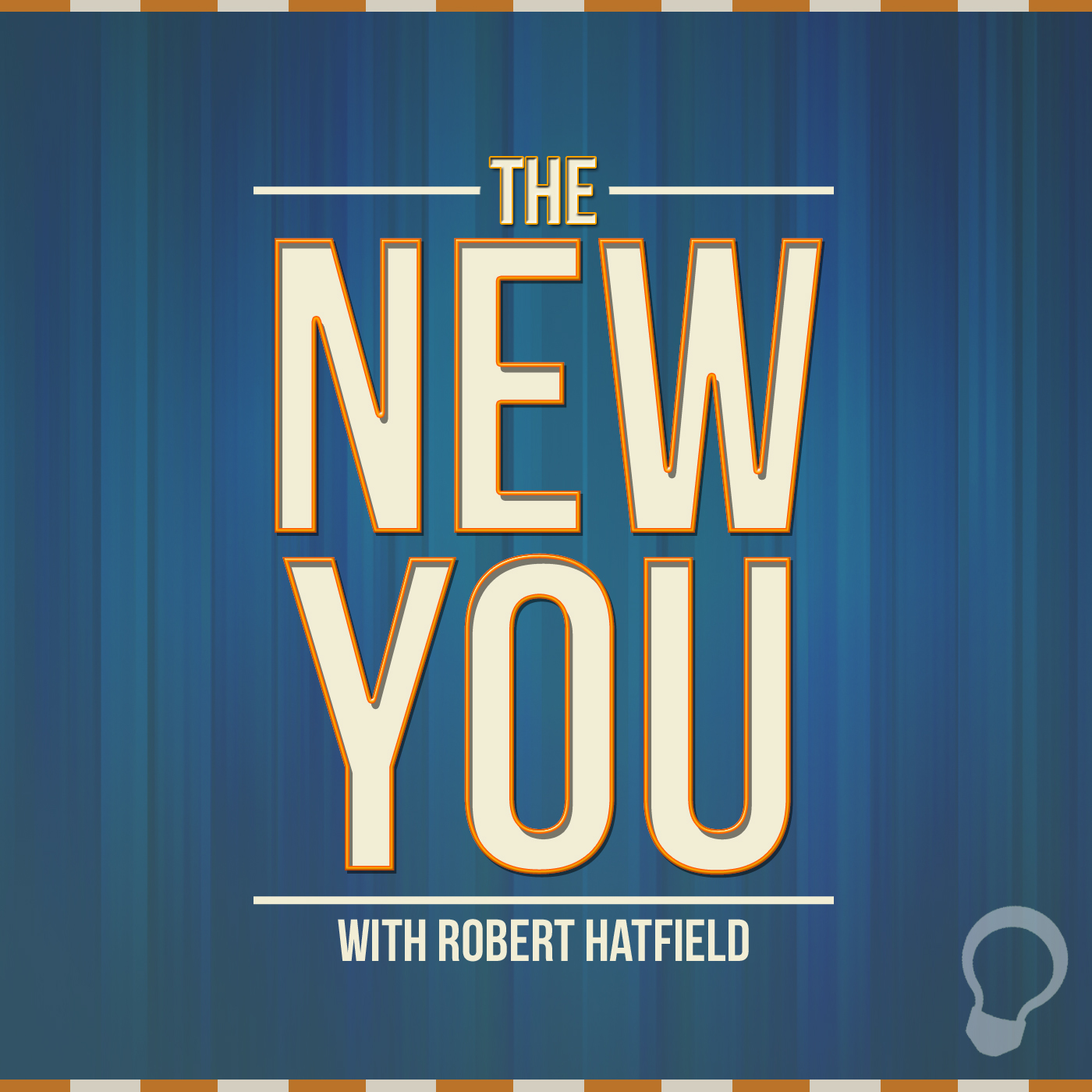 Monday, September 22, 2014
"Trust in the Lord" (Prov. 3:5-6)

Previous Episodes
Subscription Links

Episode Transcript:
You're listening to The New You, the daily broadcast for people who have been made new by the blood of Christ. I'm Robert Hatfield, and here is today's Scripture:
Trust in the LORD with all your heart,
And lean not on your own understanding;
In all your ways acknowledge Him,
And He shall direct your paths (Prov. 3:5-6).
Welcome to yet another week on The New You! This week, we are turning our attention to the Old Testament book of Proverbs. There are so many nuggets of wisdom to be found in the wisdom literature of the Old Testament, and we begin with one of the most fundamental, yet profound of them all.
In Proverbs 3:5-6, we are introduced to the fact that there is our way and there is God's way. The two often are at odds, aren't they? The apostle Paul acknowledged this fact in Romans chapter seven:
For I delight in the law of God according to the inward man. But I see another law in my members, warring against the law of my mind, and bringing me into captivity to the law of sin which is in my members. O wretched man that I am! Who will deliver me from this body of death? (Rom. 7:22-24)
This was a constant struggle for Paul. He says, "For the good that I will to do, I do not do; but the evil I will not to do, that I practice" (Rom. 7:19). Can you relate? I know I can. The carnal, or fleshly, side of life is constantly at war with the spiritual side of life. Paul answers his question, "Who will deliver me from this body of death?," in Romans 7:25: "I thank God—through Jesus Christ our Lord!" The victory is found in Him (1 Cor. 15:57).
And so we're back to where we began. There are two choices: my way or God's way. The key is learning to want what God wants for me, that is, to be more godly in heart and in actions. So the Proverbs writer tells us the key to living a life that is in touch with the spiritual side. Listen to it again:
Trust in the LORD with all your heart,
And lean not on your own understanding;
In all your ways acknowledge Him,
And He shall direct your paths (Prov. 3:5-6).
Three words jump off the page in Proverbs 3:5-6: refuge, rest, and route.
The first word is REFUGE. The writer says, "Trust in the Lord with all your heart." That word "trust" means to hide for refuge, to rely on. I'm to do this with all of my heart, or mind. Stop and consider for a minute exactly what that entails. Pause the podcast if you need to. Rely on God with all of your heart. That means recognizing that God's way is best. That means accepting whatever is God's answer to your prayer. That means trusting that His commands are given with your best interest in mind. In short, it means going to God for refuge. He is our Shelter. He is our strength.
The second word is REST. The proverb continues: "And lean not on your own understanding." That word "lean" means rest. The point is that we shouldn't take rest in what we think is best. But, you know what, that's exactly what we do! We justify in our minds why something is right even though the Bible says it's wrong. We convince ourselves that we have it all figured out. We've deceived ourselves. Have you ever thought you knew something, only to find out that you didn't actually know that thing? Don't rely on yourself to guide you through the most important decisions of your life – and, for that matter, your eternity. "Lean not on your own understanding."
The third word is ROUTE. "In all your ways acknowledge Him, and He shall direct your paths." Twice in Proverbs 3:6 we find the idea of a path, or a route. First, he says, "in all your ways" and that word "ways" actually refers to a path. It's figurative language, referring to the paths of life, your conduct. Then, the very last word in this verse deals with a route: "He shall direct your paths." This word "paths" refers to a thoroughfare, a route between two places.
The wise man says that, when we trust in God, He will direct (or, make smooth) your journey. Sure, Christians still have "bumps in the road." Some might argue that there is no such thing as "smooth sailing" through life. I can see that from some perspectives. Yet, the Christian perspective is the one that can sing: "Whatever my lot, Thou hast taught me to say it is well, it is well with my soul."
Let's wrap it up: We must understand that life is all about a series of choices between two ultimate decisions: God's way or the other way. What is the other way? We could call it Satan's way; we could call it man's way; we could call it by a host of other names. Really, though, if it isn't God's way it doesn't really matter, does it? So trust God, not yourself. Acknowledge His paths and enjoy the security, strength, and hope that is found in Him.
Memory Verse: Speaking of that choice between right and wrong, Jesus directs back to God's way with reference to the judgment day in this week's memory verse. John 12:48 is this week's verse to memorize:
He who rejects Me, and does not receive My words, has that which judges him—the word that I have spoken will judge him in the last day (John 12:48).
Sometime today: Take a look at Proverbs 7. What was it that cost the man his life? Tomorrow's edition of The New You is all about the price of lust.
OUTRO:
Thanks for joining today me on The New You. New episodes of this broadcast are released each weekday, Monday through Friday, from The Light Network. Archives of this program, episode transcripts, and more Christian podcasts are available there, too, at thelightnetwork.tv.
I welcome your questions, comments, or suggestions for the show! My email address is robert@thelightnetwork.tv and my voicemail number is 903-26-LIGHT, that's 903-265-4448. I'd love to hear from you!
This is The New You, I'm Robert Hatfield, and I hope you have a great day!