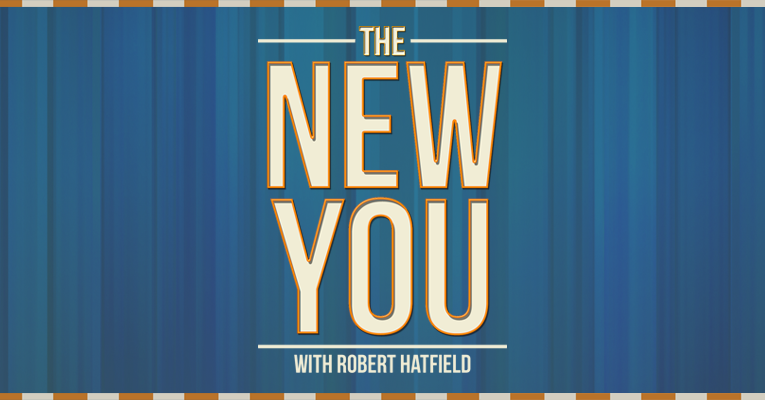 Podcast: Play in new window | Download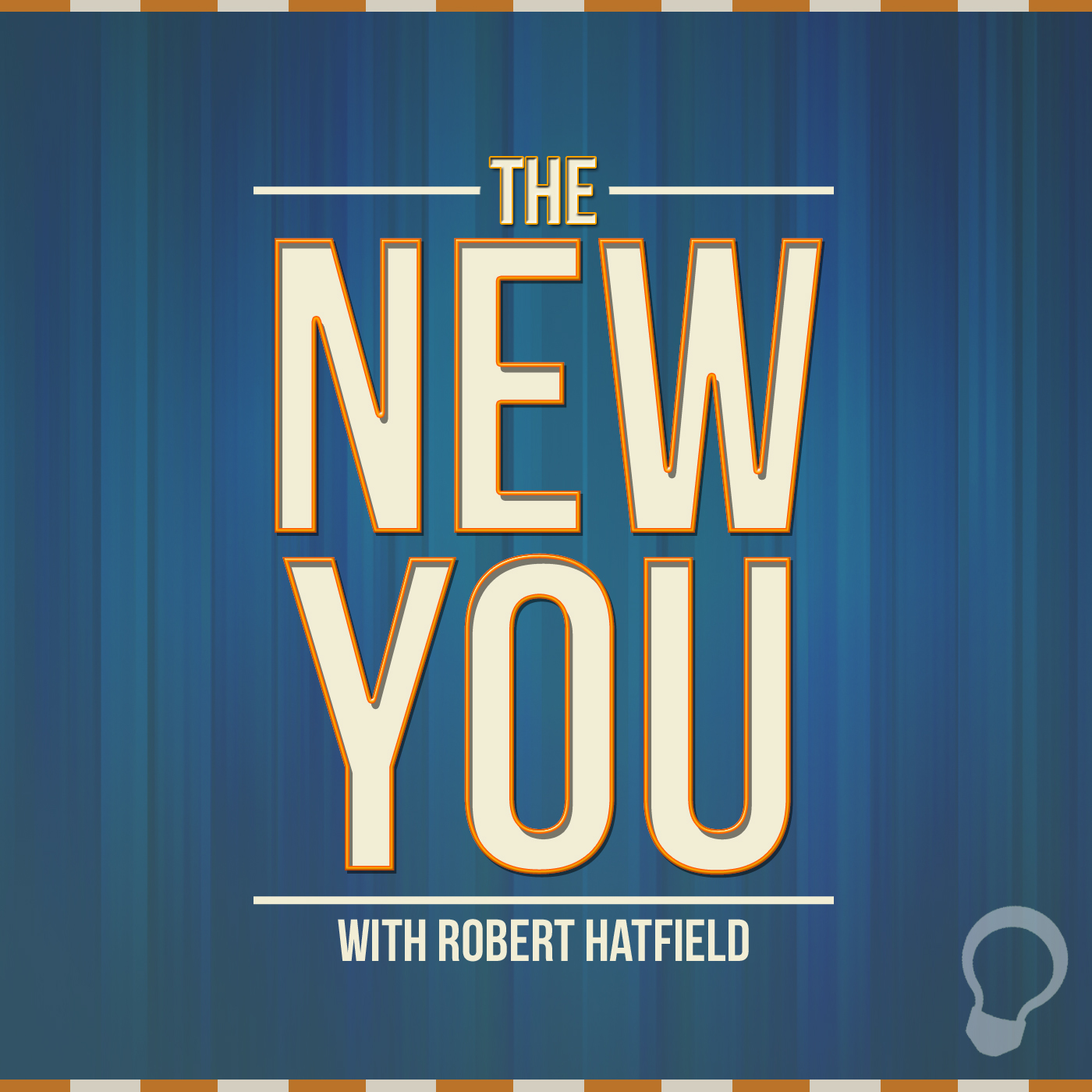 Friday, September 19, 2014
"Will I Be Faithful Ten Years From Now?"
Previous Episodes
Subscription Links
Episode Transcript:
You're listening to The New You, the daily broadcast for people who have been made new by the blood of Christ. I'm Robert Hatfield, and here is today's Scripture:
Greatly desiring to see you, being mindful of your tears, that I may be filled with joy, when I call to remembrance the genuine faith that is in you, which dwelt first in your grandmother Lois and your mother Eunice, and I am persuaded is in you also (2 Tim 1:4-5)
Today, I want to ask you a question that will prompt you to look in to the future. I know you're neither a time traveler nor a prophet, but do the best you can. Here's the question: Will you be faithful ten years from now?
I look at someone like Timothy here in 2 Timothy 1:5 and I see an individual who was faithful. Paul commends him for his "genuine faith." That's what I want, and I imagine that is what you want, too: a genuine, real-deal kind of faith.
So what about it? Will you be faithful – with a real-deal kind of faith – ten years from right now? Let's notice two observations in answering this question.
First, time in life is not guaranteed. When I asked you the question, you may have thought something like this: "Well that's a little presumptuous, isn't it? I mean, how do you know that we'll still be around in ten years?" It's a fair question. In fact, the Bible warns us about becoming so arrogant that we fail to remember that we are not in control. In James 4:13-17, the Holy Spirit reminds us that we "do not know what will happen tomorrow. For what is your life? It is even a vapor that appears for a little time and then vanishes away. Instead you ought to say, "If the Lord wills, we shall live and do this or that."
Time in life is not guaranteed. So what if you die within the next ten years? When you die, will you be "found in Him" (as Philippians 3:9 puts it)? What if you are still alive? Will you be faithful?
In the second place, let's consider that you cannot live off of someone else's faith. Being faithful to God means that you must have your own faith. That's what Timothy had. Paul mentioned that Timothy had learned about faith from his mother and his grandmother, but Timothy was not "mooching" off of his parents. He wasn't trying to get into heaven on someone else's coat tails. His faith was "genuine." The word means not hypocritical. As I said earlier, it was the real deal. So what about you? Will you be faithful in ten years, the Lord willing? Will you have a faith that is yours, or are you trying to pretend that a mere exposure to someone else's faith is enough to get you by?
Let's wrap it up: What kind of faith do you have? Do you have enough faith in God to weather the storms that life will bring? Is your faith strong enough to look beyond the mortality of life right on into eternity? After all, "we walk by faith, not by sight" (2 Cor. 5:7). And is your faith yours? Have you studied the Bible for yourself so that you are confident in what you believe and practice?
If you have a real-deal kind of faith, a faith that is dedicated to the Lord and to obeying Him, then I can tell you the answer to today's question. Will you be faithful ten years from now? Of course you will. You believe Jesus' exhortation and promise in Revelation 2:10: "Be faithful until death, and I will give you the crown of life."
Memory Verse: Having a clean heart and a steadfast spirit will contribute to your continued faithfulness before God. Let's look once more this week at Psalm 51:10.
Create in me a clean heart, O God,

And renew a steadfast spirit within me (Psalm 51:10).
Over the weekend: Be sure to worship God on Sunday, the Lord's day. Assemble with God's people in your area and worship Him in spirit and in truth (John 4:24). Need help locating a place to worship? Check out the interactive map (available from our friends at In Search of the Lord's Way) that will help you find a congregation of God's people in your area! Just go to thelightnetwork.tv/worship.
Before we go: The Light Network is planning a special campaign for the month of October that will raise awareness about Domestic Violence. Next month, most of our programming will be devoted to domestic violence awareness and what we can do to offer a Biblical response to this terrible problem. Please take a minute or two to check out what we have planned and please spread the word with a friend. For more information, go to https://thelightnetwork.tv/stopviolence.
OUTRO:
Thanks for joining today me on The New You. New episodes of this broadcast are released each weekday, Monday through Friday, from The Light Network. Archives of this program, episode transcripts, and more Christian podcasts are available there, too, at thelightnetwork.tv.
Lord willing, I will release the one hundredth episode of The New You next week! I'm really excited about this milestone. I have a few things I want to share with you then, so be sure to tune in next week!
I welcome your questions, comments, or suggestions for the show! My email address is robert@thelightnetwork.tv and my voicemail number is 903-26-LIGHT, that's 903-265-4448. I'd love to hear from you!
I'm Robert Hatfield, and I'll meet you right here on Monday for another edition of The New You. Have a great weekend!