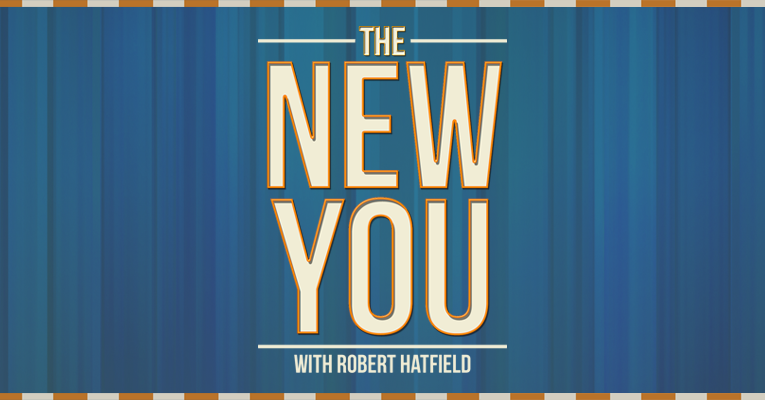 Podcast: Play in new window | Download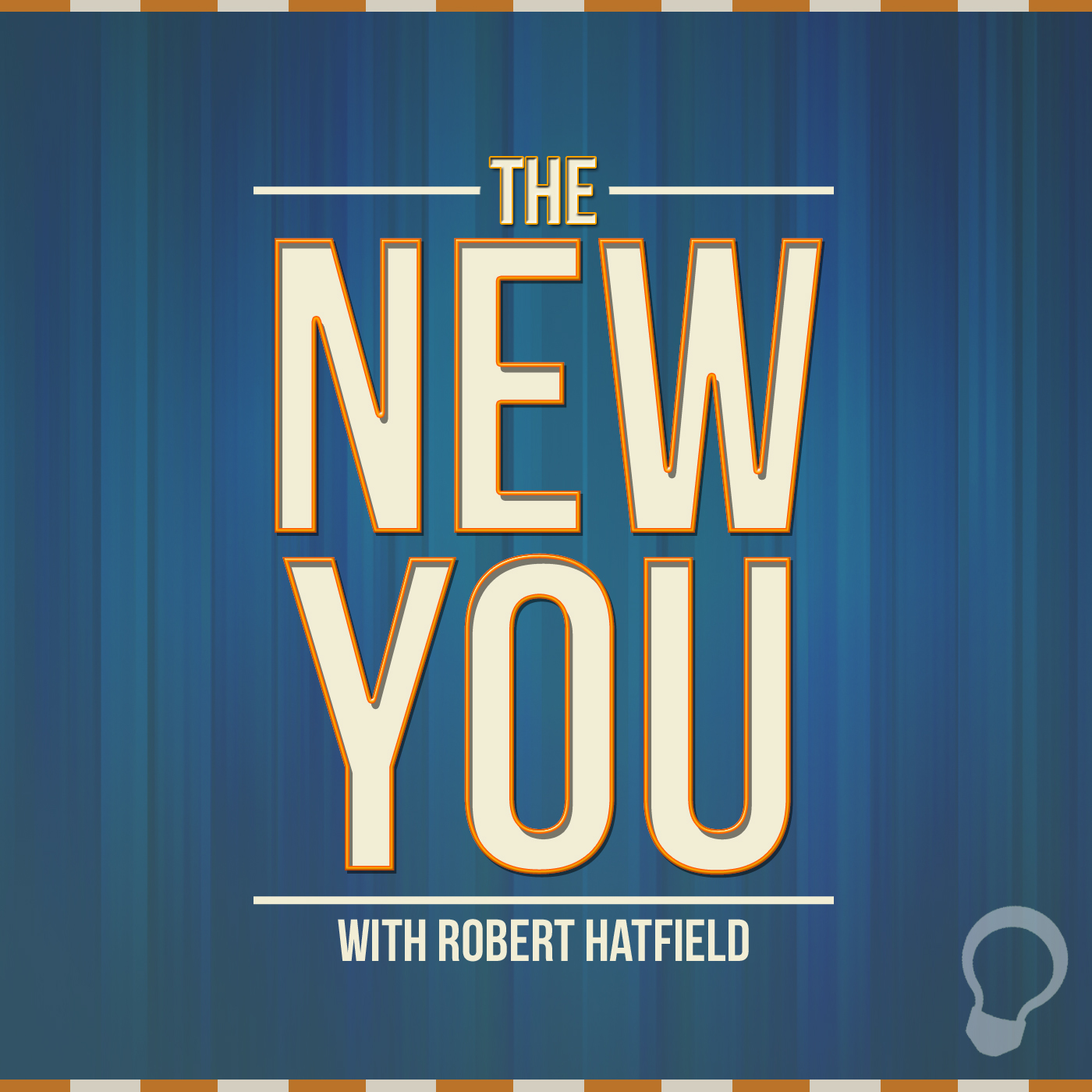 Wednesday, March 19, 2014
"There is One Body"
Submit Questions for Q & A Saturday!
Previous Episodes
Subscription Links

Episode Transcript:
It's Wednesday, March 19, 2014, I'm Robert Hatfield and this program delivers daily thoughts for new Christians. This is THE NEW YOU!
Endeavoring to keep the unity of the Spirit in the bond of peace. There is one body and one Spirit, just as you were called in one hope of your calling; one Lord, one faith, one baptism; one God and Father of all, who is above all, and through all, and in you all (Eph. 4:3-6).
There are seven "ones" listed in Ephesians 4:4-6. This list is sometimes referred to as the seven pillars of Christian unity. It's an important study.
First, I want to direct your attention to the very first word that I just read to you, the top of verse three: "endeavoring." That is a very important word. The ESV translates it "eager." The meaning of the Greek word involves one who is "bent on" something, that is, one who is determined to do something and they won't take no for an answer. It is in that way that Christians are to seek unity.
But upon what grounds will this unity be attained? The kind of unity we're interested in is biblical unity. It's not just about a group of people getting together and agreeing on a set of principles; it's about all people seeking unity upon the foundation of God's Word. That's biblical unity. Listen to Paul's words in 1 Corinthians 1:10:
Now I plead with you, brethren, by the name of our Lord Jesus Christ, that you all speak the same thing, and that there be no divisions among you, but that you be perfectly joined together in the same mind and in the same judgment.
Let's quickly review that verse: no divisions, perfectly joined together, same mind, same judgment. The only way this is possible is if we are united in the Word of God.
Returning to Ephesians 4, seven ones are given to serve as a nice basis for New Testament unity. We will find time to discuss each of these seven ones in future episodes of The New You, but today I want to specifically focus on the first of the seven pillars of unity: "there is one body."
Exactly what is meant by the word "body" in Ephesians 4:4? We don't have to look too far to find the meaning. In Ephesians 1:22-23, Paul makes an interesting statement:
And He [God] put all things under His [Jesus'] feet, and gave Him [Jesus] to be head over all things to the church, which is His [Jesus'] body, the fullness of Him who fills all in all.
Pay special attention to those prepositional phrases: "to the church which is His body." So, let's answer our question: what is meant by the word "body" in Ephesians 4:4? Paul already established in this Ephesian epistle that the body of Christ is Christ's church. The terms are used here interchangeably. Let's substitute the synonyms in Ephesians 4:4. What does Paul say? He says there is one church.
This is certainly not the only passage that teaches the oneness of the Lord's church. Romans 12 and 1 Corinthians 12 teach that there are many members, but only one body of Christ. Ephesians 2 teaches that both Jews and Gentiles who obey the gospel are placed into the same body. Paul says, "so as to create in Himself [that's Jesus] one new man from the two, thus making peace" (Eph. 2:15).
Of further interest to this discussion is the fact that Jesus promised to build one church. Matthew 16:18 records the Lord's words: "On this rock I will build My church, and the gates of Hades shall not prevail against it." Note the singularity of the word. By the way, Whose church is it? It's Christ's. It thus belongs to Him.
It is an interesting study to walk through the Bible – both Old and New Testaments – and to see the singularity of the Lord's church from one cover to the other. From prophecy to promise to establishment, the Lord's church is one. There is one body.
Let's wrap it up: According to the Center for the Study of Global Christianity at Gordon-Conwell Theological Seminary, there are approximately 41,000 Christian denominations and organizations in the world. This is not Christian unity. This is not what the Lord's church looks like. How can I make such a bold statement? Because the Bible shows us exactly what the Lord's church should look like today. That's what I want to be. That's part of being the new you.
Tonight, it's likely that you'll have the opportunity to assemble with the congregation of the one body that meets in your area. Don't miss that opportunity.
Memory Verse: How are you doing with this week's memory verse? I'll say it once, then you repeat it with me the second time.
Jeremiah 10:23: "O LORD, I know the way of man is not in himself; It is not in man who walks to direct his own steps." (Repeat once)
Sometime today: Return to Colossians three and read verses eight and nine. What type of sin is being discussed in these two verses? We'll see that and be challenged toward faithfulness by it tomorrow, the Lord willing.
OUTRO:
Thanks for joining today me on The New You. Archives of this program and more Christian podcasts can be found online at thelightnetwork.tv.
Your questions for Q & A Saturday are always welcome! Email me at robert@thelightnetwork.tv or ask your question by phone via my Google voicemail number, which is 903-265-4448.
I'll meet you tomorrow for another edition of The New You.
Today, seek to maintain and defend true, biblical unity, and remember that you are a member of the Lord's body.