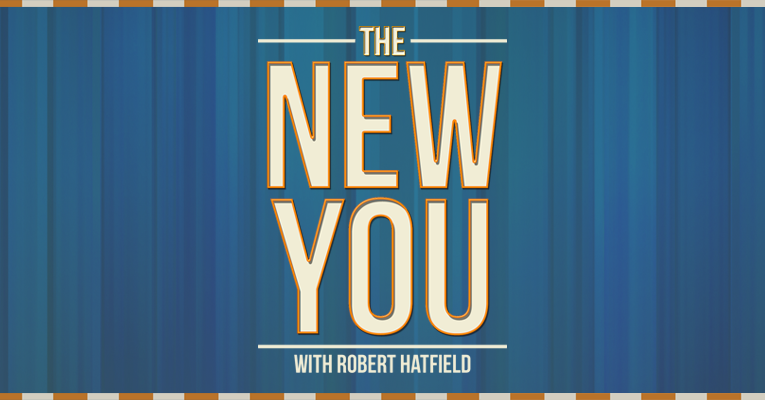 Podcast: Play in new window | Download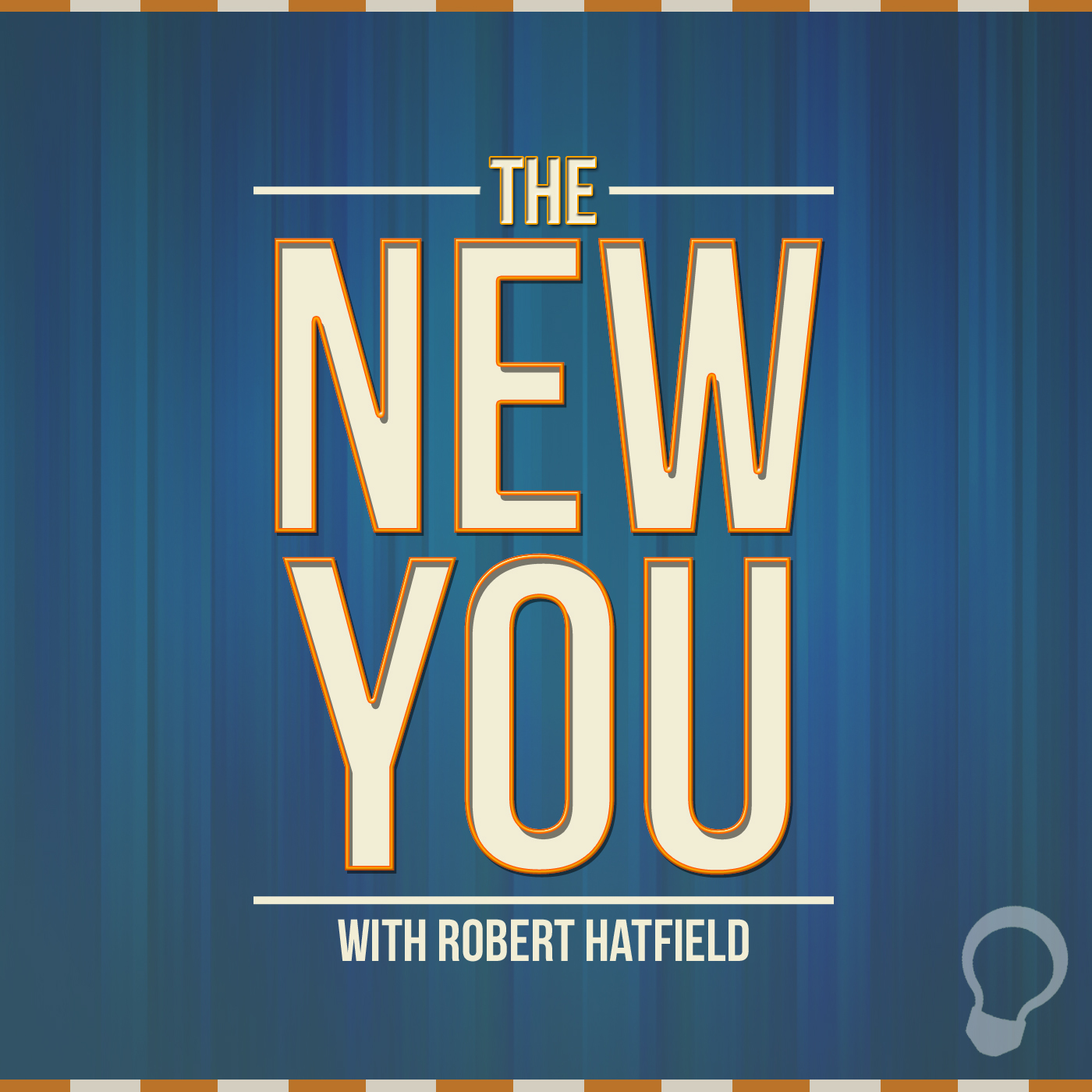 Tuesday, March 18, 2014
"Put Off the Old Man" Part 1
Submit Questions for Q & A Saturday!
Previous Episodes
Subscription Links
Episode Transcript:
It's Tuesday, March 18, 2014, I'm Robert Hatfield and this program delivers daily thoughts for new Christians. This is THE NEW YOU!
Therefore put to death your members which are on the earth: fornication, uncleanness, passion, evil desire, and covetousness, which is idolatry (Col. 3:5).
Do you ever wish you could do an X-ray of your soul? I do. If we could see the effects of sin on our souls like we can see the effects of illness on our bodies, I think we would be much more motivated to obey God. The thing is: God's Word tells us exactly what sin does to our souls. It describes sin as a stain on our souls, like scarlet (Isa. 1:18). It says that sinful teaching spreads like cancer (2 Tim. 2:17).
Christ has freed us from the bondage of sin (Rom. 6:6-7)! Our job as Christians is to remain free from that bondage. "Stand fast therefore in the liberty by which Christ has made us free, and do not be entangled again with a yoke of bondage" (Gal. 5:1).
Sin hurts in two ways: subjectively and objectively. In Colossians 3, Paul discusses at length the need to put off the old man, that is the you that you used to be (the you before Christ), and to put on the new man (the new you created in Christ). In Colossians 3:5, our text for today, the Bible shows us that sin can hurt us personally, that is the subjective hurt of sin. In Colossians 3:8, where we will study Thursday, the Lord willing, Paul illustrates how sin hurts objectively, that is, how sin hurts other people.
Turning our attention to Colossians 3:5, notice the first part of Paul's exhortation here: "Therefore put to death your members which are on the earth." Anytime we see the word "therefore," we look to see what it is there for. In light of the fact that Christ is our life (Col. 3:4), that we've been raised with Christ (Col. 3:1), and that our interests are now spiritual rather than carnal (Col. 3:2), we are to put to death our earthly members. The words "put to death" come from one Greek word which means to utterly and pitilessly slay. Paul is calling them to action to rid the sin from their lives. They've been cleansed by Jesus' blood, but they must remain pure in their actions and thoughts.
Utterly and pitilessly slay your members which are on the earth. The word "members" refers to limbs, or parts of the body. The idea here is that they are to put to death any agents through which these sinful attitudes or actions are expressed. I like the way the ESV translates this verse. It says, "Put to death therefore what is earthly in you." We discussed last week how that Christians are not to "love the world, neither the things that are in the world" (1 John 2:15).
The interesting part about Colossians 3:5 is that Paul illustrates how sin causes subjective, that is personal, harm to our spiritual selves. He shows us this by listing five sins in verse five. Interestingly, all of these are sexually oriented. He lists fornication, uncleanness, passion, evil desire, and covetousness.
Fornication refers to any sexual activity that is committed outside of the marriage bond. Uncleanness simply means impurity. The word fornication is specific, and the word uncleanness is a bit more broad. Next, Paul lists passion. The King James Version translates this "inordinate affection," which I believe describes the meaning of the word very well. Obviously, there's nothing wrong with being passionate about a particular cause or thing, so long as that cause or thing is right in God's sight. Clearly, in this context, the passion is refer to affections that are inordinate, that is, disorderly, unrestrained feelings or behavior. Evil desire is mentioned fourth in the list. The word means to come upon with fierceness or wrath. RCH Lenski says that it is "reaching out for an object in order to satisfy self." Finally, Paul mentions covetousness, which is idolatry. The Ten Commandments in the Old Law stated: "you shall not covet your neighbor's wife" (Exo. 20:17).
Let's wrap it up: To participate in these sinful acts is to bring the wrath of God upon ourselves (Col. 3:6). Note that these Colossians had once lived this way (Col. 3:7). But this earthly, sensual lifestyle was incongruous with the Christian life. The new you must put off these things and put on Christ.
Memory Verse: We all need to meditate on Jeremiah's words in this week's memory verse. When I direct my steps, I just get myself deeper into sin and farther from my Father who loves me. Instead, I need to let Him be the Potter and realize that I am the clay. Here's this week's memory verse:
Jeremiah 10:23: "O LORD, I know the way of man is not in himself;
It is not in man who walks to direct his own steps." (Repeat once)
Sometime today: Turn to Ephesians four and read verses three through six about unity. As you do, answer this question: what is the one body? We'll look at that tomorrow.
OUTRO:
Thanks for joining today me on The New You. Archives of this program and more Christian podcasts can be found online at thelightnetwork.tv.
Your questions for Q & A Saturday are always welcome! Email me at robert@thelightnetwork.tv or ask your question by phone via my Google voicemail number, which is 903-265-4448.
I'll meet you tomorrow for another edition of The New You.
I leave you today with the words of Paul in 1 Corinthians 6:20: "You were bought at a price; therefore glorify God in your body and in your spirit, which are God's."