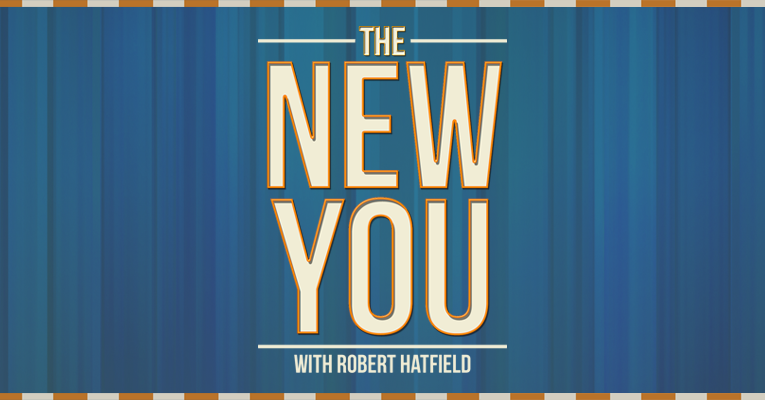 Podcast: Play in new window | Download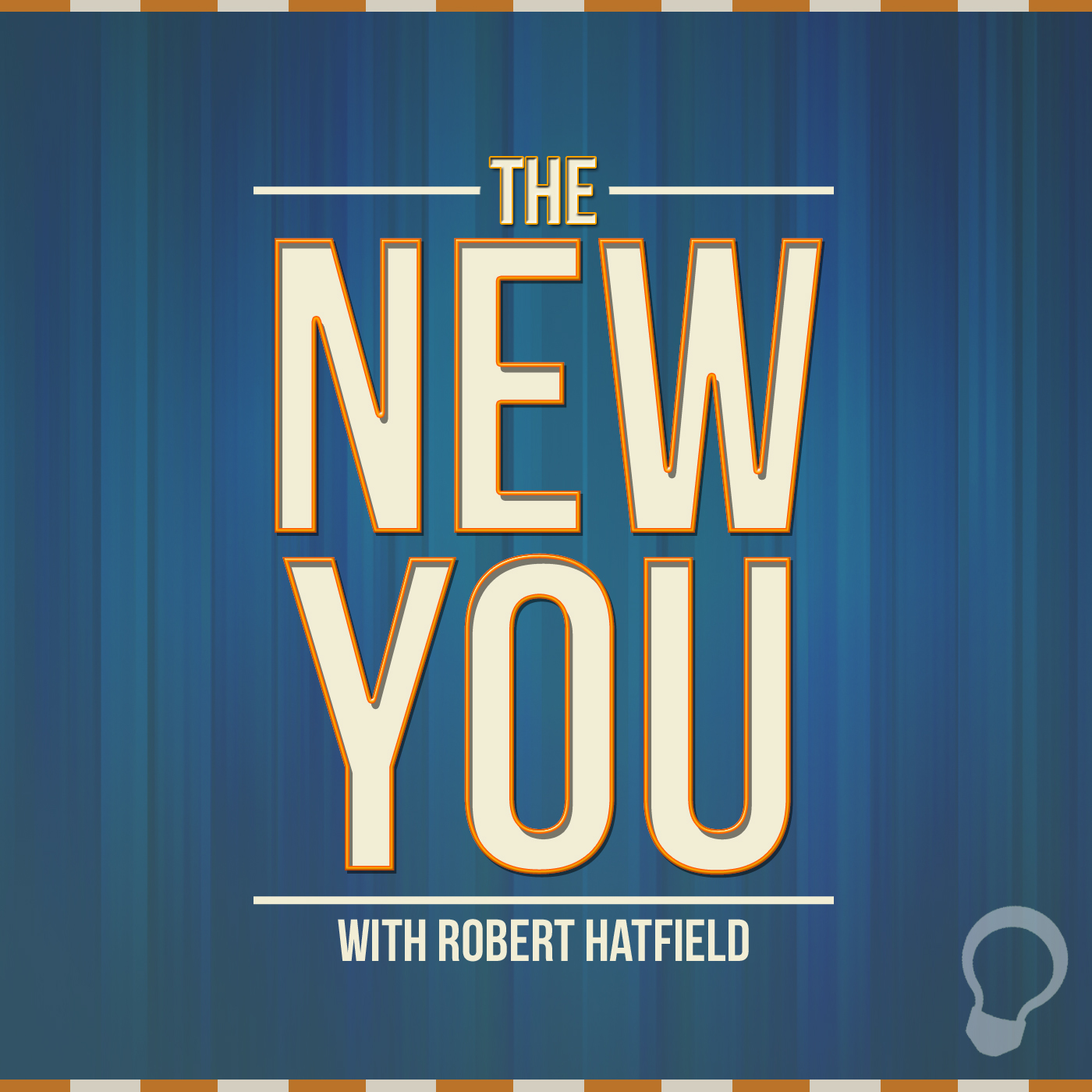 Thursday, April 24, 2014
"Make Me a Servant" Part 2
Submit Questions for Q & A Saturday!
Previous Episodes
Subscription Links

Episode Transcript:
It's Thursday, April 24, 2014, I'm Robert Hatfield and this program delivers daily thoughts for new Christians. This is THE NEW YOU!
And whatever you do, do it heartily, as to the Lord and not to men, knowing that from the Lord you will receive the reward of the inheritance; for you serve the Lord Christ (Col. 3:23-24).
In a context directed to those whose occupations were slaves, inspiration gives us some incredible insights into what it means to be a slave of Christ (which Romans 6 says Christians are, by the way). We noticed on Tuesday that HOW we serve is just as important as the service itself. Today, I want us to look at the motivation for the service that we render. Paul teaches that it's all about WHO we serve. He says, "… for you serve the Lord Christ."
The way Jesus is identified here is interesting: "the Lord Christ." The phrase refers to Jesus' authority to rule (Lord), and to His deity (Christ, predicted Messiah, anointed One). Now that I'm a Christian, serving Jesus is THE PRIMARY objective in my life. Nothing is more important than serving my Lord. This is why Jesus urged His audience during the Sermon on the Mount to "seek first the kingdom of God and His righteousness" (Mat. 6:33). I hope you had a chance yesterday to read 1 Corinthians 7:17-24 because it makes this point clear. Paul says: "You were bought at a price; do not become slaves of men" (1 Cor. 7:23). We can serve Jesus in whatever state we find ourselves. The point is to serve Him.
How do you spend your time? If you spend a majority of your day at school, then be a Christian student. If you spend the majority of your day at work, then be a Christian employee or employer. At the ball field, be a Christian spectator or player. In your home, be a Christian spouse, parent, or child. The point is, let the Lord rule in your heart, and be a Christian wherever you are. Serve Him!
Additionally, be sure to MAKE time for the things that should be the most important things. Make time to study your Bible (2 Tim. 2:15). Make time to pray (1 Thes. 5:17). Make time to use your talents specifically for the Lord's work. We make time for what is most important to us. If you find it difficult to have time for the spiritual things, then quit with the excuses and be proactive for your spiritual health. The Lord is depending on you, and your eternity in heaven depends upon your spiritual growth and work.
Let's wrap it up: Making time for the things that matter is a sacrifice. Sometimes it will be inconvenient. Sometimes you'll forget until the very end of the day when you're just ready to go to sleep. Sometimes you'll have the best intentions, but life will throw you for a loop and you'll have to juggle your well-thought-out schedule. But make it happen. Jesus sacrificed His heavenly home to come to earth and to ultimately die for you. Today, He stands at God's right hand as your Savior. This is what he tells you to do: "If anyone desires to come after Me, let him deny himself, and take up his cross daily, and follow Me" (Luke 9:23). Sounds like work. Sounds like sacrifice.
Sometime today: Read Acts 20:7-12. Here, we find an interesting picture of a first century worship service! More on that tomorrow.
Memory Verse: We return once again to this week's memory verse. Say it with me!
Ecclesiastes 12:13 – Let us hear the conclusion of the whole matter: Fear God and keep His commandments, For this is man's all.
OUTRO:
Thanks for joining today me on The New You. Archives of this program, episode transcripts, and more Christian podcasts can be found online at thelightnetwork.tv.
My email address is robert@thelightnetwork.tv and my voicemail number is 903-265-4448.
I'll meet you tomorrow for another edition of The New You.
Today, be a servant. Focus on WHO you serve for the motivation. You are a servant of the King of Kings and the Lord of Lords! He'll make your way brighter and your load lighter.