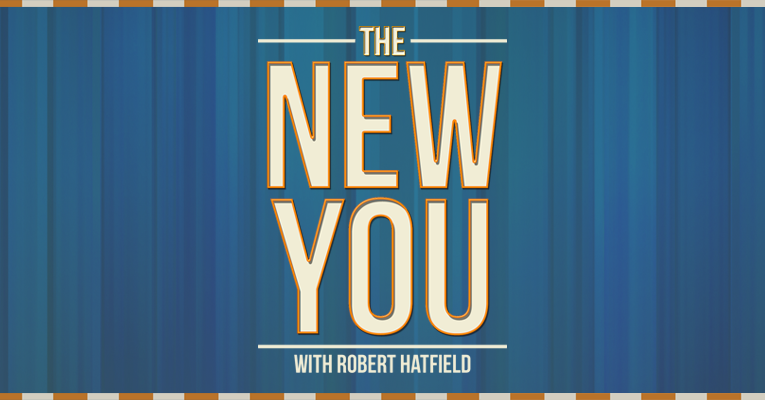 Podcast: Play in new window | Download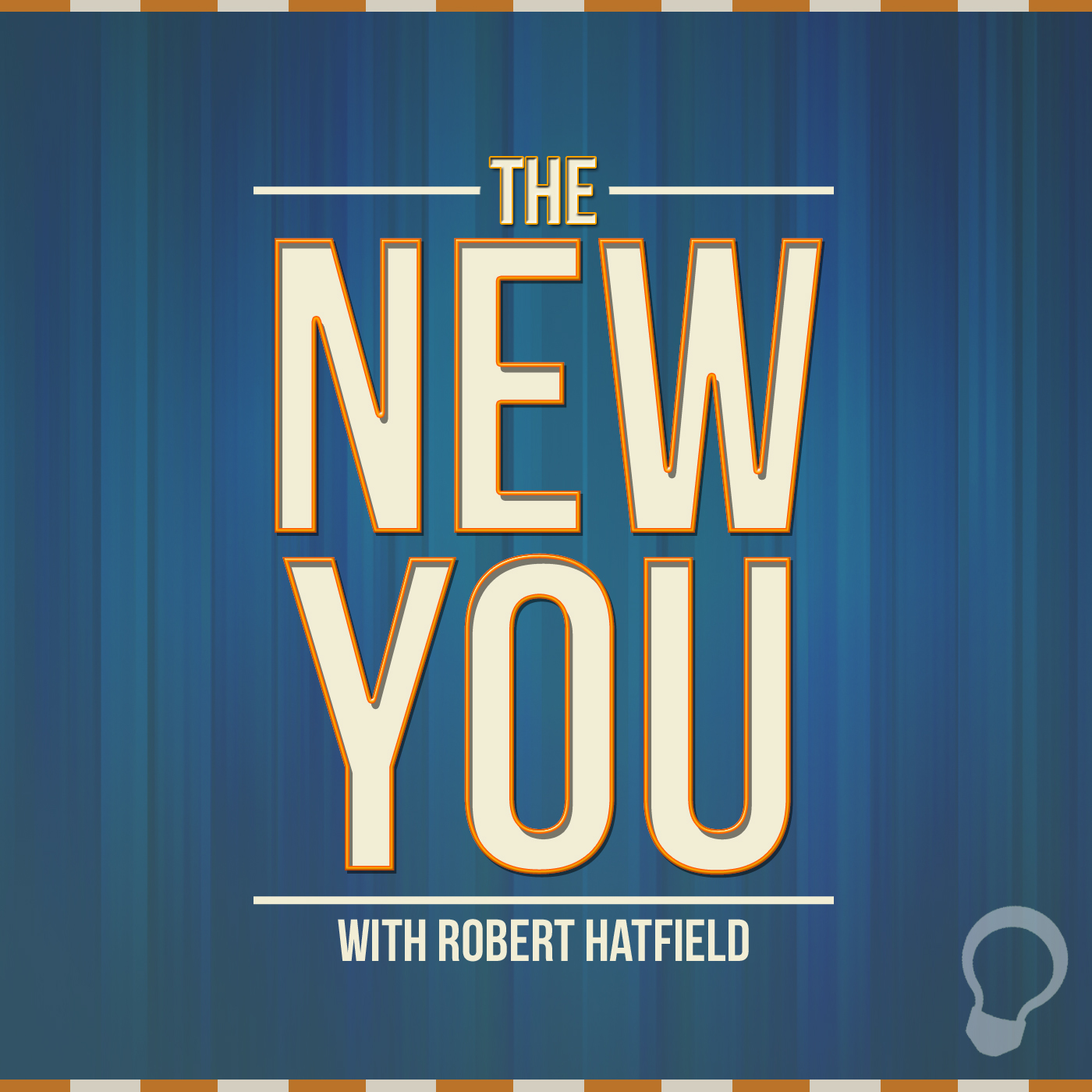 Wednesday, April 23, 2014
"There is One Baptism"
Submit Questions for Q & A Saturday!
Previous Episodes
Subscription Links

Episode Transcript:
It's Wednesday, April 22, 2014, I'm Robert Hatfield and this program delivers daily thoughts for new Christians. This is THE NEW YOU!
Then Peter said to them, "Repent, and let every one of you be baptized in the name of Jesus Christ for the remission of sins; and you shall receive the gift of the Holy Spirit (Acts 2:38).
So an elderly woman had just returned to her home from an evening worship service and was startled to find an intruder in her house.
Catching the man in the act of burglarizing her home, she yelled, "Stop! Acts 2:38!"
As the burglar stopped dead in his tracks, the woman calmly called the police and explained what she had done.
Shortly, several officers arrived and took the man into custody.
As he was placing the handcuffs on the burglar one of the officers asked, "Why did you just stand there? All the lady did was mention a verse of Scripture."
"Scripture?!" replied the burglar. "She said she had an AXE and TWO 38's!"
Clearly, Acts 2:38 is a powerful verse! But we already knew that. It's here that Peter tells the Jews present on that Pentecost day following Jesus' resurrection what they needed to do in order to be saved. They had heard Peter and the apostles preach Jesus to them. They believed the message that they heard and came to this important question: "Men and brethren, what shall we do?" (Acts 2:37). That's when Peter gave this famous Acts 2:38 response. Repentance and baptism were necessary for their salvation. Glancing on through Acts chapter two reveals that 3,000 of them were baptized (Acts 2:41), and they were added to the Lord's church (Acts 2:47).
Baptism indicates unity of obedience and means of entrance into Christ. That's why Paul says that there is "One Lord, one faith, [and] one baptism" in Ephesians 4:5. All Christians have been forgiven of their sins in the same obedient act of baptism. In Acts 22:16, Ananias asked Paul, "Why are you waiting? Arise and be baptized, and wash away your sins, calling on the name of the Lord" (emp. added, RH). 1 Peter 3:21 says that baptism saves us. Ephesians 5:23 says that Jesus is the Savior of the body, and Paul identifies the body as the Lord's church up in Ephesians 1:22-23. Jesus saves only His body, the church, and all of the saved people are in the church (Acts 2:47).
Baptism is that important step that puts us into Christ (Gal. 3:26-27). We are not baptized into preachers or religious leaders (1 Cor. 1:13), nor are we baptized into different religious bodies, or denominations. Further, there is but one baptism that unifies us today. Holy Spirit baptism has ceased (1 Cor. 13), as has the baptism of John.
And so, we enter the one Lord (Jesus Christ) by our obedience to the one faith (the form of doctrine, the gospel message), and are, thus, united into one body, the church.
Let's wrap it up: Someone has said, "My faith is not in the water; my faith is in the One who said get in the water." We understand that there is nothing holy about the water in which we are baptized. The change that takes place is a spiritual one. But that doesn't take away from it's reality. You are a new creation (2 Cor. 5:17). You have been purchased by Christ (1 Cor. 6:19-20).
Memory Verse: I bet you already have Ecclesiastes 12:13 down by now. This is an easy one.
Ecclesiastes 12:13 – Let us hear the conclusion of the whole matter: Fear God and keep His commandments, For this is man's all.
Imagine how different we will be if we put first things first every single day. There's our challenge for today.
Sometime today: Read 1 Corinthians 7:17-24 to answer this question: What is the primary objective of a Christian? 1 Corinthians 7:17-24 has the answer.
OUTRO:
Thanks for joining today me on The New You. Archives of this program, episode transcripts, and more Christian podcasts can be found online at thelightnetwork.tv.
Do you have a suggestion for The New You that would help this podcast better meet your needs? Have an idea that would make the program more compelling to you or to someone you know? Why don't you contact me with your suggestions! I'll be happy to hear them! My email address is robert@thelightnetwork.tv and my voicemail number is 903-265-4448. Questions for Q & A Saturday are also welcome there, of course. That's 903-265-4448 or robert@thelightnetwork.tv
I'll meet you tomorrow for another edition of The New You.
Until then, blest be the tie that binds our hearts in Christian love! We are a part of that one body, having received the word of the one Spirit, looking forward to our one hope, submitting to our one Lord, obeying the one faith, and entering Christ's body by means of the one baptism. We're serving the one, true God together! Let's live for Him today and every day.