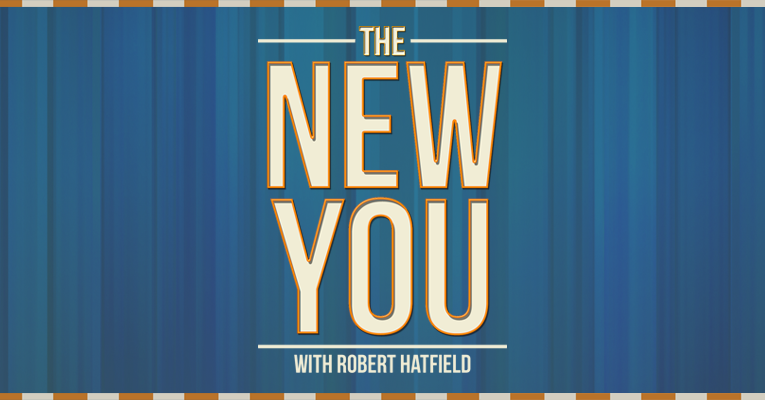 Podcast: Play in new window | Download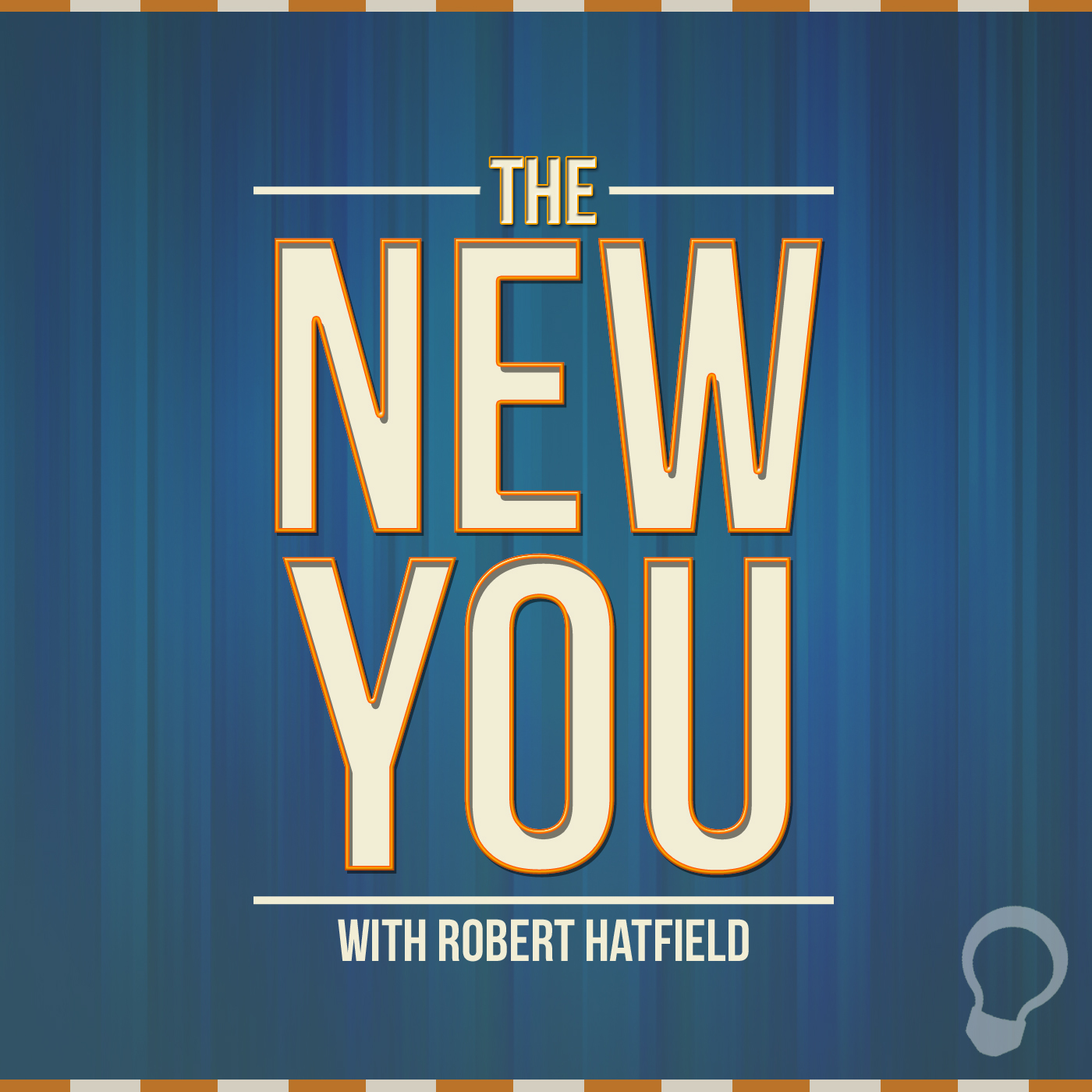 Friday, September 5, 2014
"Barnabas, the Visionary"

Previous Episodes
Subscription Links

Episode Transcript:
You're listening to The New You, the daily broadcast for people who have been made new by the blood of Christ. I'm Robert Hatfield, and here is today's Scripture:
[Barnabas] was a good man, full of the Holy Spirit and of faith. And a great many people were added to the Lord (Acts 11:24).
Barnabas got his name because he was a great encourager. His original name was Joses, or Joseph (Acts 4:36), but the apostles began to call him Barnabas, which means Son of Encouragement, because of his generosity and love for the church. When I look at Barnabas in the book of Acts, I see someone who was a visionary. Barnabas often saw something in people that others could not see in them. In fact, sometimes Barnabas could see things in people that they could not even see in themselves! I submit to you that this encouragement was one way that Barnabas was so effective as a gospel-sharer.
First, let's look at Barnabas the visionary as is evidenced in Acts 9. This entire chapter is focused on the conversion of Saul of Tarsus, who, of course, comes to be known as Paul. The reputation behind that name Saul had spread far and wide. You remember that Jesus spoke with Saul while he was on his way to Damascus to get Christians, bring them back to Jerusalem, and continue his persecution of them (Acts 9:1-2). So, after he became a Christian, Saul attempted to be among the disciples in Jerusalem, but they wouldn't have anything to do with him. The Bible says that "they were all afraid of him, and did not believe that he was a disciple" (Acts 9:26). That's when Barnabas enters the scene. I wonder what Barnabas saw in this man, Saul. There was something there that others could not – or, perhaps, would not – see. Barnabas was a visionary. "Barnabas took [Saul] and brought him to the apostles. And he declared to them how he had seen the Lord on the road, and that He had spoken to him, and how he had preached boldly at Damascus in the name of Jesus" (Acts 9:27). That's all it took!
Next, let's look at Barnabas the visionary as evidenced in Acts 15. Here is where we read about the dispute over John Mark. Do you remember reading about this? Paul, Barnabas, and Mark had been traveling together, but Mark departed from them and returned to Jerusalem (Acts 13:13). For whatever reason, he left the others to finish the rest of the trip and he returned to Jerusalem. Well, here in Acts 15 it's time for the group to set out again. The Bible says that "Barnabas was determined to take with them John called Mark. But Paul insisted that they should not take with them the one who had departed from them in Pamphylia and had not gone with them to the work" (Acts 15:37-38). Paul didn't feel that Mark was ready to go out again, but Barnabas insisted that he was. Ultimately, Paul and Barnabas decided to go out separately: Barnabas with Mark and Paul with Silas. I imagine that this resulted in twice the amount of work for the Lord being accomplished at that time!
Let's wrap it up: Think about what Barnabas's words meant to Paul in Acts 9 when no one else believed that he had become a Christian. I wonder how John Mark felt to know that Barnabas believed in him even though perhaps Mark had made a mistake by bailing on the previous trip. I remember that, later, Paul mentioned Mark and said that he was useful for the ministry (2 Tim. 4:11). Barnabas saw things in people that others just couldn't see.
Everyone needs encouragement. Everyone needs some help from time to time. Barnabas was the guy who was always there to help and to encourage. Let's try to be more like Barnabas today as we seek to reach the lost and as we encourage our brethren to observe all of the things that Jesus has commanded us to do.
Memory Verse: Let's look one last time at this week's verse, 2 Corinthians 4:7
"But we have this treasure in earthen vessels, that the excellence of the power may be of God and not of us" (2 Cor. 4:7).
Over the weekend: Be sure to worship God on Sunday, the Lord's day. Assemble with God's people in your area and worship Him in Spirit and in truth (John 4:24). Need help locating a place to worship? Check out our interactive map that will help you find a congregation of God's people in your area! Just go to thelightnetwork.tv/worship.
Before we go: The Light Network is planning a special campaign for the month of October that will raise awareness about Domestic Violence. Next month, most of our programming will be devoted to domestic violence awareness and what we can do to offer a Biblical response to this terrible problem. Please take a minute or two to check out what we have planned and please spread the word with a friend. For more information, go to https://thelightnetwork.tv/stopviolence.
OUTRO:
Thanks for joining today me on The New You. New episodes of this broadcast are released each weekday, Monday through Friday, from The Light Network. Archives of this program, episode transcripts, and more Christian podcasts are available there, too, at thelightnetwork.tv.  If you're interested in hearing The Light Network's coverage of Polishing the Pulpit this year, you can listen on our website, thelightnetwork.tv, by clicking on the "TLN Specials" show. I think there will be some things there that you will enjoy.
I welcome your questions, comments, or suggestions for the show! My email address is robert@thelightnetwork.tv and my voicemail number is 903-26-LIGHT, that's 903-265-4448. I'd love to hear from you!
I'm Robert Hatfield, and I'll meet you right here on Monday for another edition of The New You. Have a great weekend!