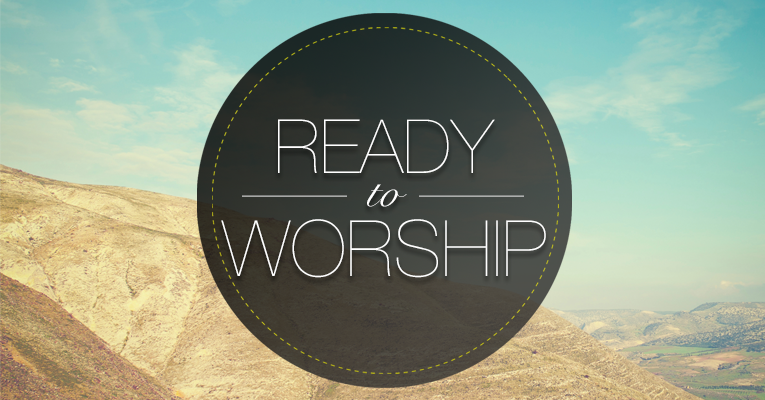 Podcast: Play in new window | Download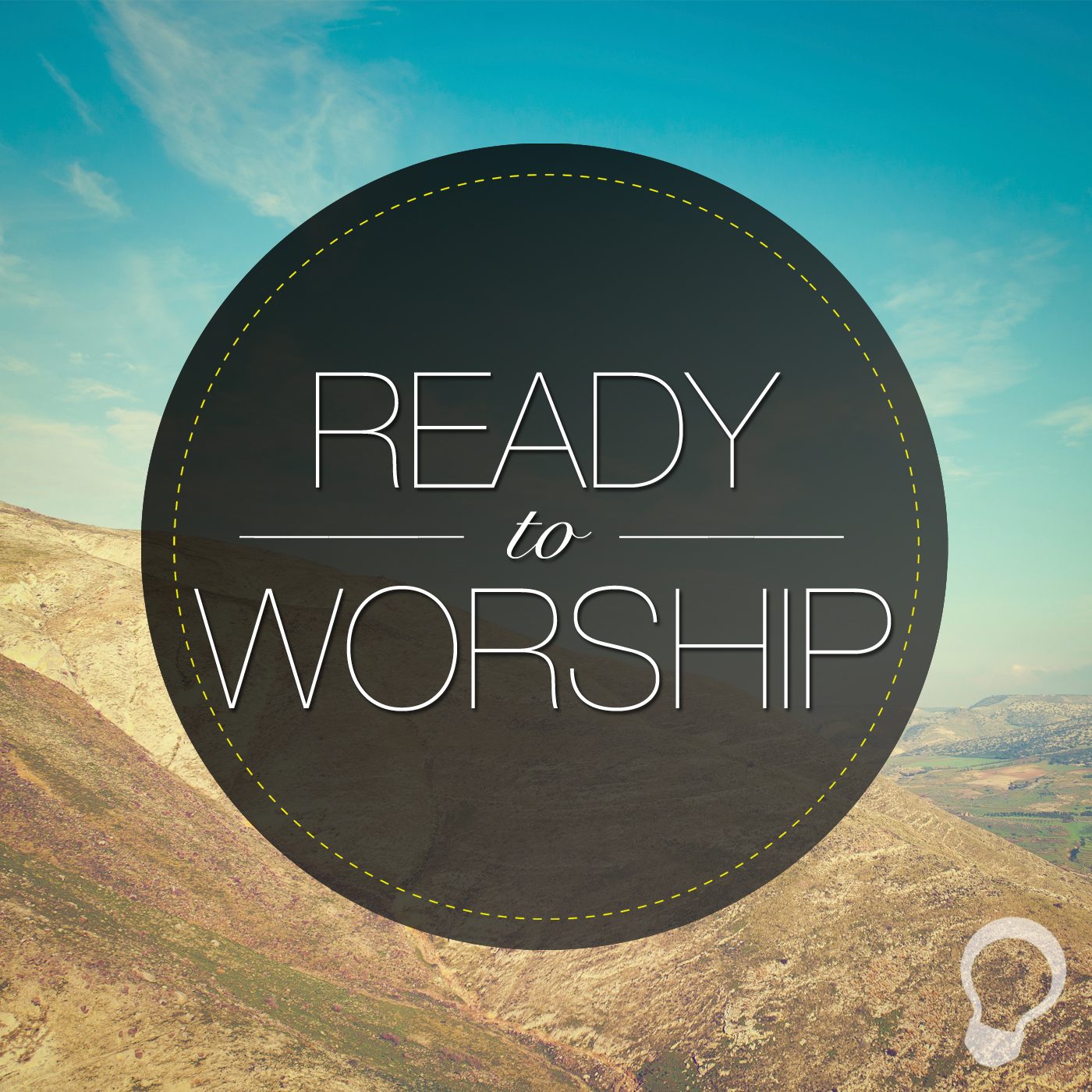 Episode 022
Recorded For September 6, 2014
"The Path That Leads To Praise (Psalm 1)"
HOST: Chris Clevenger
Show Notes:
The way we worship is not determined by what we do–or even how we feel–when we get to the house of worship. The height and depth of our worship experience is directly correlated to our walk with Christ. Not every lifestyle leads to worship, but there is a path prepared by God that leads to praise.
Psalm 1
It is a path of proper passion (Psalm 1:1-2).
It is a path of pleasant production (Psalm 1:3-4).
It is a path of providential protection (Psalm 1:5-6).
Your Feedback
Email: mail@thelightnetwork.tv
Voicemail: 903-26-LIGHT (903-265-4448)
If you enjoyed the show, please rate it on iTunes and write a brief review. That would help tremendously in getting the word out! Thanks.
Previous Episodes
Subscription Links