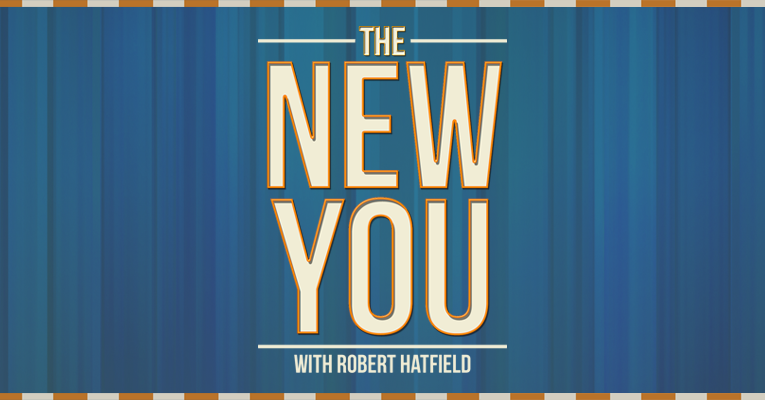 Podcast: Play in new window | Download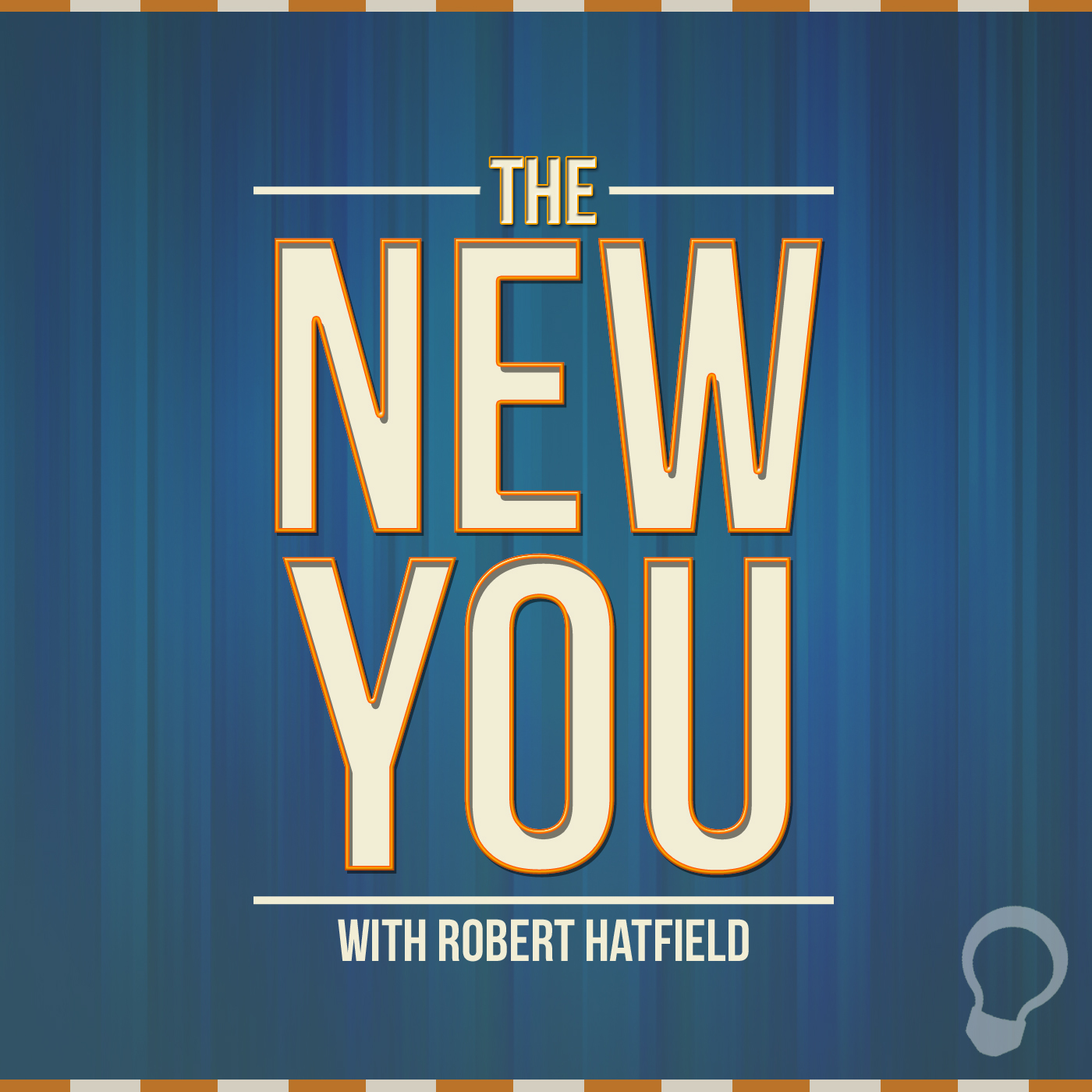 Tuesday, September 2, 2014
"Andrew, the Guide"
Previous Episodes
Subscription Links

Episode Transcript:
You're listening to The New You, the daily broadcast for people who have been made new by the blood of Christ. I'm Robert Hatfield, and here is today's Scripture:
One of the two who heard John speak, and followed [Jesus], was Andrew, Simon Peter's brother. He first found his own brother Simon, and said to him, "We have found the Messiah" (which is translated, the Christ). And he brought him to Jesus (John 1:40-42).
Hold that passage in your mind for a few minutes and move with me over to Matthew 28, where Jesus gave the Great Commission. Remember that the Lord said that we are to "make disciples of all the nations, baptizing them in the name of the Father and of the Son and of the Holy Spirit, teaching them to observe all things" that Jesus has commanded (Matthew 28:19-20). You know, Jesus didn't give this charge specifically to preachers or to elders in the church. Not at all. Instead, He charged His disciples to go and to make more disciples. It's the same principle that Paul told Timothy over in 2 Timothy 2:2: "And the things that you have heard from me among many witnesses, commit these to faithful men who will be able to teach others also."
Teaching others about the gospel is certainly done from platforms like pulpits, but it is also done on a more everyday-life kind of level in the day-to-day routine of Christ's disciples. But how do we do it? I mean, some people are introverts while others are extroverts; some people have certain talents and other people have a totally different set of talents. Yet, the command to be evangelists is given to us all.
That's why this week on The New You we are going to focus on some people in the New Testament who were evangelists. They went about spreading the message of the gospel in a practical, day-to-day kind of way. They didn't overcomplicate the task of evangelism, they just did it.
So look at Andrew in today's text, John 1. He had come into contact with Jesus, the Messiah, as a result of the teaching of John the baptizer. Andrew believed in Jesus as the Christ and began to follow Jesus. But look at what happened next: "He first found his own brother Simon, and said to him, 'We have found the Messiah' (which is translated, the Christ). And he brought him to Jesus" (John 1:41-42).
Two points about Andrew, the guide. First: notice the fire that is within him. He has seen Jesus! He is convicted that Jesus is the Messiah, or, the Christ. Those convictions that Andrew has – based on the evidence, what he has seen – now drive him to tell others about Jesus and to lead them to the Lord!
Second, notice the one to whom Andrew goes first: a member of his own family. John 1:41 says that "he first found his own brother Simon." That word "first" indicates order. The very first person that Andrew thought of was Simon, whom we also know as Peter!
Stop for a minute and consider what Andrew's evangelistic deed did not only for Peter, but for the Lord's church! It is Peter who offers that confession in Matthew 16:16:  "You are the Christ, the Son of the living God." It is Peter who is given the keys to the kingdom (Mat. 16:19). He used those keys in Acts 2 on the day of Pentecost when he, along with the other apostles, preached the very first gospel sermon. The Lord added people to the church that day (Acts 2:47). Further, it is Peter who encourages us through his inspired writings to "grow in the grace and knowledge of our Lord and Savior Jesus Christ" (2 Pet. 3:18). Finally, it is Peter who would serve as an elder in the Lord's church of the first century. Peter wrote: "The elders who are among you I exhort, I who am a fellow elder…" (1 Pet. 5:4).
Peter's impact on the church was profound as he was converted to Christ and as he followed Christ, the Chief Shepherd (1 Pet. 5:4). But don't forget about how Peter was led to Christ. His brother, Andrew, sought him out and helped him to begin following Jesus.
You know, in comparison with the amount of inspired material about Peter, we don't read a lot more about Andrew. But what we see here is incredible. Here was a man who followed Jesus, and who helped his brother to come to follow Jesus, too.
Let's wrap it up: Do you have family members who are not New Testament Christians? Have you tried to reach them for Jesus? Who knows what profound impact on the church you might have by introducing another soul to the saving message of the gospel of Christ.
Memory Verse: This week's memory verse reminds us that the power doesn't lie within us, but within the Word that God has given to us. We are merely the vehicles carrying that powerful, soul-saving message.
"But we have this treasure in earthen vessels, that the excellence of the power may be of God and not of us" (2 Cor. 4:7).
Sometime today: Look at 1 Corinthians 3:4-6 and pay special attention to Apollos. What was his role in the evangelistic process? More on that tomorrow.
Before we go: The Light Network is planning a special campaign for the month of October that will raise awareness about Domestic Violence. Next month, most of our programming will be devoted to domestic violence awareness and what we can do to offer a Biblical response to this terrible problem. Please take a minute or two to check out what we have planned and please spread the word with a friend. For more information, go to https://thelightnetwork.tv/stopviolence.
OUTRO:
Thanks for joining today me on The New You. New episodes of this broadcast are released each weekday, Monday through Friday, from The Light Network. Archives of this program, episode transcripts, and more Christian podcasts are available there, too, at thelightnetwork.tv.
I welcome your questions, comments, or suggestions for the show! My email address is robert@thelightnetwork.tv and my voicemail number is 903-26-LIGHT, that's 903-265-4448. I'd love to hear from you!
This is The New You, I'm Robert Hatfield, and I hope you have a great day!