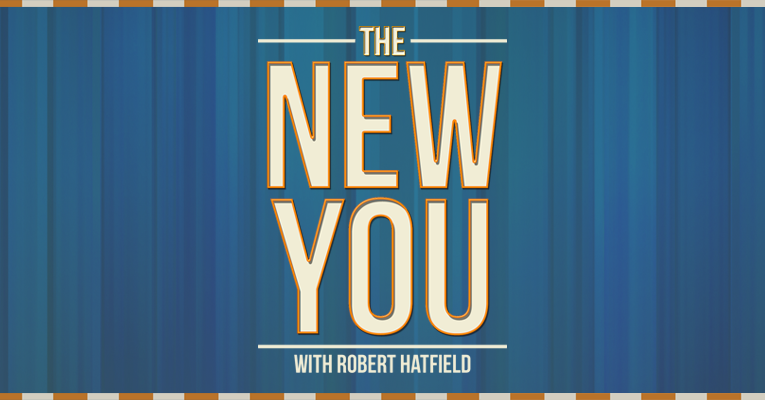 Podcast: Play in new window | Download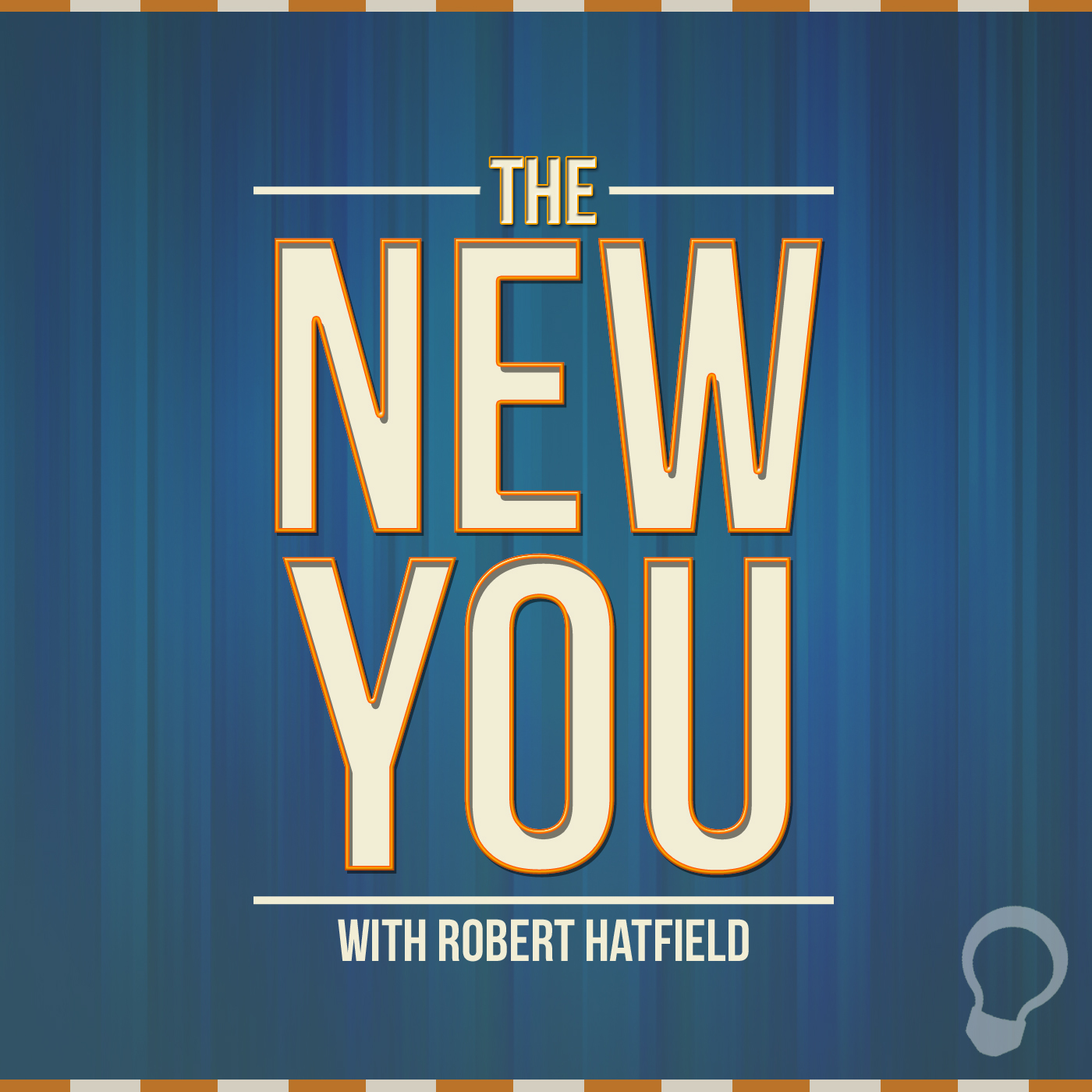 Wednesday, September 3, 2014
"Apollos, the Waterer"

Previous Episodes
Subscription Links

Episode Transcript:
You're listening to The New You, the daily broadcast for people who have been made new by the blood of Christ. I'm Robert Hatfield, and here is today's Scripture:
Who then is Paul, and who is Apollos, but ministers through whom you believed, as the Lord gave to each one? I planted, Apollos watered, but God gave the increase (1 Cor. 3:5-6).
What part do you play in executing the Great Commission? You know that Jesus has commanded you and me to take the gospel message to the entire world, to make disciples of every person, and to continue teaching them – even after they have become Christians – so that they can know to do all that Christ has commanded us to do.
This week, we're studying great men and women throughout the New Testament who are good examples of how we can use our talents to be evangelistic. Today, we come to a man by the name of Apollos.
We are first introduced to Apollos in Acts 18. Aquila and Priscilla, the husband and wife evangelistic team, have made their way to Ephesus with Paul. When Paul continues on his journey, Aquila and Priscilla, the dynamic duo, remain in Ephesus. One day they happen to catch a lecture being delivered by Apollos. But there's a problem with what he is saying. The record says that "he knew only the baptism of John" (Acts 18:25). He was stopping short now that Jesus had come and His church had been established. So here's what Aquila and Priscilla did: "they took him aside and explained to him the way of God more accurately" (Acts 18:26).
Now, let's notice two points about Apollos that are worthy of our emulation today. First, he was teachable; second, he was a team player.
First, Apollos was teachable. How does Apollos respond to Aquila and Priscilla attempting to correct his teaching? Does he become frustrated with them? Does he turn up his nose in disgust that someone would dare to challenge the way that he interprets scripture? No, none of that. Instead, he listens and he learns. Apollos is teachable. In fact, he takes that knowledge that he learns from Aquila and Priscilla and uses that to "vigorously [refute] the Jews publicly, showing from the Scriptures that Jesus is the Christ" (Acts 18:28). We could all learn from Apollos's example. There's certainly something that all of us can learn, there are areas in our lives in which we can all improve. Let's be willing to listen when the truth is presented to us.
Second, Apollos was a team player. From the moment that he learned the complete message of the truth, Apollos became an extremely valuable team player. He was evidently well respected among the Christians of his day because they attempted to divide under his name (1 Cor. 1:12). Of course, that wasn't what Apollos wanted them to do; certainly it wasn't what Jesus desired (1 Cor. 1:10). When we get to 1 Corinthians 3, we see all the more clearly that Apollos was a team player. Paul writes, "I planted, Apollos watered, but God gave the increase (1 Cor. 3:5-6).
Think about that phrase for a minute. It seems that Paul was making initial contact in evangelism by planting the seed, the Word of God (cf. Luke 8:11). Then, perhaps sometime later, Apollos was following up by "watering the seed." Apollos is the waterer! Perhaps Apollos isn't necessarily the one who is assisting someone in baptism. Perhaps Apollos isn't the one who secures the initial Bible study, but Apollos has an important part in the evangelistic process!
Let's wrap it up: What part do you play in helping someone to know Jesus? Are you willing to schedule a time to study the Bible with someone else? Are you willing to talk about the Bible when you have opportunity (cf. 1 Pet. 3:15)? Are you willing to follow up to someone you know who is considering obeying the gospel? Apollos was a team player. Let's be sure that we are team players, too, working together with our brothers and sisters in Christ to accomplish God's will in our lives.
Memory Verse: I'm thinking about what Paul said regarding Apollos and himself: "Who then is Paul, and who is Apollos, but ministers through whom you believed, as the Lord gave to each one?" (1 Cor. 3:5). That's what you and I are to be, too: ministers. That word simply means "servant." That's why I've chosen 2 Corinthians 4:7 for our verse to memorize this week. It reminds us that we are servants.
"But we have this treasure in earthen vessels, that the excellence of the power may be of God and not of us" (2 Cor. 4:7).
Sometime today: Look at 2 Timothy 1:5 and consider the role of Lois and Eunice mentioned there. Were they evangelizing through what they did? More on that tomorrow.
Before we go: The Light Network is planning a special campaign for the month of October that will raise awareness about Domestic Violence. Next month, most of our programming will be devoted to domestic violence awareness and what we can do to offer a Biblical response to this terrible problem. Please take a minute or two to check out what we have planned and please spread the word with a friend. For more information, go to https://thelightnetwork.tv/stopviolence.
OUTRO:
Thanks for joining today me on The New You. New episodes of this broadcast are released each weekday, Monday through Friday, from The Light Network. Archives of this program, episode transcripts, and more Christian podcasts are available there, too, at thelightnetwork.tv.
I welcome your questions, comments, or suggestions for the show! My email address is robert@thelightnetwork.tv and my voicemail number is 903-26-LIGHT, that's 903-265-4448. I'd love to hear from you!
This is The New You, I'm Robert Hatfield, and I hope you have a great day!