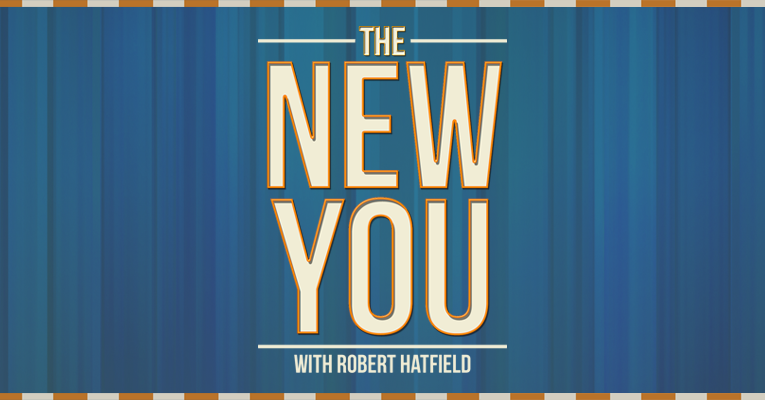 Podcast: Play in new window | Download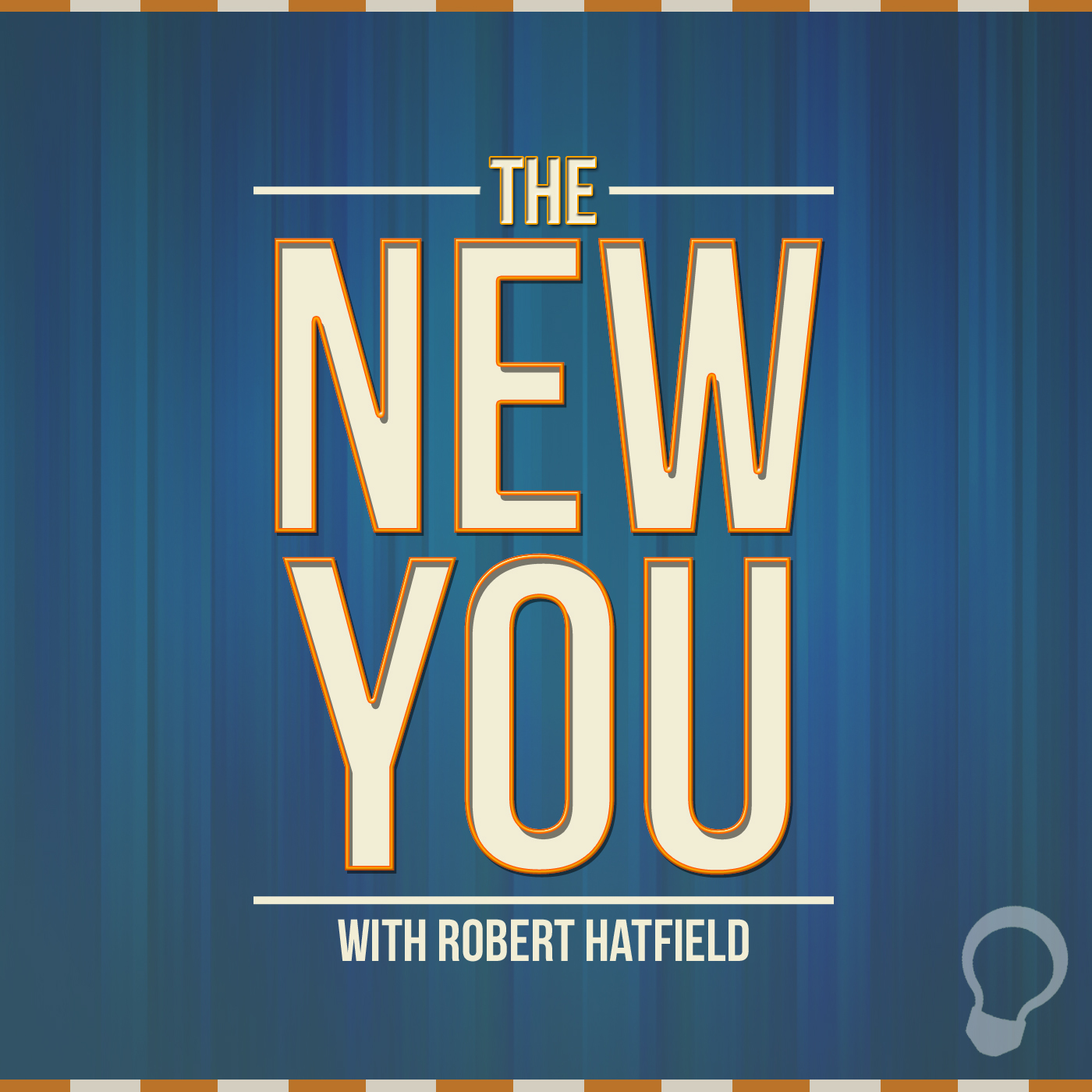 Monday, August 18, 2014
"Purer in Heart"
Previous Episodes
Subscription Links
Episode Transcript:
You're listening to The New You, the daily broadcast for people who have been made new by the blood of Christ. I'm Robert Hatfield, and here is today's Scripture:
A good man out of the good treasure of his heart brings forth good things, and an evil man out of the evil treasure brings forth evil things (Mat. 12:35).
The Master Teacher was right. Your heart is the seat of your activity; everything you do and everything you are stems from how you think. What kind of treasure do you have? Good or evil? Good treasure means good actions; evil treasure means evil actions.
This week, we're going to focus on purity, and today I want us to begin at the very core of our purity: our hearts. Later this week, we will discuss being purer in body, purer in speech, purer in Christ, and purer in influence. However, none of that will be accomplished without first being purer in heart.
But first, let's ask this question: is this really necessary? So often we look at sin as the outward things, the things you can see. I mean, if no one knows about it, and if no one is affected by it in a bad way, then does it really matter? But here's what we need to remember to answer this question: all sin separates us from God, thus endangering our souls (Isa. 59:1-2). The Word of God does not just rebuke sin of activity, but also sin of speech and thought. The Holy Spirit says that Christians ought to be involved in "bringing every thought into captivity to the obedience of Christ" (2 Cor. 10:5).
So you tell me: Is God interested in our full obedience, or just in our obedience in actions? I think you and I both know the answer.
That's why I want us to study together from Philippians 4:8-9. The little epistle of Philippians is all about teaching us how to think – especially, how to think with regard to our joy in Christ. Here's what Paul says in Philippians 4:8:
Finally, brethren, whatever things are true, whatever things are noble, whatever things are just, whatever things are pure, whatever things are lovely, whatever things are of good report, if there is any virtue and if there is anything praiseworthy—meditate on these things.
Do you want your thoughts to be more pleasing to Christ, more pure? Well here's some food for thought right out of the Bread of Life:
First, our thoughts must be HONEST. Paul says that we should think on "whatever things are true" and "whatever things are noble." Let's notice here that the word "whatever" is quite broad, isn't it? We're talking about everything – in mass – that is true, noble, and so on (as the verse continues). You and I are to focus on that which is spiritually true and real. There's a lot of false doctrine out there and a lot of people are swept away by it. You – the new you – should focus on what you can KNOW from God's Word. Be honest enough to accept that truth from God, and to allow it to make you free (John 17:17; 8:32). Further, our thoughts should be on whatever is noble. The word means honorable, respected, revered. I know that there are people out there who have little or no respect for God's Word, but that's not us. Realize the value of what you have in the Word. Read it, study it – yea, meditate on it.
Second, our thoughts must be HOLY. Now it seems to me that this list is comprised of six related entities. So that which is true is also noble, and that which is true and noble is also just and pure. Justice is righteousness, and purity is what we call something that is without stain. How can you focus on righteousness and purity apart from the Truth?
Listen: there's plenty of unholy garbage that could fill our minds. In fact, Satan is trying his hardest to get it into your brain. It will come through the media, among other places, and it will find you even if you aren't looking for it! This means that you must have your mind on guard. Be prepared to look the other way when you have to. Be ready to stop watching that TV show or youtube video. Your holiness is at stake! Remember: "as He who called you is holy, you also be holy in all your conduct,  16 because it is written, "Be holy, for I am holy." (1 Pet. 1:15-16).
Third, our thoughts must be GRACIOUS. Paul ends the list of six here in Philippians 4:8 in this way: "whatever things are lovely, whatever things are of good report." Again, these items are related to what he has already stated. That which is "lovely" is something that you receive with affection. You want to internalize it because of how great it is. This is the message of grace! This is the truth! The "wonderful story of love" is truly lovely. Further, we are to think on things that are "of good report." Those three words translate one Greek word which means "well spoken of." One who has honest thoughts and holy thoughts will graciously receive the Word and will speak graciously of the Word.
Let's wrap it up: Whatever things are true, noble, just, pure, lovely, and of good report. These are things that are virtuous and praiseworthy, Paul says at the end of verse eight. And these are things upon which we should meditate. The word means to take an inventory, to reckon. In other words, recognize the value of truth, nobility, justice, purity, love, and a good report. Make them a part of who you are, and let God bless you through them.
Memory Verse: This week's verse is perfect to remind us to think pure thoughts:
Let the words of my mouth and the meditation of my heart

Be acceptable in Your sight,

O LORD, my strength and my Redeemer (Psalm 19:14).
Sometime today: Read 1 Corinthians 6:15-20 about your body. As you do so, answer this question: does your body belong to you? More on that tomorrow.
OUTRO:
Thanks for joining today me on The New You. New episodes of this broadcast are released each weekday, Monday through Friday, from The Light Network. Archives of this program, episode transcripts, and more Christian podcasts are available there, too, at thelightnetwork.tv.
I welcome your questions, comments, or suggestions for the show! My email address is robert@thelightnetwork.tv and my voicemail number is 903-26-LIGHT, that's 903-265-4448. I'd love to hear from you!
This is The New You, I'm Robert Hatfield, and I hope you have a great day!