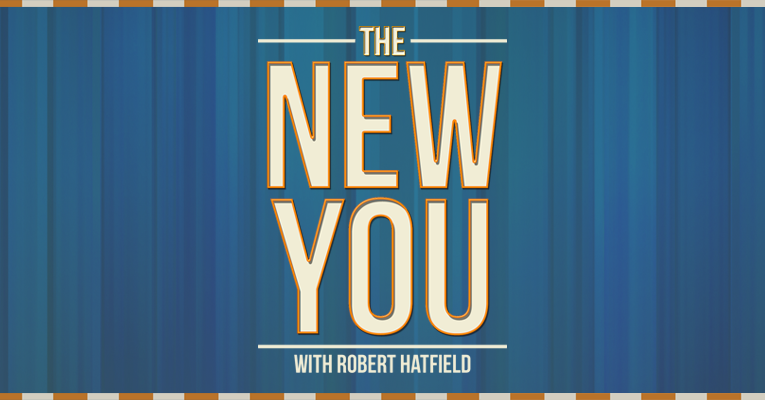 Podcast: Play in new window | Download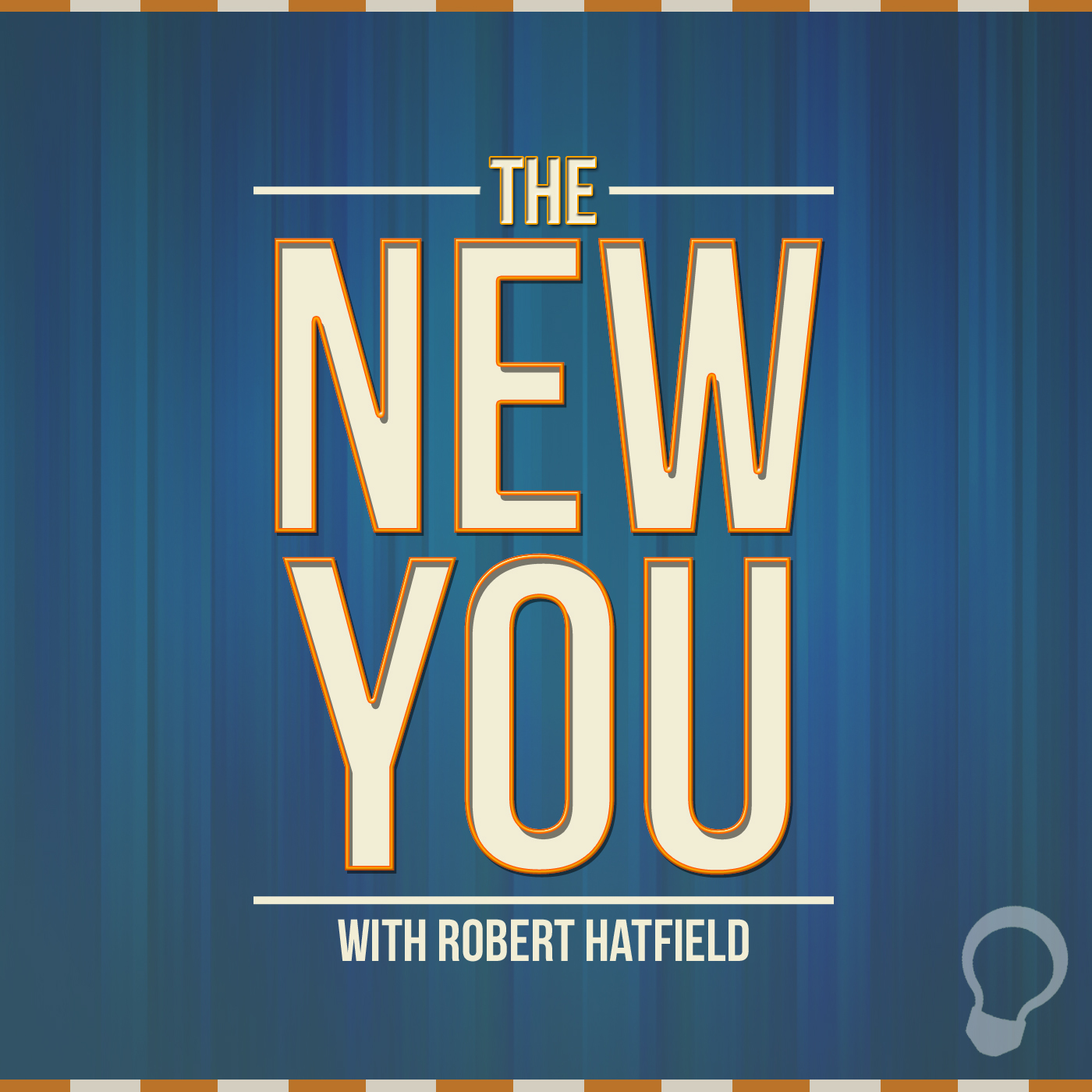 Friday, August 15, 2014
"Defending the Home"
Previous Episodes
Subscription Links
Episode Transcript:
You're listening to The New You, the daily broadcast for people who have been made new by the blood of Christ. I'm Robert Hatfield, and here is today's Scripture:
Marriage is honorable among all, and the bed undefiled; but fornicators and adulterers God will judge (Heb. 13:4).
In this single statement, the inspired writer of Hebrews implicitly addresses many of today's attacks against our homes.
You know, the definition of the home is under attack. And yet, the Hebrews writer clearly says that "marriage is honorable among all." We know, of course, that he is referring to what the Bible calls marriage – one man and one woman for life (Gen. 2:18-24; Mat. 19:4-6; Rom. 7:1-4).
The roles of the home are under attack. That's why we have spent the past three days looking at God's plan for husbands, wives, and children.
Respect for the home is under attack. The verse before us says that "marriage is honorable among all." This is what that it should be. Yet, we live in a culture that undervalues marriage. Recent Barna research indicates that more and more adults are involved in "cohabitation" (living together outside the bond of marriage). A 2010 survey found that nearly forty percent of responders said that marriage is "becoming obsolete."
The sanctity of the home is under attack. Marriage is a holy bond. Our verse says that "the [marriage] bed is undefiled." That is, it is unsoiled, pure.
For these reasons already mentioned, and many other reasons, I like Hebrews 13:4. I think it is a great verse for us to internalize and to practice. I like that the Bible says in this verse that marriage is honorable among all. That word "honorable" provides us with an interesting study. It is the same word that is used by Peter in three different passages. I want us to look at those passages now.
First, Peter uses this Greek word translated "honorable" in our text over in 1 Peter 1:7: "that the genuineness of your faith, being much more precious than gold that perishes, though it is tested by fire, may be found to praise, honor, and glory at the revelation of Jesus Christ." Marriage is honorable. In 1 Peter 1:7, Peter uses the same Greek word to refer to precious faith that has been tried by fire.
The second verse I want us to see is 1 Peter 1:19. Listen to this: "but with the precious blood of Christ, as of a lamb without blemish and without spot." Marriage is honorable (Heb. 13:4). And in 1 Peter 1:19, Peter uses the same Greek word translated "honorable" in Hebrews 13:4 that is translated "precious" in 1 Peter 1:19. How precious is marriage? Well, the same descriptive word was used here with reference to the blood of Christ.
The third verse I want us to notice together is 2 Peter 1:4. "By which have been given to us exceedingly great and precious promises, that through these you may be partakers of the divine nature, having escaped the corruption that is in the world through lust." Hebrews says that marriage is honorable. Here, Peter uses that same word when he refers to the "precious promises" of God.
So how precious is marriage? Well, it's a God-given institution to enrich our lives here. It's so precious that the same word used to describe marriage is also used to describe precious faith, the precious blood of Christ, and the precious promises that God gives to the faithful. To me, that speaks volumes.
Let's wrap it up: The home is under attack. Satan knows that the status of our homes indicates the status of the church. You can measure spiritual strength by the strength of your home, can't you?
Who is going to defend the home today? Listen brother or sister, it has to be us. God expects us to defend His divine institution, the home. How can we do that? I want to offer to you six suggestions here at the end of this week.
First, Study your Bible. Personally study, from God's Word, the subjects of human sexuality and the marriage relationship. Be convicted of what the Bible teaches.
Second, love like Jesus. Let Him be your guide and treat your spouse and your children as Jesus would.
Third, Fulfill your role. Don't shirk on your responsibilities – no matter how great or small they may seem in your eyes. Obey God and be faithful to Him, especially in your home.
Fourth, train your children. If you don't, then who will? Who's going to teach them and prepare them to have godly homes? Titus two says that the older are to teach the younger.
Fifth, Start with yourself. Don't point the finger at your spouse. Begin within. Examine yourself (2 Cor. 13:5).
Finally, pray to your Father. He cares about your home. His cause today needs your home to be what He expects it to be. That's how we're going to shine as lights in our dark world.
Memory Verse: If our homes would use Psalm 1:1-2 as sort of a motto, we would all be blessed.
Blessed is the man Who walks not in the counsel of the ungodly, Nor stands in the path of sinners, Nor sits in the seat of the scornful; But his delight is in the law of the LORD, And in His law he meditates day and night.  (Psa. 1:1-2).
Over the weekend: I hope you can spend time with your family. Worship God with them on Sunday, the Lord's day.
OUTRO:
Thanks for joining today me on The New You. New episodes of this broadcast are released each weekday, Monday through Friday, from The Light Network. Archives of this program, episode transcripts, and more Christian podcasts are available there, too, at thelightnetwork.tv.
I welcome your questions, comments, or suggestions for the show! My email address is robert@thelightnetwork.tv and my voicemail number is 903-26-LIGHT, that's 903-265-4448. I'd love to hear from you!
This is The New You, and I'm Robert Hatfield. Have a great weekend!