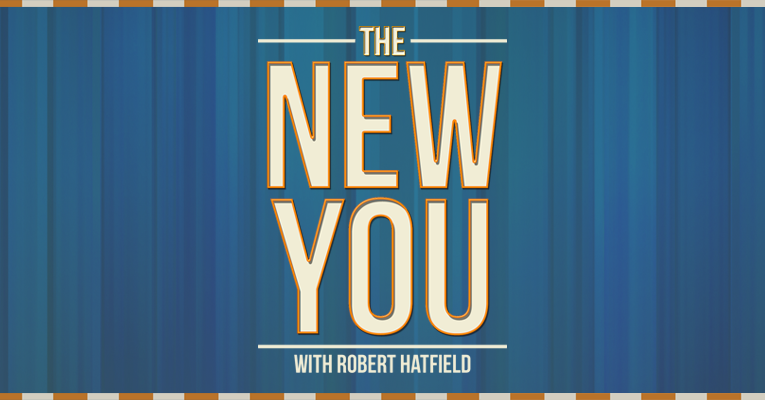 Podcast: Play in new window | Download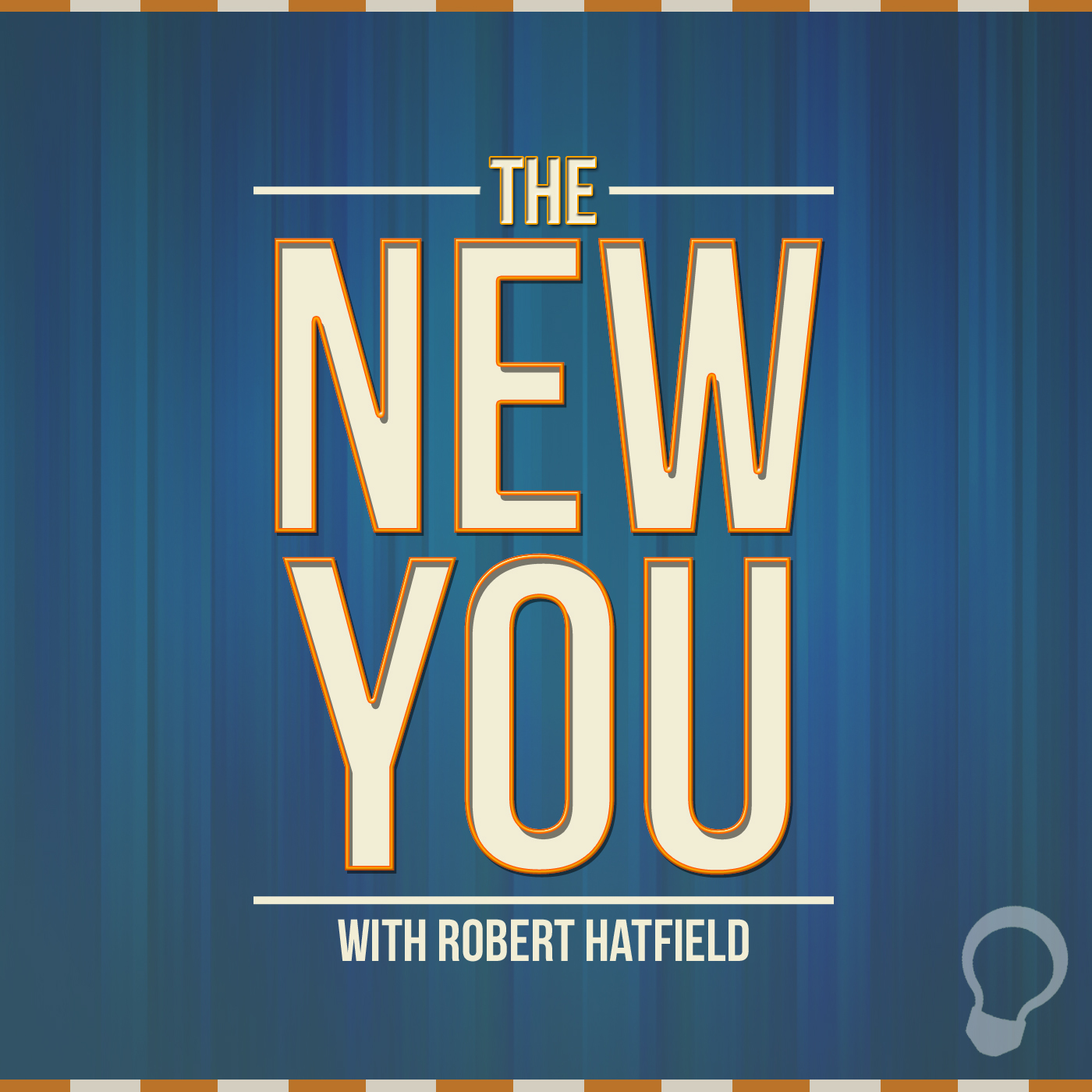 Friday, August 1, 2014
"Money"
Submit Questions for Q & A Saturday!
Previous Episodes
Subscription Links

Episode Transcript:
This is the daily broadcast for people who have been made new by the blood of Christ. I'm Robert Hatfield, and this is The New You. Here is today's Scripture:
Command those who are rich in this present age not to be haughty, nor to trust in uncertain riches but in the living God, who gives us richly all things to enjoy. Let them do good, that they be rich in good works, ready to give, willing to share, storing up for themselves a good foundation for the time to come, that they may lay hold on eternal life (1 Tim. 6:17-19).
About a year ago, I had the opportunity to spend a week in El Salvador on a week-long evangelistic campaign. What I saw there was absolutely eye-opening. I've never been so close to poverty. People lived in structures that were little more than partially-broken concrete walls with a slab of tin pulled over the top. The floors were made of dirt, and there were no amenities to be seen. Of course, there were some houses there that were nicer than this – even they paled in comparison to the huge edifices that we have. I'm sad to say that the make-shift structures were hardly the exception there.
It's safe to say that I returned far different from who I was when I went. On the plane ride home, I couldn't help but reflect on what I had learned and upon that to which I was returning in America. We are blessed, and we are rich. Then I thought of 1 Timothy 6. Paul says that we should not "trust in uncertain riches, but in the living God" (6:17). Here are four quick points about wealth.
First, wealth is BORROWED. In 1 Timothy 6:7, Paul says that "we brought nothing into this world, and it is certain that we can carry nothing out." What we have isn't ours! In fact, 1 Corinthians 6:19-20 reminds Christians that we were bought with a price (the precious blood of Christ, 1 Pet. 1:18-19), and that we are not our own. Money and every other blessing that we have is all about stewardship. How can I use the blessings with which God has entrusted me to accomplish His will in my life? Remember: wealth is borrowed.
Second, wealth is BARREN. We think that the accumulation of more money and more things will lead to happiness, but it won't. It never does. Instead, Paul gives us this truth: "godliness with contentment is great gain … having food and clothing, with these we shall be content" (1 Tim. 6:6, 8). Remember that moth and rust corrupts among the most valuable possessions, and thieves can break in and steal them. Instead, we ought to lay up for ourselves treasures in heaven (Mat. 6:19-21). Further, everything that is on the earth is going to be destroyed by fire when Jesus comes again (2 Pet. 3:9-13). That puts things into perspective and shows us that the things that will last – the things with eternal significance – are the things that are most important. Wealth is barren.
Third, wealth can be a BOMBSHELL. Wealth can be a temptation to us that leads us down a dark, slippery slope. Paul says that "those who desire to be rich fall into temptation and a snare, and into many foolish and harmful lusts which drown men in destruction and perdition.  10 For the love of money is a root of all kinds of evil, for which some have strayed from the faith in their greediness, and pierced themselves through with many sorrows" (1 Tim. 6:9-10).
Finally, and on a positive note, wealth can be a BLESSING. Think about what the good Samaritan did with his money (Luke 10:25-37). He used it to help an endangered traveler. What about Barnabas in Acts 4:34-37? He saw that his brethren were in need, so he sold some land that he owned and donated all of the money to the church. The funds were distributed to those who had need. How can you use your wealth to be a blessing to others?
Let's wrap it up: Jesus told the story of the rich, young ruler, who had many possessions. Because of his unwillingness to give up his things, he refused to fully follow the Lord. Here's the point: don't be the rich, young ruler. Remember that money and all physical possessions are not worth anything to us once we transition to eternity. Invest in what matters. Think about your soul.
Memory Verse: Friday brings us to yet another close of the workweek. I bet you have this week's memory verse down by now, too! Let's look at it one more time:
But now, O LORD,

You are our Father;

We are the clay, and You our potter;

And all we are the work of Your hand (Isa. 64:8).
OUTRO:
Thanks for joining today me on The New You. New episodes of this broadcast are released each weekday, Monday through Friday, from The Light Network. Archives of this program, episode transcripts, and more Christian podcasts are available there, too, at thelightnetwork.tv.
Do you have a suggestion for The New You that would help this program to better meet your needs? Have an idea that would make the program more compelling to you or to someone you know? Why don't you contact me with your suggestions! I'll be happy to hear them! My email address is robert@thelightnetwork.tv and my voicemail number is 903-265-4448.
Let's close today with Jesus' words: "For what profit is it to a man if he gains the whole world, and loses his own soul? Or what will a man give in exchange for his soul?" (Mat. 16:26). I'm Robert Hatfield. Thanks for listening! Remember to assemble with God's people on the Lord's day to worship Him. Have a great weekend!