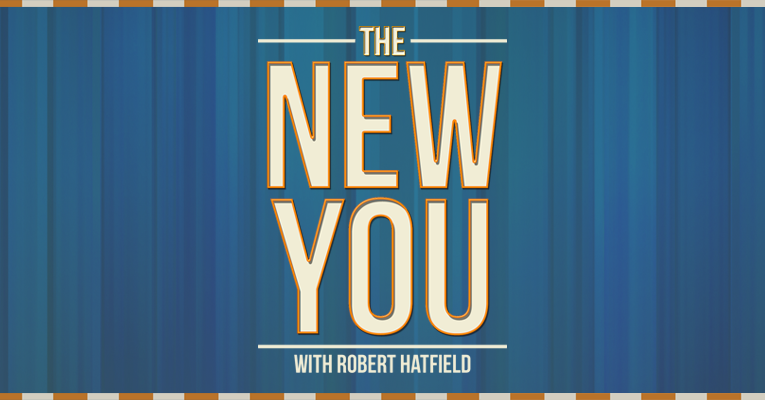 Podcast: Play in new window | Download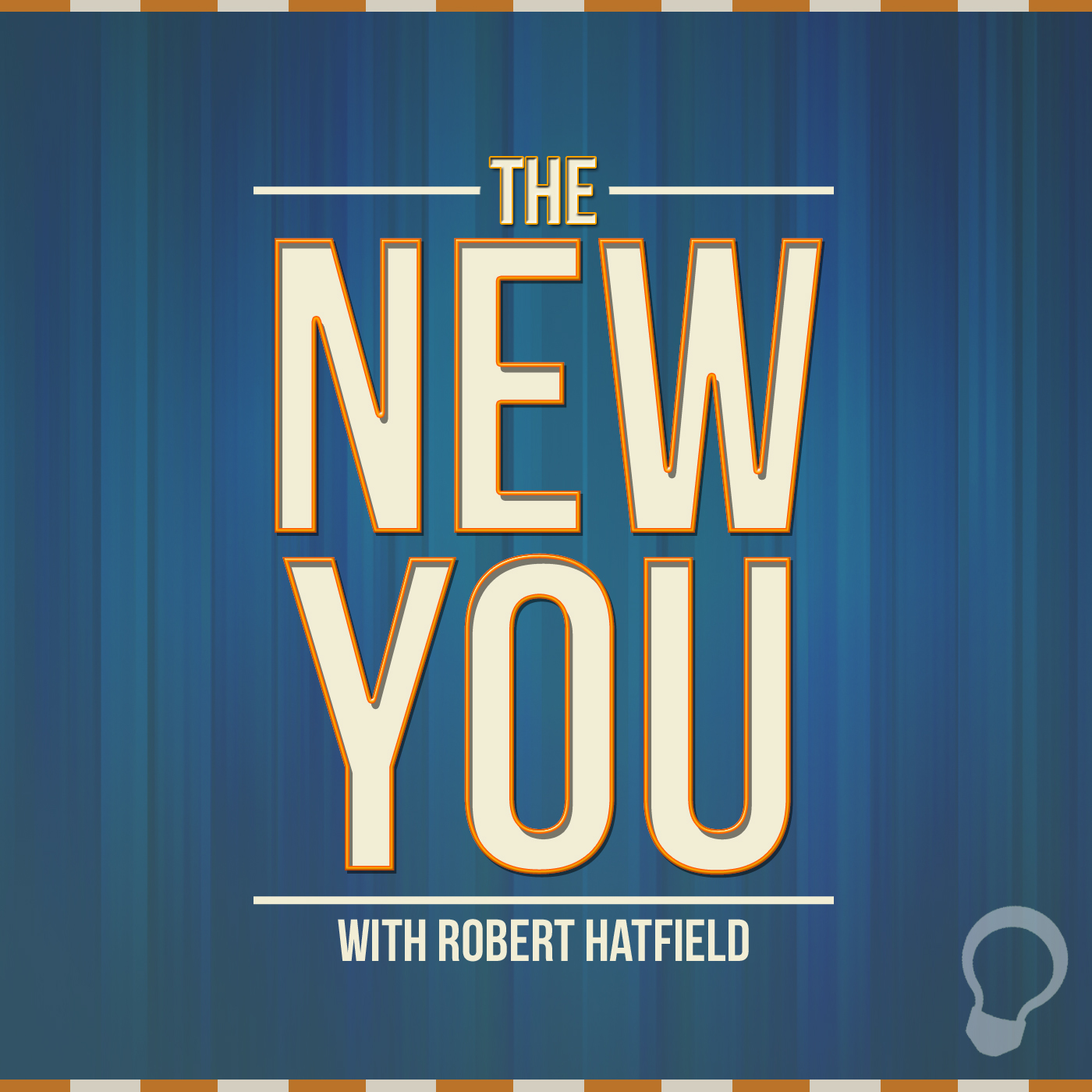 Thursday, July 31, 2014
"Fellowship"
Submit Questions for Q & A Saturday!
Previous Episodes
Subscription Links

Episode Transcript:
This is the daily broadcast for people who have been made new by the blood of Christ. I'm Robert Hatfield, and this is The New You. Here is today's Scripture:
That which we have seen and heard we declare to you, that you also may have fellowship with us; and truly our fellowship is with the Father and with His Son Jesus Christ. … If we say that we have fellowship with Him, and walk in darkness, we lie and do not practice the truth. But if we walk in the light as He is in the light, we have fellowship with one another, and the blood of Jesus Christ His Son cleanses us from all sin (1 John 1:3, 6-7).
Let's talk about fellowship. First, a definition: fellowship is a state of being together; a companionship of those of like interests, feeling, and activity. Note that this is a noun, not just a verb. Fellowship is much more than just talking before a worship service or a meal in a church building. It is a community of those who have a mutual standing, those who are connected by a common goal and purpose. We often reserve the word "fellowship" in our vernacular for religious discussions, and yet the idea of a fellowship is not an exclusively Biblical concept. There may be fellowship among golfers, policemen, hunters, doctors, people who drive Ford trucks or motorcycles. The list could go on and on.
Fellowship describes a bond that exists between people who share in something. Therefore, the conditions of the fellowship are determined by the context, that is, the thing that we have in common. For example, here are some golfing buddies who enjoy to go play 18 holes together once a month. They're enjoying a fellowship. But what determines that fellowship? Wouldn't it be the rules of the golf game? That dictates the commonality that they enjoy. Now perhaps that is somewhat of a technical approach to a golf game, but it's the truth!
Let's make this much more serious. Here is a group of people – a congregation – who are seeking to serve the Lord; to worship Him on Sunday and to live for Him every day of their lives. They're a part of a fellowship. What determines that fellowship? Well, their standard of authority, the rule book, if you will. They're united upon the Word of God. They live it and they teach it.
As New Testament Christians, we are a part of an amazing fellowship. This fellowship is amazing for at least two reasons. First, fellowship is amazing because it is a fellowship with God and with Christ. John said it: "truly our fellowship is with the Father and with His Son Jesus Christ" (1 John 1:3). Further, Paul addressed 1 Corinthians "To the church of God which is at Corinth, to those who are sanctified in Christ Jesus, called to be saints, with all who in every place call on the name of Jesus Christ our Lord, both theirs and ours" (1:2). See the fellowship to which he alluded there? Amazing!
Second, this is an amazing fellowship because it is a fellowship with God's people. The first century church "continued steadfastly in the apostles' doctrine and fellowship, in the breaking of bread, and in prayers" (Acts 2:42). From that point forward, all of God's children are united in that fellowship. What an amazing fellowship!
Now the question begs to be asked: when do I enter into this fellowship with God and God's people, the church? 1 Corithians 1:9 has the answer: "God is faithful, by whom you were called into the fellowship of His Son, Jesus Christ our Lord." God calls us through the gospel (2 Thes. 2:14), and that gospel calls upon us to believe God's Word, repent of our sins, confess the name of Christ, and to die with Christ in baptism. That's when the new you was created, and that's when you entered into that relationship with God.
Let's wrap it up: Don't miss 1 John 1:7, which I read earlier. John gives a condition for this fellowship that we have. What is it? Listen to him again: "But if we walk in the light as He is in the light, we have fellowship with one another, and the blood of Jesus Christ His Son cleanses us from all sin." Walk in the light, obey His will, and enjoy that amazing fellowship!
Memory Verse: Turning now to our memory verse, I'm sure that we almost have this one down for this week! Here's Isaiah 64:8:
But now, O LORD,

You are our Father;

We are the clay, and You our potter;

And all we are the work of Your hand (Isa. 64:8).
Sometime today: Read 1 Timothy 6:17-19 and be challenged by what Paul says to people who are rich. And don't write yourself off of the "rich" list just yet! More on that tomorrow.
OUTRO:
Thanks for joining today me on The New You. New episodes of this broadcast are released each weekday, Monday through Friday, from The Light Network. Archives of this program, episode transcripts, and more Christian podcasts are available there, too, at thelightnetwork.tv.
Do you have a suggestion for The New You that would help this program to better meet your needs? Have an idea that would make the program more compelling to you or to someone you know? Why don't you contact me with your suggestions! I'll be happy to hear them! My email address is robert@thelightnetwork.tv and my voicemail number is 903-265-4448.
Until next time, don't let anything jeopardize the relationship that you have with God the Father and with God's people. Walk in the light, and let your light shine to others. I'm Robert Hatfield, have a great day!