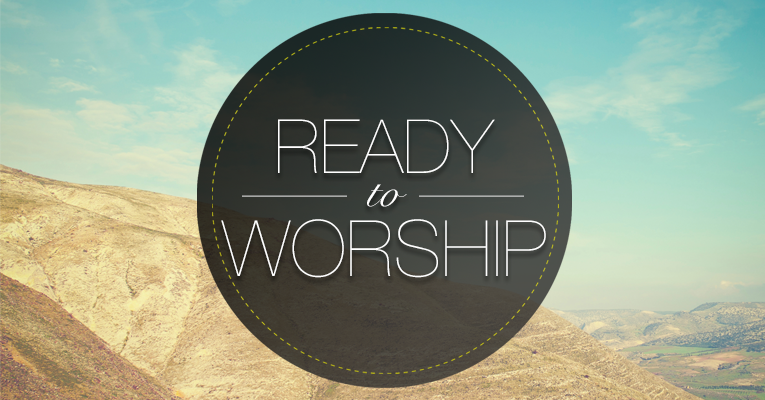 Podcast: Play in new window | Download
Ready to Worship Season 4, Episode 6 for Friday, September 30, 2016
God looks on the heart (1 Sam. 16:7). In order for worship to be acceptable, it must come from the proper heart. At least fifteen times in the thirty-fifth and thirty sixth chapters of Exodus the heart or the spirit of man is mentioned. Two specific traits of heart are highlighted in these chapters. Our hearts must be willing and wise. As we get ready to worship this week, we want to consider both of these characteristics. Willing and wise are the Old Testament equivalents of worshipping in spirit and in truth (John 4:23-24).
Links
Your Feedback
Email: mail@thelightnetwork.tv
Voicemail: 903-26-LIGHT (903-265-4448)
If you enjoyed the show, please rate it on iTunes and write a brief review. Doing so helps us spread the word about the show! Thank you!
Subscription Links